Millions of people are affected every year by personal injuries. A personal injury refers to an accident that affects you mentally and physically. It is caused by someone's carelessness or negligence and entitles you to compensation.
A few types of personal injury include motor vehicle accidents, workplace accidents, medical negligence, product liability, dust diseases, and slip and falls. These cases entitle you to receive a claim for the treatment expenses, rehabilitation, loss of income and inconvenience caused.
To receive this claim, you must hire a compensation lawyer. Compensation lawyers from Wyatts Lawyers and other reputable law firms provide legal services to personal injury victims. They are experts in this area and will help you receive the best compensation while handling the claims process, including presenting medical evidence, gathering information, submitting medical reports, and negotiating with the insurer.
However, most compensation lawyers work on a no-win no-fee basis, which means that your lawyer will only demand money from you if they win the case. But what are the other things you should know about this agreement? Read on to find out.
What are the benefits of this arrangement?
The idea of hiring lawyers is daunting to many people because of the significant fees charged by them. Others worry about the additional expenses involved during a case, which they must pay to continue receiving legal assistance from the lawyer.
In contrast, a no-fee no-win agreement allows you to pay your lawyer only if they win the case and ensure you receive the compensation amount. It is the fairest and most advantageous arrangement between a client and the lawyer.
But before you hire a personal lawyer who works with this policy, it is a good idea to ask them if there are any hidden costs involved. The reason is that some lawyers who offer these agreements have hidden costs or charge extra fees, for example, administrative expenses, court fees, and barrister fees.
You should also ask how much your lawyer is going to charge once you win the case. Typically, lawyers who agree to a no-fee no-win arrangement would get 33% from the amount of the settlement. The percentage could be lower or higher, depending on the lawyer and any prior agreement.
What happens if you lose the case?
As mentioned earlier, if you lose the case, the lawyer won't demand a single penny from you. And that includes the costs incurred during the claims process, such as expert fees, medical reports, and disbursements.
Do you have to pay an amount in advance?
Some compensation lawyers might require some payment in advance to minimize costs such as medical reports and court fees. But that is not the no-way no-fees lawyer should work, as https://www.lawadvice.com.au/no-win-no-fee and other expert sources will tell you. Instead, you should find a compensation lawyer who does not demand any upfront charges and pays for the additional expenses (if any) from their pockets.
If a lawyer demands advanced payment without explaining what it is for and studying the case thoroughly, consider it a red flag. Choose another compensation attorney from a reputable and established law firm in your area with years of experience handling similar legal cases without demanding advanced payment or miscellaneous fees.
Good lawyers make clear payment terms before representing a client in a personal injury case. As much as possible, request a copy of all agreements and make sure they are all in writing for your protection. This also helps avoid future misunderstandings and conflicts, especially when it's time to pay the lawyer after receiving the court-approved compensation. Most of all, don't sign the agreement without reading all the terms or provisions.
Which services are included in this arrangement?
Nearly all the legal services falling under the personal injury category are included in these agreements. Before a lawyer takes up your case, they will explain to you in detail your chances of winning the case, provide a brief description of the overall process, and what documents will be required during the claims process.
The most experienced compensation lawyers carefully analyze a case to set the proper expectation of their clients. If the attorney finds the evidence weak, other options are recommended, such as a settlement negotiation instead of taking the matter to a court trial. If a particular case has little or no chance of success, they will let you know in advance, thus saving you from wasting time and money, and will decline to accept it.
Hiring a compensation lawyer with a no-win no-fee arrangement has plenty of advantages. The process is cost-effective, increases your chances of winning (since the lawyer has a personal stake in the case), and helps you avoid paying additional expenses.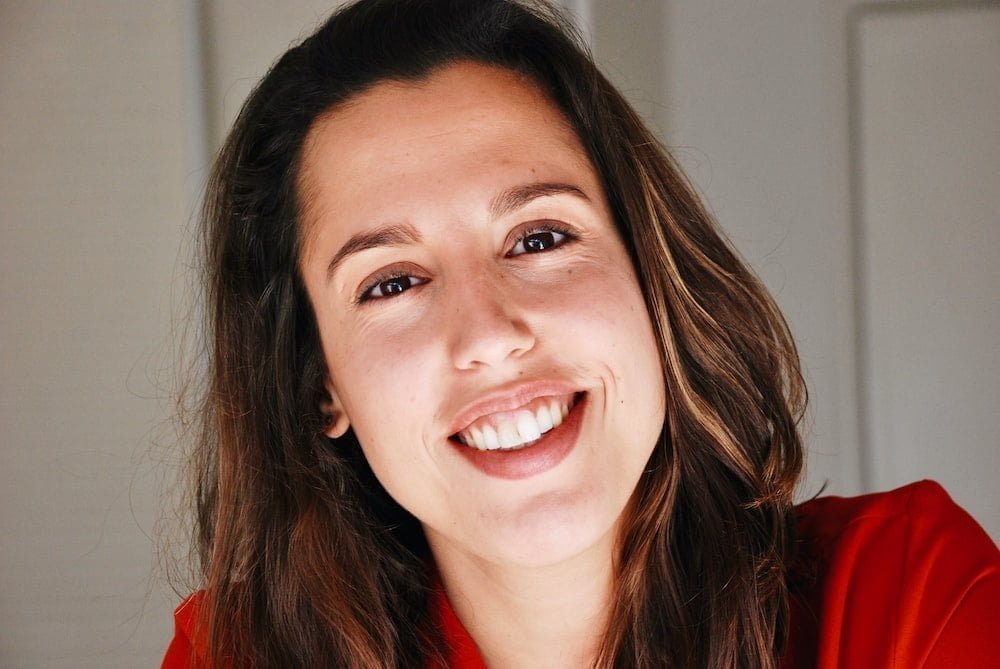 Hannah Gilbert is a freelance writer who offers to ghostwrite, copy writing, and blogging services. She works closely with B2C and B2B businesses providing digital marketing content that gains social media attention and increases their search engine visibility.