For students writing is an indispensable skill for their academic success. It is the basis of many disciplines such as art, science, history, and is considered as a form of communication. Writing is taught from the early stages in education. It begins from practicing fine motor skills to ultimately writing advanced essays that reflects the students' critical thinking and creativity. Writing as a core skill forms the very basis of a student's career built over the period of their academic years.
To write proficiently, students require a set of skills, and they are: Conceiving ideas; organization of thoughts; critical thinking; language; vocabulary; spelling; grammar; structure and style.
If you are having difficulty in writing your academic papers and essays, search for reliable sources available online, you can pay for the papers as they provide plagiarism free papers.
Early Instruction
Students begin learning writing physically, that is by hands and later by typing on the computer. This requires motor skills along with the cognitive skills to convey the ideas and message using the language followed by vocabulary, grammar and sentence formation i.e. syntax.
The writing tasks then gradually become complexed when they begin using logic and critical and analytical skills. In the advanced stage of writing, vocabulary also broadens to next levels. Writing often proves to be daunting for many students as it demands innovation and creativity from them.
Interdisciplinary Writing
There is a misconception among the students that will not be writing later, or they will not be needing it in future. It is just an academic requirement. This concept needs to be rectified by emphasizing the importance of writing, which is the basic requirement not only in their academics but in their daily and professional lives as well.
Students will be expected to write in their careers some interdisciplinary writings such as note-taking, memos, emails, reviews, event recalling and some technical documents.
Identifying weak areas in writing
Once you are aware of the weaknesses in your writing, what you need to do is create a plan to improve those weak areas in writing. Instead of just writing just for the sake of writing, write in a way that targets your weaknesses and apply some writing techniques to improve your writing process and overcome those specific elements that hold your writing back from getting enhanced.
A few words about grammar
Be mindful of the grammar, spelling and syntax of your writing, as these all are interdisciplinary skills that make you proficient in your writing performance. These basic writing skills contribute to adding value and clarity in writing. Grammar has been thought as dry and static due to the constraints in grammar rules, but it is a wrong concept.
Grammar can be interesting if strict adherence to the rules becomes flexible for the students. Grammar rules must be followed as guidelines and as some writing practices.
Writing evaluation
Grammar and spelling mistakes are easy to practice and learn, and also easier to mark as correct or incorrect. But when it comes to organization of thoughts and development of ideas it seems hard to evaluate. With the variety of writing skills that gives way to a good, it is important to evaluate and identify the mistakes without being biased in all the areas of writing.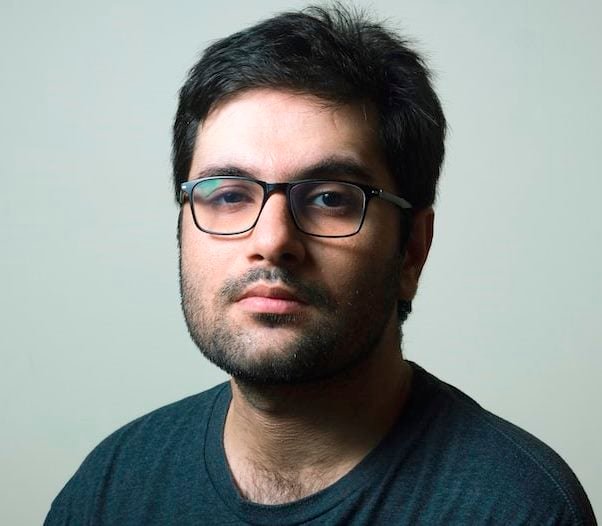 Barry Lachey is a Professional Editor at Zobuz. Previously He has also worked for Moxly Sports and Network Resources "Joe Joe." he is a graduate of the Kings College at the University of Thames Valley London. You can reach Barry via email or by phone.