Stand-up comedy is more popular than ever in the United States, and audiences across the country are looking to spend their money on an entertaining night full of laughter and good spirits. With "more comedians right now playing the 1,000 plus seat theaters than ever", the search for high-quality comedy is becoming more accessible. With so many people enjoying the live comedy boom, there are a multitude of different venues and events that comedians can be found performing at. Here are some of the best events where comedians can perform.
Comedy Clubs/Open Mic Nights
Comedy clubs and open mic nights offer comedians across all levels of fame a place to perform. These clubs can consist of a multitude of different venues such as nightclubs, bars, casinos, or hotels. Most comedy clubs are categorized by "rooms" based upon the typical level of fame comedians have who perform there. Headliners and well-known acts typically perform in the A rooms, while rising comedians who are on the edge of breaking out perform in the B rooms. C rooms are reserved for the less popular comedians, or those who are new to the comedy game. C rooms also take the form of open mic nights, where anyone can walk in and perform a set. These are good for newer comedians to test out their material on a live audience, or those with no experience who simply want to make people laugh. No matter the notoriety of the comic, comedy clubs are a perfect venue for comedians to work.
Corporate Events/Fundraisers
Businesses that host conferences, seminars, or fundraisers often like to hire a comedian as a special attraction to come to their events and give their attendees a chance to blow off some steam. Comedians that perform at corporate events create sets that are tailored to fit the requirements of staying "corporate friendly". Comedians will have to cut back on the "R-rated" jokes they might typically use and keep their material relatively "PG."  While the jokes might be a little tamer than usual, it is still an excellent way for comics to gain exposure and practice their routines in front of a live audience.
Private Functions
Comedians being hired to attend private events is becoming increasingly popular among those attempting to put together an entertaining celebration. Birthday parties, weddings, baby showers, and holiday parties are all places where comedians are being hired to entertain a crowd. These smaller and more intimate settings allow the comedians to connect with their audience on a level not possible at larger venues such as theaters. Comedians can customize their material around specific topics, such as a roast of an audience member or department at work. Private events are an excellent place for comedians to do what they do best, and make people laugh.
Everyone likes to laugh, and a good comic can turn a good event into an excellent one. With so many venues for comedians to perform in, comedy is more accessible than it ever has been.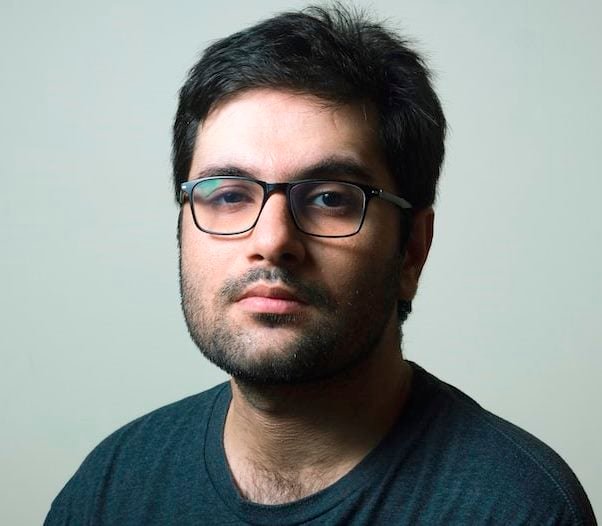 Barry Lachey is a Professional Editor at Zobuz. Previously He has also worked for Moxly Sports and Network Resources "Joe Joe." he is a graduate of the Kings College at the University of Thames Valley London. You can reach Barry via email or by phone.