With an increasing amount of business done online, digital tools that streamline and automate processes are a must-have for any company. This is especially true for sales and business development teams who need reliable software to craft compelling, professional proposals that stand out from the competition and win over potential clients.
In an era of remote work and virtual sales, having the best proposal software tools at your disposal can be the difference between closing a deal and losing a prospect. Keep reading to learn about what you should look for in a proposal software tool and some of the best solutions available today.
Table of Contents
Importance of a Robust Proposal Software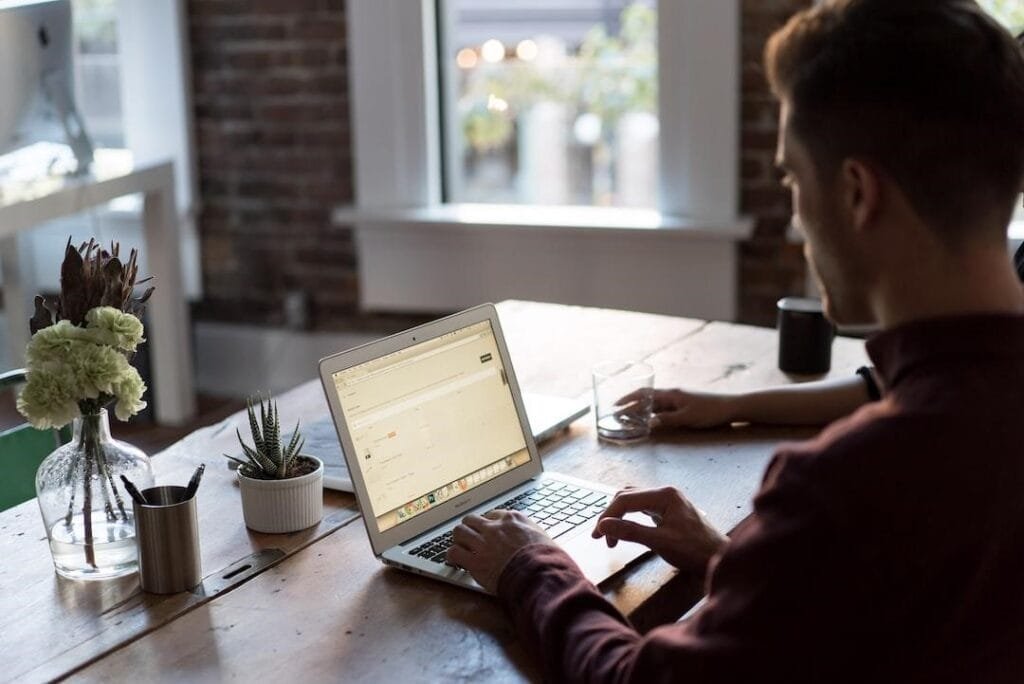 The essential role of proposal software in any business cannot be overstated. This type of software helps simplify the constant exchange of documents which is a key aspect of business operations. In fact, proposal software is not merely a document creator. It combines elements of project management tools, document creation software, and CRM systems to provide a comprehensive package that streamlines numerous business processes.
By providing a single platform from where businesses can create, send, and track proposals, this software ensures the efficiency and efficacy of organizational operations. For instance, efficient proposal software reduces the time spent on proposal preparation, providing the sales team with more time to focus on lead generation and closing deals.
Choosing the Right Proposal Tool for Your Business
Selecting the most suitable proposal software for your business needs can seem like an overwhelming task due to the abundance of options available on the market. When evaluating different proposal tools, factors such as the features of the software, usability or ease of use, integration with other systems, cost, and vendor support should be taken into consideration.
It's also essential to choose a proposal tool that incorporates the ability to automate workflows in the proposal process. This can significantly minimize time-consuming manual tasks, making the proposal process swift and efficient, thus improving the productivity of your sales team.
Another key feature to consider when choosing proposal software is the ability to customize the proposal templates to align with your brand image. This not only enhances the professionalism of your proposals but also helps in leaving a memorable impression on your potential clients.
Considerations for Implementing Proposal Software
Once you've selected a proposal tool that fits your business needs, the next step is implementing the tool into your workflows. It's important to note that the success of this implementation heavily depends on how smoothly the software integrates with your existing systems. Ensure that the software is configurable to your business processes, not the other way around.
Additionally, the integration should not disrupt or complicate existing workflows. Opt for software that enhances process simplification and offers intuitive and easy-to-use interfaces. A steep learning curve can lead to adoption resistance, ending up defeating the initial purpose of the software: streamlining processes and enhancing productivity.
Benefits of Utilizing Proposal Software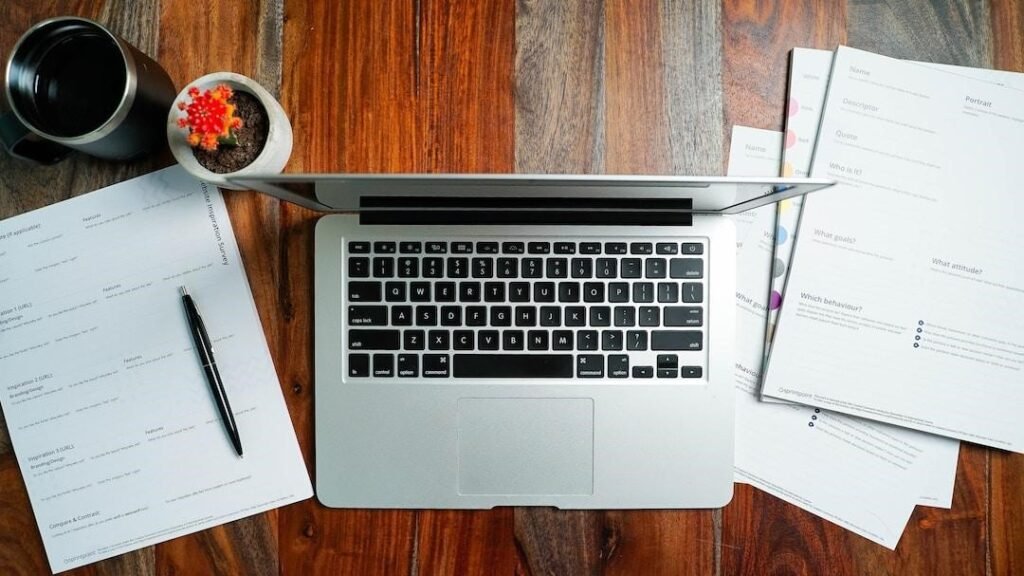 Clear benefits emerge from using proposal software. Most prominently, proposal software brings about efficiency and effectiveness in the proposal process. This is achieved through proposal automation, which helps to save time, eliminate manual errors, and ensure consistency in your proposals.
Apart from reducing errors and enhancing efficiency, proposal software can significantly speed up the proposal turnaround times. Fast response times can give you a significant edge in today's competitive business environment. You'll be able to respond to a request for proposal (RFP) more promptly compared to your competitors, thus increasing your chances of winning a client.
Overall, the benefits of proposal software are clear. As the future unfolds, the functionality and potential of these tools will only increase, making it an investment worth considering for any business aiming to stay competitive in the digital landscape.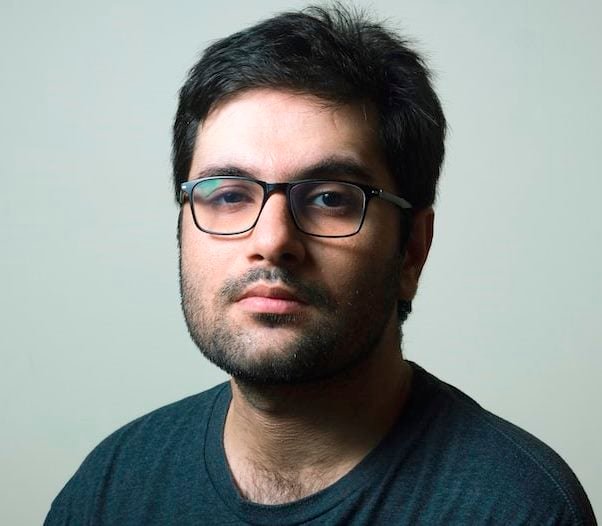 Barry Lachey is a Professional Editor at Zobuz. Previously He has also worked for Moxly Sports and Network Resources "Joe Joe." he is a graduate of the Kings College at the University of Thames Valley London. You can reach Barry via email or by phone.