It is known that the largest part of the human body is the skin. Over 30,000 skin cells shed every minute of the day. One of the most visible parts that people look at instantly is one's facial skin. The beauty industry and pharmaceutical companies have specific products targeting this part of the skin. Different people have different facial skin types and problems, and people are always on the lookout for treatments. These include facials, vitamins, serums, and other forms of treatment for blemish prone skin, dry patches, eczema, and acne.
How to Treat Different Types of Blemishes?
With the growing popularity of products and treatments, people suffering from facial skin problems can easily choose from a wide variety. Most medications are over the counter, while some may require a prescription from a dermatologist.
Below we will talk about the most common types of facial skin problems and their common remedies:
Acne
This is the most common type of skin mark problem. It is often caused by hormonal changes and oil stuck inside hair follicles. A common treatment for blemish-prone skin that is used by many is topical acne ointments. Depending on how severe the case is, the treatments could range from topical creams, laser treatments, and oral antibiotics.
Some of the medicine given to people suffering from acne:
Retinol
salicylic acid
benzoyl peroxide
retinoids.
Papules
Papules are a type of blemish that presents themselves as small skin lesions in varying degrees of pink and brown. Pimples also belong in this category. The most common treatment for small pimples is using patches. These overnight solutions have drawn hype due to the convenience of their application. It also covers the pimple in the same duration of the medication, thus serving a dual purpose.
Other types of papules:
Eczema
Chickenpox
Dermatitis
These can be treated through emollients and topical steroids.
Nodules
These are usually an excess of tissue presented in different colours such as light pink, brown, and red. Warts and skin tags belong in this category. Some warts can go away on their own over time, and some may require medication.
The most common remedy is salicylic acid application. Some also have it done at a registered facial clinic for cauterization.
Hyperpigmentation
This presents an uneven skin tone due to excess in the production of melanin. Common causes of this are too much sun exposure, scars from blemishes, and sometimes due to hormonal imbalance. One of the readily available solutions to this facial skin problem is over-the-counter lightening creams.
These topical gels have ingredients such as:
Licorice extract
Niacinamide
These ingredients help lessen skin pigmentation.
There are a lot of factors that cause blemishes to every skin type. It could be related to genetics or an inherited disorder, a virus, fungal infections that affect hair follicles, the growth of bacteria, diet and lifestyle, overexposure to the sun, and even the products applied on the face. In some cases, the skin products applied on the face are not appropriate for their skin type, causing more problems than solutions. When the quality is not good enough, some of these products can cause inflammation and clogged pores. Allergies to food can also cause different types of reaction to our facial skin. It could cause redness, bumps, and irritation.
The daily products we apply to the face like sunscreen, make-up, and moisturizers could negatively affect the skin when it is not compatible. Overall, just the daily things people face, from the dirt outside to having oily skin, could add up to the things that cause these blemishes.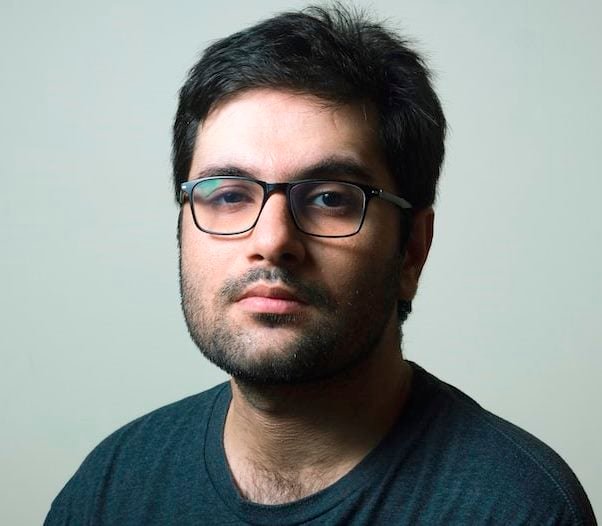 Barry Lachey is a Professional Editor at Zobuz. Previously He has also worked for Moxly Sports and Network Resources "Joe Joe." he is a graduate of the Kings College at the University of Thames Valley London. You can reach Barry via email or by phone.