In recent times, Kratom has become more popular as a potential natural solution for anxiety and depression. People believe it may help in easing these conditions. This tropical plant, native to Southeast Asia, has been used for centuries for its medicinal properties. Kratom drink recipes, prepared from its leaves, have become a popular method of consumption. This article deals with the positive effects of Kratom drinks in alleviating symptoms of anxiety and depression based on the available research and anecdotal evidence.
Table of Contents
Understanding Anxiety and Depression
Anxiety and depression are among the most widespread mental health disorders globally. Anxiety makes people feel worried, scared, and nervous, while depression makes them feel very sad, lose interest in things they used to enjoy, and lack the motivation to do things. These conditions can significantly affect a person's well-being, and might need medical support.
The Potential of Kratom Drinks
Kratom contains various alkaloids, with mitragynine and 7-hydroxy mitragynine being the most prominent. These alkaloids interact with the brain's receptors, particularly opioid and serotonin receptors, which play a role in regulating mood and emotions.
Mood Enhancement
One of the reasons people turn to Kratom drinks for anxiety and depression relief is its mood-enhancing properties. Users often report an overall sense of well-being, improved mood, and increased positivity after consuming Kratom. These effects may help individuals experiencing symptoms of anxiety and depression to feel more balanced and content.
Relaxation and Stress Reduction
Kratom drinks are known for their relaxing effects. They have a calming effect and reduce stress levels. For individuals with anxiety, this relaxation can be especially beneficial in reducing excessive worry and nervousness. Similarly, those struggling with depression may find relief from the overwhelming sense of sadness and tension.
Increased Energy and Motivation
While Kratom drinks can have a calming effect, they may also boost energy levels and motivation. This combination of relaxation and increased energy can be advantageous for people experiencing symptoms of depression. It can help them overcome lethargy and engage in daily activities, thus improving their overall mental well-being.
Improved Social Interaction
Anxiety and depression cause social withdrawal and isolation. Kratom drinks have been reported to enhance sociability and reduce inhibitions, making it easier for individuals to interact with others. Improved social interaction can positively impact mental health and create a support system, which is vital in coping with anxiety and depression.
Analgesic Effects
In addition to its mood-enhancing properties, Kratom is known for its analgesic (pain-relieving) effects. Some individuals with anxiety and depression may also experience physical discomfort or chronic pain, which can exacerbate their mental health conditions. The analgesic properties of Kratom may provide relief from these physical symptoms and contribute to an improved overall sense of well-being.
Enhanced Focus and Concentration
Kratom drinks have been reported to enhance focus and concentration in some users. For individuals struggling with anxiety, this improved focus can help redirect their thoughts away from negative and distressing patterns. Similarly, those dealing with depression may find it easier to engage in activities and maintain a sense of productivity.
In conclusion, kratom drink recipes have the potential to offer positive effects on mood, relaxation, energy, motivation, social interaction, and focus for some individuals dealing with anxiety and depression. While research on Kratom's benefits is ongoing, it is crucial to approach its use responsibly and in conjunction with professional healthcare advice.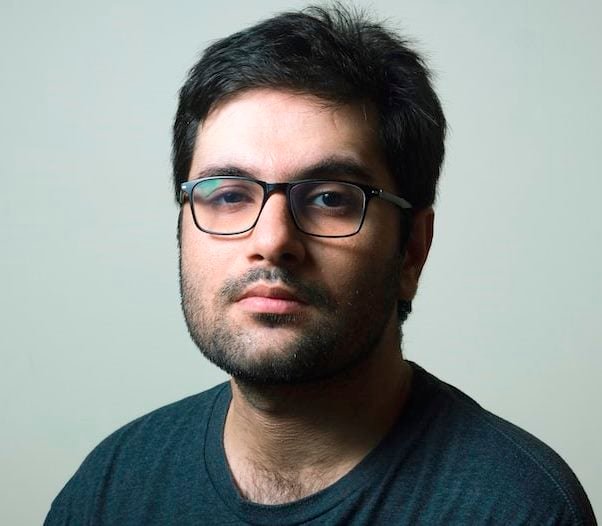 Barry Lachey is a Professional Editor at Zobuz. Previously He has also worked for Moxly Sports and Network Resources "Joe Joe." he is a graduate of the Kings College at the University of Thames Valley London. You can reach Barry via email or by phone.