In a world filled with an abundance of information, deciphering the truth from myths can feel like navigating a maze. Especially when it comes to the realm of car accident injury law, misconceptions can cloud judgment and decision-making. It's crucial to have a clear understanding, especially when to get a car accident attorney. Let's dive into the intricate world of car accident injury law and debunk some common myths.
1. The Importance of Medical Examination
Post-accident, the surge of adrenaline can mask injury symptoms. Some injuries, like whiplash or internal damage, might not manifest immediately. So, thinking you're okay can be misleading. It's akin to seeing the tip of an iceberg and assuming that's all there is. Getting a thorough medical examination ensures that no lurking injury goes undetected. Moreover, medical records can play a pivotal role in strengthening your legal claim, acting as undeniable proof of injury.
Furthermore, delayed onset of symptoms is not uncommon in car accident cases. Injuries like concussions or soft tissue injuries might become more apparent days or even weeks after the accident. Seeking medical attention promptly can also help in early diagnosis and treatment, potentially leading to a smoother recovery process.
2. Deciphering the True Intent
At face value, insurance adjusters might seem compassionate, eager to help. But, is that always the case? Think of it like a magician's act. While you're focused on the show, you might miss the sleight of hand. Insurance companies, at their core, aim to maximize profits. This might mean offering settlements that don't truly compensate for the victim's suffering and loss. Thus, relying solely on insurance companies without legal counsel might not be the wisest move.
Moreover, insurance adjusters are skilled negotiators who often have the company's interests in mind. They might use tactics to minimize the compensation you receive. Having an experienced car accident attorney can level the playing field and ensure that you're not taken advantage of during negotiations.
3. The Ticking Clock of Statute of Limitations
Procrastination might be okay when deciding on what book to read next, but in the legal world, time waits for no one. Many people are unaware that there's a ticking clock, termed as the 'statute of limitations,' which limits the time frame to file a claim. Missing this window could mean forfeiting your right to compensation. It's essential to be aware of this duration, which might vary depending on your jurisdiction.
Furthermore, waiting to file a claim can lead to challenges in gathering evidence and witness testimonies, as memories fade and evidence can become harder to obtain. Acting promptly can strengthen your case and ensure you meet all legal deadlines.
4. The Undervalued Impact of 'Minor' Injuries
Imagine dismissing a small leak in your home, only to later face a flooded room. Similarly, what might seem like a 'minor' accident could have repercussions that aren't immediately apparent. Even in minor fender benders, injuries can occur. Moreover, navigating the complexities of claims for such incidents can be overwhelming. Having an attorney by your side ensures that your rights are protected, regardless of the accident's perceived severity. Furthermore, seemingly minor injuries can develop into chronic conditions that require ongoing medical treatment, and an attorney can help ensure that you are compensated for both current and future expenses.
5. The Misunderstood Concept of Contingency Fees
The fear of hefty legal fees can deter many from seeking rightful representation. But what if one learned that many car accident attorneys work on a contingency fee basis? This means they only get paid if you win. It's like a baker only asking for payment if you thoroughly enjoy the cake. This arrangement ensures that the attorney is motivated to secure the best possible outcome for you. Moreover, the contingency fee system makes legal representation accessible to individuals who might not have the financial means to pay upfront attorney fees, allowing them to pursue justice and fair compensation. Moreover, the contingency fee system makes legal representation accessible to individuals who might not have the financial means to pay upfront attorney fees, allowing them to pursue justice and fair compensation. This "no win, no fee" structure aligns the interests of the attorney and the client, as the attorney's fee is contingent on a successful outcome, incentivizing them to invest time and resources in building a strong case.
In the labyrinth of car accident injury law, myths and misconceptions can act as misleading signposts. However, armed with the right knowledge, one can navigate this maze confidently. Remember, seeking the right legal advice is not just about getting compensation; it's about ensuring justice, understanding rights, and making informed decisions. After all, in a world filled with myths, isn't it empowering to be equipped with the truth?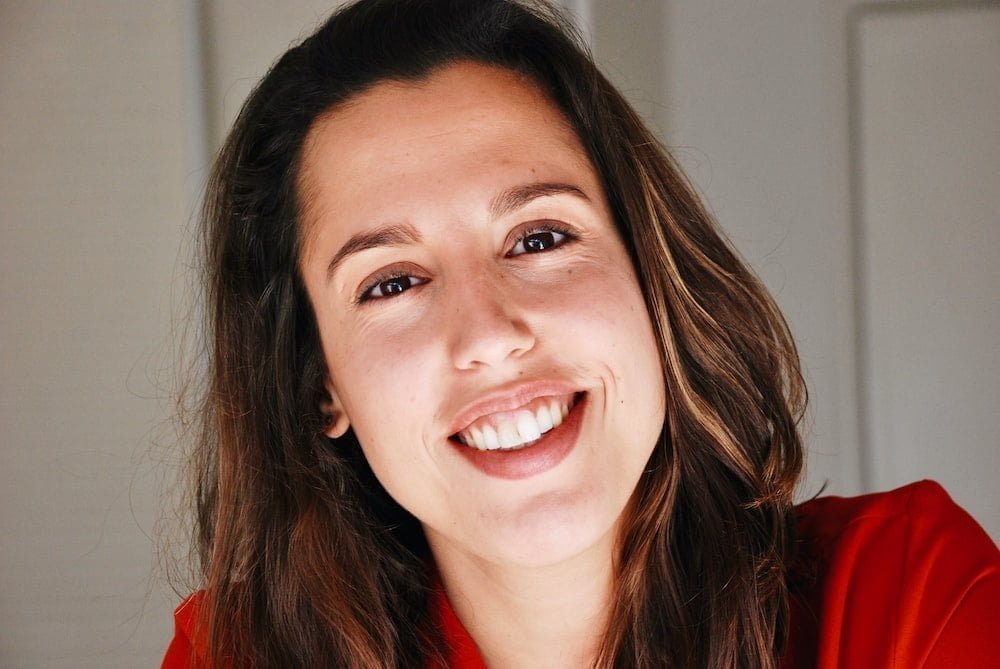 Hannah Gilbert is a freelance writer who offers to ghostwrite, copy writing, and blogging services. She works closely with B2C and B2B businesses providing digital marketing content that gains social media attention and increases their search engine visibility.