Language models have made great progress in the field of artificial intelligence, opening the door to many potential uses, from chatbots to content generation. However, there are risks and issues that must be addressed with every technological development. In recent reports, it has been revealed that malware is being constructed using ChatGPT, a popular language model developed by OpenAI. This article will explore into this topic, discussing the effects, dangers, and safeguards related to improper use of ChatGPT.
Table of Contents
The Essence of ChatGPT
ChatGPT is a cutting-edge language model that mimics natural language responses with the use of deep learning. It has been trained on a massive amount of data, and it successfully imitates human speech. ChatGPT's contextual awareness, user engagement, and intelligent response capabilities have led to its widespread adoption across a wide range of businesses and for a wide range of objectives.
A New Era of Abusive Activity
Unfortunately, as ChatGPT has grown in popularity, so has the number of instances in which its power has been abused for bad ends. Hackers and cybercriminals have realised ChatGPT's potential as a platform for developing malware that targets innocent users and businesses. Using ChatGPT's language generating features, these actors can create plausible phishing emails, malware-infected documents, and other forms of online deception.
Consequences and Dangers
Individuals, organisations, and the entire cybersecurity ecosystem are all at danger when ChatGPT is used to create malware. Among the most pressing issues are:
ChatGPT malware can be very sophisticated, making it difficult for typical security measures to identify and counteract.
ChatGPT's capacity to carry on natural-sounding conversations leaves it vulnerable to social engineering attacks in which bad actors pose as innocent users in an effort to steal sensitive information. Phishing assaults and the dissemination of malware may be more successful as a result of this.
The dynamic nature of malware generated by ChatGPT makes it difficult to detect using static methods like patterns or signatures.
Reputational harm: Companies linked with ChatGPT may suffer if malware outbreaks spread across the platform. Businesses and customers alike may suffer irreparable harm if their trust in companies is broken.
Safety Precautions
Malware developers are increasingly turning to ChatGPT, hence preventative measures are needed to counter this trend. Both the technology and the ethical application of language models should be addressed by these rules. Important preventative measures include:
For this reason, it is crucial that developers and researchers constantly examine the model's results and look for flaws and biases that could be used by bad actors.
Users of language models should be made aware of the dangers of engaging with automatically generated content and taught to use caution when responding to queries or providing information to unknown parties.
Platforms that store language models should have stringent usage regulations in place, such as the monitoring and flagging of potentially dangerous content.
To address the security threats posed by language models, the AI community, cybersecurity specialists, and regulatory agencies should work together to develop norms and guidelines.
Conclusion
The use of ChatGPT for malicious purposes exemplifies the necessity for responsible use and preventative measures, despite the fact that it has brought enormous benefits and improvements to the field of natural language processing. To ensure that this great technology continues to serve society for the better, it is important to address the risks and ramifications connected with its misuse.
FAQs
Can malevolent actors use ChatGPT solely?
ChatGPT has several practical uses, such as chatbots, content production, and language translation.
Are there current initiatives to limit inappropriate usage of ChatGPT?
To answer your second question, yes, developers and researchers are hard at work improving security and creating more stringent usage limits to curb abuse.
Can anti-malware programmes spot malware made with ChatGPT?
Due to the complexity and changing nature of malware generated by ChatGPT, traditional security solutions may have trouble detecting it.
How can regular people help stop the spread of malware like ChatGPT?
Users should be wary of content from unknown sources, avoid visiting suspicious links, and install all available security updates.
Is there a method to tell the difference between real posts and those made by ChatGPT?
Methods for identifying and labelling information produced by language models like ChatGPT are now being development as technology advances.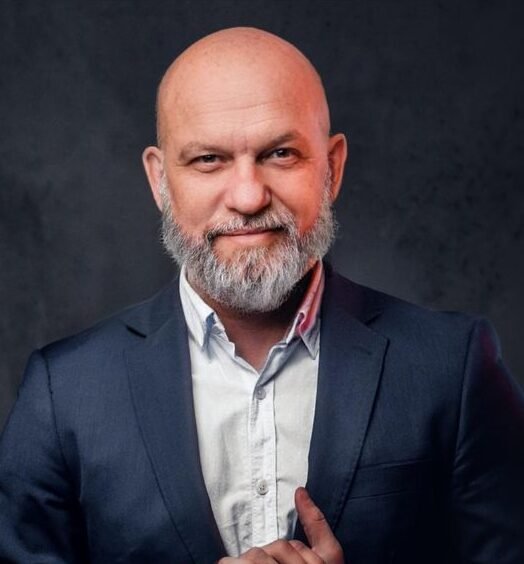 Rene Bennett is a graduate of New Jersey, where he played volleyball and annoyed a lot of professors. Now as Zobuz's Editor, he enjoys writing about delicious BBQ, outrageous style trends and all things Buzz worthy.