When it comes to selecting the perfect linear actuator for your project, making an informed decision is paramount. Linear actuators are essential components in various applications, from robotics to industrial automation. But before you go ahead and place your order with Orange Coast Pneumatics acutators or with other reliable retailers, here are some essential tips and considerations to help you navigate the market and make an intelligent choice when buying them.
Understanding Linear Actuators
Linear actuators are devices that convert rotary motion into linear motion. They are used to move or control objects in a straight line, making them ideal for applications where precise positioning is required.
Types of Linear Actuators
Electric Linear Actuators: These are the most common and versatile type of linear actuators. They use electric motors to generate linear motion and are suitable for different kinds of applications.
Hydraulic Linear Actuators: These actuators use pressurized fluid to create linear motion. They are known for their high-force capabilities and are often used in heavy-duty applications.
Pneumatic Linear Actuators: Pneumatic actuators use compressed air to produce linear motion. They are preferred in applications where rapid movement is required.
Mechanical Linear Actuators: These actuators rely on mechanical means like screws, belts, or gears to generate linear motion. They are simple and cost-effective.
Determining Your Application Requirements
The first step in choosing a linear actuator is clearly defining your application requirements. Consider the following factors:
Load Capacity
Determine the maximum load your linear actuator will need to move. Make sure to account for any additional forces, such as friction or gravity, that may affect the load.
Speed and Stroke Length
Think about how fast you need the actuator to move and the distance it travels (stroke length). These factors will influence your choice of actuator type and specifications.
Duty Cycle
Consider how often the actuator will be in operation. Some applications require continuous use, while others may only need intermittent operation. Ensure that your chosen actuator can handle the expected duty cycle.
Environmental Conditions
Take into account the environmental conditions your actuator will be exposed to. Factors like temperature, humidity, and exposure to dust or chemicals can impact the actuator's performance and longevity.
Selecting the Right Type of Linear Actuator
Once you've determined your application requirements, it's time to choose the type of linear actuator that best fits your needs. Here are some key considerations for each type:
Electric Linear Actuators
Voltage: Ensure that the actuator operates at the voltage available in your application. Most electric actuators are available in various voltage options.
Control Options: Consider whether you need simple on/off control or more precise control options like position feedback and speed control.
Hydraulic Linear Actuators
Force and Pressure: Hydraulic actuators are known for their high force capabilities. Determine the force required for your application and select an actuator with the appropriate pressure rating.
Fluid Compatibility: Ensure the hydraulic fluid matches your application's requirements.
Pneumatic Linear Actuators
Air Pressure: Choose an actuator that operates within your system's available air pressure range.
Speed Control: Pneumatic actuators can offer precise speed control through valve adjustments.
Mechanical Linear Actuators
Screw vs. Belt vs. Gear: Depending on your application, you may need to choose between screw-driven, belt-driven, or gear-driven actuators. Each has its advantages and limitations.
Considering Mounting and Installation
The way you mount and install your linear actuator is critical to its performance. Consider the following:
Mounting Orientation
Ensure that the actuator is mounted in a way that allows it to perform optimally. Some actuators work best in a vertical orientation, while others are designed for horizontal mounting.
Mounting Accessories
Check if you need additional mounting accessories, such as brackets or couplings, to attach the actuator to your application.
Alignment and Rigidity
Proper alignment and rigidity are essential for the actuator's accuracy and longevity. Make sure the actuator is securely mounted and aligned with the load.
Budget and Cost Considerations
While it's tempting to opt for the most advanced and feature-rich linear actuator, staying within your budget is essential. Consider the total cost of ownership, including maintenance and operating costs, when deciding.
Initial Cost
Compare the prices of different linear actuators and choose one that meets your requirements without overstretching your budget.
Maintenance Costs
Consider the long-term maintenance requirements of the actuator. Some may require more frequent maintenance than others.
Energy Efficiency
If your priority is energy efficiency, look for energy-efficient actuators that can help reduce operating costs over time.
Before placing your order with Orange Coast Pneumatics for acutators, you should have a thorough understanding of your application's requirements, carefully consider the actuator types, and pay attention to mounting and budgetary factors. These tips will help you ensure that your linear actuator serves its purpose effectively and efficiently in your project.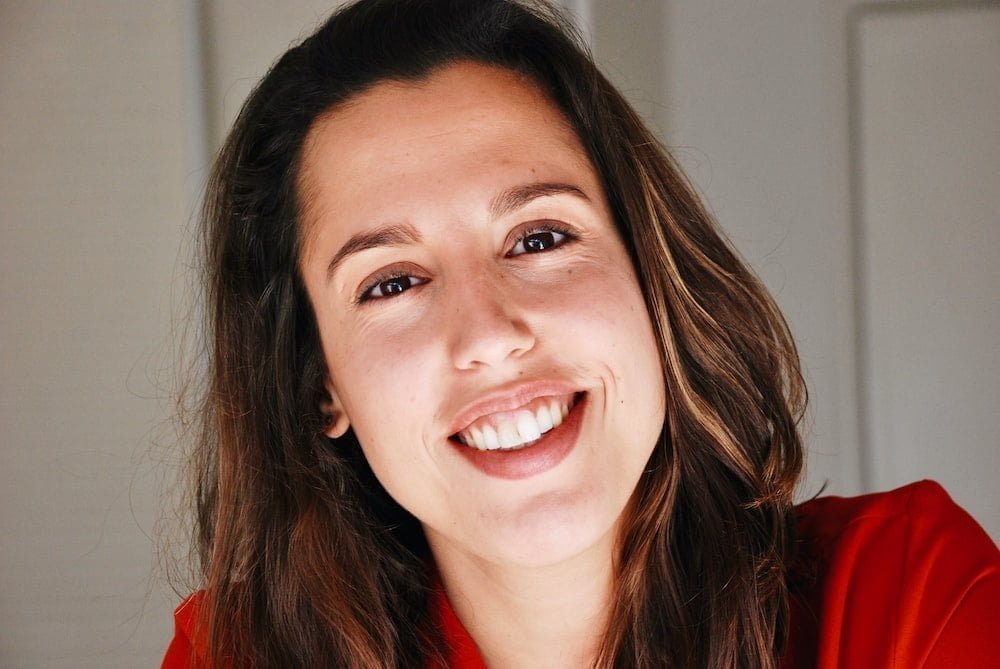 Hannah Gilbert is a freelance writer who offers to ghostwrite, copy writing, and blogging services. She works closely with B2C and B2B businesses providing digital marketing content that gains social media attention and increases their search engine visibility.