If you're a regular user of Instagram, you're probably aware that everyone is trying to create Instagram reels as best they can. This feature is quite beneficial for brands and companies to promote their products, offers, and services to engage customers. You can see that every reel on Instagram differs from the others in terms of effects, style of presentation, and music. IG has now added a text-to-voice feature to their reels to make them more unique and engaging. Let's begin by discussing how we can use it to add a voice effect to Instagram reels.
Voice Effect on Instagram Reels
Adding voice effects to your Instagram reels can be entertaining. You can grab the audience's attention using different voice effects on your reels. AI voice generator features allow users to change their voice pitch according to their preferences. If you want to know how to add voice effects or text-to-speech voices to your reel, follow the provided instructions:
First, open your Instagram account on your mobile device. Click on the reel button at the bottom of your Instagram feed screen.
To create the reel, click the camera icon in the upper right corner.
Hold the record button and create a reel. Now, tap on the preview icon.
You'll see an audio control tool here that looks like a music note.
Click on it, then tap the "Effects" icon. Now, select which effect you want to add to your voice.
You can also add AI voices according to your need, text-to-speech online tool creates a large number of TTS voices.
If you watch these eye-catching reels in your free time in this era it is not difficult. Use https://on4t.com/instagram-reels-video-download, here you can download Instagram reels that you want to watch offline.
Types of Instagram Voice Effects
There are a total of five types of Instagram voice effects, and each of them is unique. You can choose any of them that best suits your requirements.
Helium is the first voice filter that makes speaking sound like you've inhaled helium gas. Therefore, your voice will sound cute and soft.
If your reel's requirement is a giant voice, you can use this voice effect to make your reel sound completely different.
Vocalist filter will be the best choice if you want a soft voice effect on your reel. It makes your voice sound quite natural and pleasing.
The announcer's voice effect will let you speak like a professional reporter. You can grab the attention of your viewers with its echo effect.
The robot voice effect will add a glimpse of the robot's voice to your reel's sound. It will make you sound like you're from another planet.
End Note
Voice effect is an entertaining feature recently added to Instagram. It can change your Instagram reel's voice and take it to the next level. You should also try to use the above-discussed voice effects in your video to make your reel exciting. Make attractive reels and stand out on Instagram.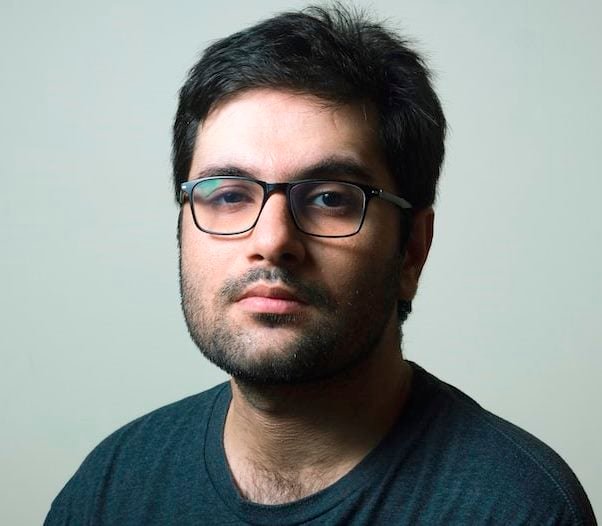 Barry Lachey is a Professional Editor at Zobuz. Previously He has also worked for Moxly Sports and Network Resources "Joe Joe." he is a graduate of the Kings College at the University of Thames Valley London. You can reach Barry via email or by phone.