Notarising a document is an important step in many legal and financial transactions. The process of notarising verifies the authenticity of a document, confirming that the signature is genuine. Notarising a document is important for protection against fraud, ensuring that all parties involved in the transaction are who they say they are. Let's find out more about some of the common types of documents that need notarisation and why it's important.
Birth and Death Certificates
Birth and death certificates are some of the most common document types to notarise. A Cheltenham Notary can help with notarising documents that prove a person's identity, citizenship, and relationship to other family members. These notarised documents are often essential for purposes such as immigration, marriage, inheritance, and other legal proceedings. When a birth or death certificate is notarised, this ensures it is a genuine document and the person who has signed it is who they say they are.
Power of Attorney
A power of attorney is another common document to require notarisation. This legal document is put in place to allow somebody else to act on behalf of another person when it comes to legal or financial matters. For example, this might involve managing somebody's assets, making medical decisions, or ensuring that their bills are paid. When a power of attorney document is notarised, this ensures that it is valid and that the person granting the power of attorney is doing so willingly.
Affidavits
An affidavit refers to a sworn statement that is presented in writing. These documents are often used in legal proceedings such as custody, divorce, and immigration cases. When an affidavit is notarised, this ensures that the person who signed the document is who they claim to be and proves that they've made the statement under oath. This ensures that the statement is truthful and accurate and serves to prevent fraud.
Property Documents and Deeds
It's crucial to ensure the validity of property documents such as deeds by notarising them. Notarisation is especially crucial for property transactions, such as when a property is sold, or the ownership is transferred to somebody else for any other reason. When a deed is notarised, it ensures that all parties involved in the transaction are who they say they are and makes sure that the ownership of the property is being transferred legally. This can ensure the correct transfer process while preventing fraud.
Wills
Wills refer to legal documents that set out how a person wishes their assets to be distributed after their death. When a will is notarised, this ensures it is a valid document, and signed by the person who wrote it. Notarising a will is a wise idea, as it helps to prevent any fraud, along with ensuring the correct execution process for the will when the time comes.
Notarising is an important step in legal and financial transactions, as it verifies a document's authenticity and confirms it has a genuine signature. It also protects against fraud, while ensuring that anybody involved in the document is who they say they are.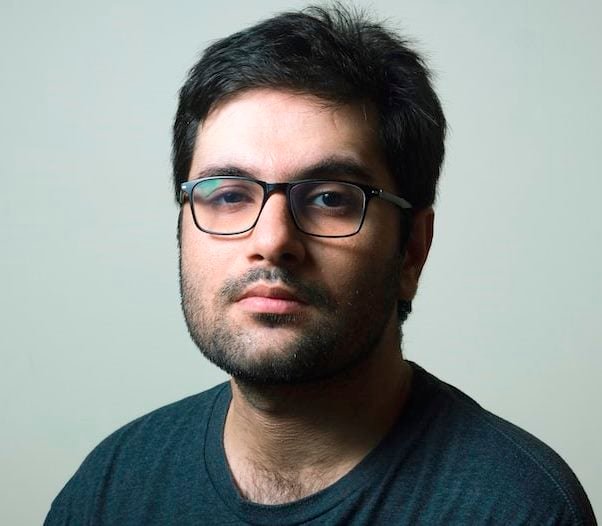 Barry Lachey is a Professional Editor at Zobuz. Previously He has also worked for Moxly Sports and Network Resources "Joe Joe." he is a graduate of the Kings College at the University of Thames Valley London. You can reach Barry via email or by phone.