Email marketing remains a colossal player in the sphere of digital methodologies. Whenever the merry seasons like Valentine's Day, Black Friday, or Christmas approach, doesn't it feel like a golden key unfolds offering businesses a chance to truly connect with their audience? They can communicate in a contemporary and impactful way. But here's the kicker; for your emails to stand out in a cluttered inbox during these festivities, what does it take? It's a mix of originality, strategic planning, and a sprinkle of festive cheer.
Table of Contents
Understanding the Power of Thematic Holidays
A recent survey by Optimove unveiled something quite telling: half of our fellow shoppers are planning to dive into their 2023 holiday shopping even before November rolls around. It's a shift perhaps sparked by last year's rising prices and those pesky supply chain hiccups we all felt. So, with many gearing up for an early start to their festive shopping, how can you, as a marketer, resonate with this eager crowd through your email campaigns for thematic holidays? Let's navigate this together with some thoughtful strategies:
1. Reflect the Spirit of the Occasion
Embrace the festive mood! If it's Halloween, use those oranges and blacks, maybe a playful ghost or two. Christmas? Bring out the reds, greens, and twinkling lights. Not only do these visual cues immediately convey the theme of your email, but they also evoke the emotions associated with these occasions.
Have you ever received an email that just made you feel warm and cozy, thinking of Christmas? Or perhaps, one that filled you with love around Valentine's? That's the emotion you aim to tap into. It creates a bond, an immediate connection with your audience.
2. Offer Real Value
Gifts are synonymous with holidays. Why should your email be any different? Offer exclusive deals, discounts, or information that your subscribers won't find anywhere else. This positions your email as a 'gift' rather than just another promotional message. Ask yourself, "What's in it for them?"
3. Craft a Compelling Story
We're all suckers for a good story, especially during the holidays. Share tales of how your products brought joy to someone's life. Or perhaps, a behind-the-scenes look at how your team celebrates. This not only humanizes your brand but also makes subscribers feel part of a larger community.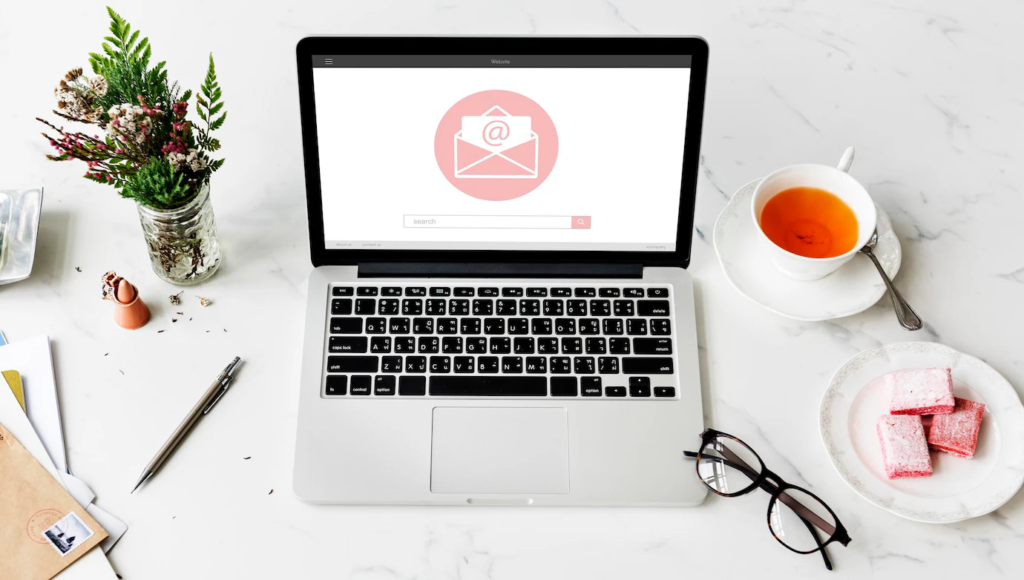 Making the Most of Thematic Holiday Email Campaigns: Strategies and Best Practices
The festive atmosphere of thematic holidays provides a unique opportunity to engage and inspire your audience. Utilizing these special occasions in your email strategies isn't solely about tapping into consumer trends; it's about forging enduring connections. After all, aren't holidays centered on building and celebrating relationships?
1. Segmentation is Key
Email marketing is most effective when messages are tailored to the recipient. For this, segmentation becomes your best ally. Group your subscribers based on factors like purchase history, location, or preferences. Offering winter sale promotions? Target subscribers from colder regions. Got a special Valentine's package for couples? Focus on those who've shown interest in romantic products or getaways in the past.
2. Test and Optimize
Each audience has its distinct characteristics, and strategies effective for one group may not resonate with another. The festive season offers an excellent opportunity to experiment with various facets of your emails, from enticing subject lines and visuals to compelling call-to-action buttons. Utilize A/B testing to identify the most impactful version and consistently hone your strategy. Linkhouse is one of best platform for advertisers and publishers to market their online presence.
Ever wondered why some emails stand out during the festive rush? Chances are, they've perfected their email subject lines. A catchy subject line not only grabs attention but also sets the tone for the entire email.
3. Prioritizing Mobile Users
Ever find yourself stuck in a long queue, maybe at your favorite brunch spot, and instinctively pull out your phone to skim through emails? Guess what? You're part of a huge club. With so many people now scrolling their inboxes on the go, your emails need to stand out. We're talking about vibrant images, straightforward text, and those click-me-now buttons. No one should be playing finger gymnastics, pinching and zooming, just to see that special holiday offer. If your email isn't user-friendly, someone might just skip over the fantastic deal you've crafted.
4. The Clock's Ticking
Instill Urgency Ever had that "Oh no, I almost forgot!" moment before a holiday? Most of us have been there. Maybe it's a last-minute gift or a sudden party plan. Now, imagine your email popping up at that moment with an irresistible offer and the words "Hurry, last chance!" It's like magic, right? That's the power of a well-timed, urgent email during the holiday frenzy.
5. Let Your Happy Customers Do the Talking
You trust your friends' recommendations, don't you? The same goes for online reviews. Why not sprinkle some of those glowing testimonials and snapshots from satisfied customers into your emails? When Jane from Ohio raves about your product, or when Tom from Texas shares a pic of his purchase, it's not just a sales pitch—it's proof.
6. Shipping & Returns? Keep It Transparent!
Who hasn't wondered, "What if I need to send this back?" or "Will this arrive in time for the holidays?" I have, and I bet your subscribers have too. Address those concerns head-on. If you've got a smooth return policy or a guarantee on holiday deliveries, shout it from the rooftops—or at least, flaunt it in your emails!
7. Spice Things Up with Games & Polls
Do you remember those holiday crackers with tiny games inside? Imagine bringing that joy to your emails. Throw in a quirky quiz or a festive game, maybe offer a discount or a perk based on the outcome. Not only is it fun, but it also makes your email stand out in a sea of standard promotions.
8. Beyond the Buy Button
Alright, they've made a purchase. Cheers to you! But hey, don't let the conversation end there. Drop a "Thanks for shopping with us!" or share some neat ways they can use their new purchase. It's like when a friend gives you a cooking tip for that exotic spice you just bought. It adds value, right?
In wrapping this up and to quote the legendary Seth Godin, "Our job is to connect to people, to interact with them in a way that leaves them better than we found them, more able to get where they'd like to go." These thematic holiday emails? They're your chance to do just that. Dive in, have fun, and make every email a festive experience. Who's ready to light up some inboxes?
If you're looking for further inspiration or practical advice, dive into these articles: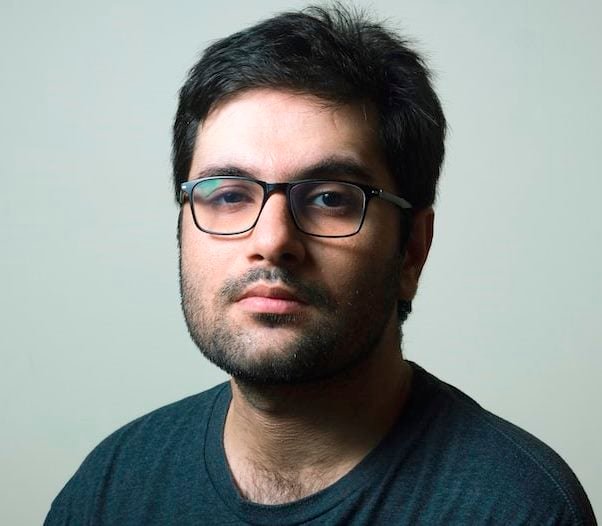 Barry Lachey is a Professional Editor at Zobuz. Previously He has also worked for Moxly Sports and Network Resources "Joe Joe." he is a graduate of the Kings College at the University of Thames Valley London. You can reach Barry via email or by phone.