Virtual Private Networks (VPNs) have arisen as a hot topic among students in today's ever-changing digital society, where learning and technological advances seamlessly mix. As they work to protect their online activity and gain access to a wide range of resources, an urgent issue arises: Do I actually require a secure VPN connection for school?
In the pursuit of research, collaboration, and even leisure, students encounter growing concerns over data privacy and security. Whether it's seeking apps or visiting websites to hire a psychology essay writer, some platforms may require IP address changes for access.
Yet, amidst the potential benefits, uncertainties about VPN legality persist. In this captivating article, we embark on a journey into the world of VPNs, exploring their relevance in education and shedding light on the legal aspects that surround their use.
Do I Need A VPN For School?
A Virtual Private Network (VPN) can be useful in some situations, but it is not always necessary. Here are some reasons why you might consider utilizing a VPN for school:
Security: Whenever you access free Wi-Fi connections or public school networks, you expose your data to potential dangers. A VPN encrypts the connection to the internet, offering an extra layer of security and protecting your sensitive data.
Getting Around Restrictions: Consider the following scenario: your school has severe content restrictions that prevent access to certain websites or services. Isn't it frustrating? Not to worry! A VPN might be your ticket to freedom, allowing you to circumvent such restrictions and access the content you require.
Privacy: Privacy matters and a VPN helps you protect it. By hiding your real IP address and location from the websites you visit, you can browse with a sense of peace, knowing you're not leaving digital footprints everywhere.
Remote Access: Some schools use internet tools or databases that are only available in certain areas. This is where a VPN comes in. It may allow you to access such resources from anywhere, providing you the freedom to study or do research without being bound to a certain location.
Is It Legal To Use It?
Using a VPN for genuine purposes is generally legal. People all around the world use VPNs for a variety of reasons, including protecting their privacy, increasing their security, and even accessing information that might otherwise be unavailable due to bothersome territorial constraints. However, like with any instrument, there are several critical aspects to consider:
Policies at the School: Before venturing into VPN territory, it's critical to become acquainted with your school's policies. Some educational institutions may have special policies and procedures in place regarding VPN use on their networks.
Avoid Engaging in Illegal Activities: It ought to go without stating, but let me reiterate: utilizing a VPN does not grant you immunity from unlawful conduct. Whether you're using a VPN or not, taking part in hacking, violating copyright, or accessing illegal networks is a no-no.
Country-Specific Laws: Laws concerning VPN usage can vary depending on where you are. Make sure to do your due diligence and research the laws specific to your location to stay on the right side of legality.
Responsible Usage: Be a responsible VPN user. Stick to legitimate purposes and avoid misusing the VPN for prohibited activities. Like Uncle Ben said, "With great power comes great responsibility."
Final Take
Using a VPN for school is legal and beneficial. Remember to follow school policies and use them responsibly. If uncertain, seek guidance from your school's IT department. Stay secure and make the most of your VPN!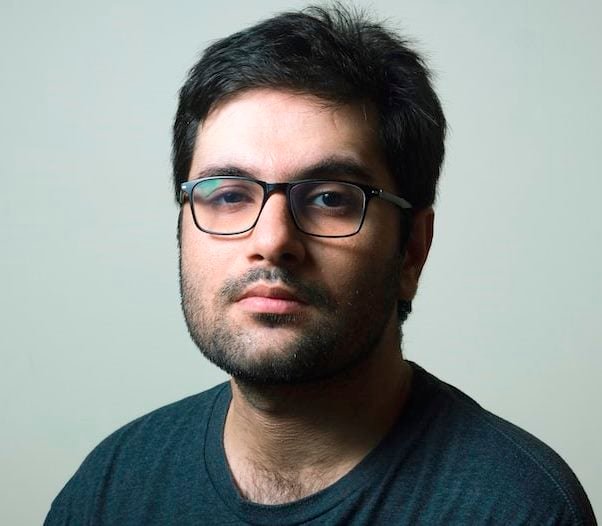 Barry Lachey is a Professional Editor at Zobuz. Previously He has also worked for Moxly Sports and Network Resources "Joe Joe." he is a graduate of the Kings College at the University of Thames Valley London. You can reach Barry via email or by phone.