Intro
Are you wondering if is wireless charging bad for battery health? With the increasing popularity of wireless charging, it's natural to have some questions about how it might affect your phone's battery life. In this blog post, we'll dive into the details of wireless charging and answer the question: does it cause damage to your phone's battery? We'll also look at the pros and cons of wireless charging, so that you can make an informed decision about whether it's right for you. Keep reading to learn all you need to know about wireless charging and its effects on your device's battery!
How wireless charging works
Wireless charging is a technology that allows you to charge your phone without plugging it into a cable. Instead, it uses electromagnetic fields to transfer power from a charging pad to your device. When you place your phone on a wireless charger, the charger emits an electromagnetic field, and your phone's receiver coil picks up this energy and converts it into usable power for your battery. This process eliminates the need for physical connections and allows for a more convenient charging experience.
Pros of wireless charging
Wireless charging offers several advantages that make it a popular choice for many smartphone users. One of the biggest pros is the convenience it provides. With wireless charging, you can simply place your phone on a charging pad and have it start charging without the need for cables or plugs. This makes it easy to charge your device in a clutter-free manner, without the hassle of untangling cords. Additionally, wireless charging can be more durable than traditional charging methods since there are no physical connections that can wear out or break over time. Lastly, wireless charging pads are compatible with a wide range of devices, making it a versatile option for charging multiple devices simultaneously. Overall, wireless charging offers convenience, durability, and versatility, making it a compelling choice for many smartphone users.
Cons of wireless charging
While wireless charging has its advantages, it also has some drawbacks to consider. One of the main cons is that wireless charging can be slower than traditional charging methods. The efficiency of energy transfer in wireless charging is not as high as using a cable, which means it can take longer to fully charge your device. Additionally, using a wireless charger may generate more heat compared to traditional charging, which can potentially lead to increased battery temperature and reduce battery life over time. Lastly, wireless charging pads can be more expensive than regular chargers, making it a less cost-effective option for some users. Consider these factors before deciding if wireless charging is right for you.
Impact on battery life
Wireless charging can have an impact on your phone's battery life, although it may not necessarily cause damage. One potential issue is that wireless charging can generate more heat compared to traditional charging methods. Increased heat can affect the battery's overall lifespan and may lead to reduced battery capacity over time. However, the extent of this impact will vary depending on factors such as the specific wireless charger and phone model. It's always a good idea to monitor your device's temperature while using wireless charging and avoid leaving it on the charger for extended periods.
Tips to preserve battery life while using wireless charging
To maximize your phone's battery life while using wireless charging, here are a few tips to keep in mind. First, make sure you're using a wireless charger that is compatible with your phone and meets the manufacturer's specifications. This will ensure efficient and safe charging. Additionally, try to keep your phone's battery level between 20% and 80% when using wireless charging, as this range is optimal for battery health. Avoid leaving your phone on the charger for extended periods, as this can generate excess heat and potentially reduce battery life. Lastly, consider removing any protective cases or covers while wirelessly charging your phone, as they can cause heat buildup and hinder charging efficiency. By following these tips, you can help preserve your phone's battery life while enjoying the convenience of wireless charging.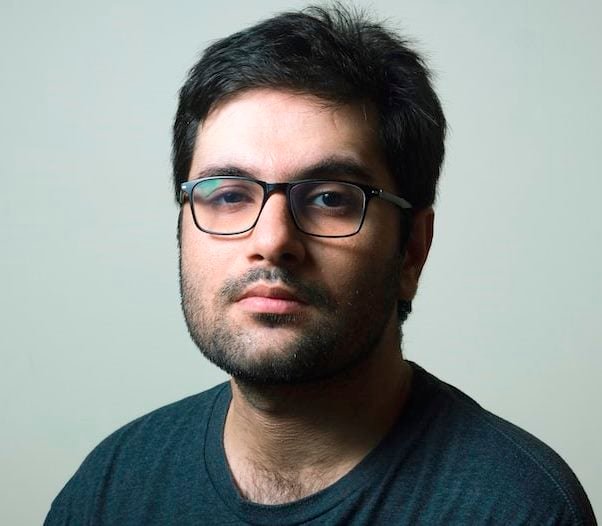 Barry Lachey is a Professional Editor at Zobuz. Previously He has also worked for Moxly Sports and Network Resources "Joe Joe." he is a graduate of the Kings College at the University of Thames Valley London. You can reach Barry via email or by phone.