Intro
Are you unsure of which HDMI type is best suited for your device? Look no further! In this blog post, we'll be breaking down the various HDMI types available to help you make an informed decision. With so many different hdmi types out there, it can be confusing to determine which one is right for your device. Read on to get all the information you need to make a smart choice!
Understanding the Basics of HDMI
HDMI, or High-Definition Multimedia Interface, is a technology that allows for the transmission of high-quality audio and video signals from one device to another. It has become the standard for connecting devices such as televisions, gaming consoles, and DVD players to displays. To understand HDMI, it's important to grasp the basics. HDMI cables come in various types, each offering different capabilities and features. Understanding these hdmi types will help you make informed decisions when selecting the right cable for your device. Let's dive into the world of HDMI and unravel its basics together.
Types of HDMI Connectors
HDMI connectors come in different types, each designed for specific devices and purposes. The most common types are Standard HDMI, Mini HDMI, and Micro HDMI. Standard HDMI connectors are the traditional size and are found on most TVs and displays. Mini HDMI connectors are smaller and often used with devices like cameras and tablets. Micro HDMI connectors are even smaller and commonly found on smartphones and other compact devices. It's important to know which type of HDMI connector your device requires to ensure compatibility and proper functionality.
HDMI 1.4 vs HDMI 2.0
HDMI 1.4 and HDMI 2.0 are two commonly discussed versions of HDMI, each with its own set of features and capabilities. HDMI 1.4 supports a maximum resolution of 4K at 30Hz, while HDMI 2.0 can handle up to 4K at 60Hz. Additionally, HDMI 2.0 offers higher bandwidth and supports features like HDR (High Dynamic Range) and higher frame rates. When choosing between HDMI 1.4 and HDMI 2.0, consider the resolution and refresh rate requirements of your device, as well as any specific features you may need. It's important to choose the right version to ensure optimal performance and compatibility.
How to Choose the Right HDMI Cable for Your Device
When it comes to choosing the right HDMI cable for your device, there are a few key factors to consider. First, think about the purpose of your device. Are you connecting a gaming console, a Blu-ray player, or a computer? This will help determine the type of HDMI connector you need. Next, consider the length of the cable. Measure the distance between your devices to ensure you get a cable that is long enough. Lastly, think about the capabilities you require. If you want to enjoy 4K resolution or high refresh rates, make sure to choose a cable that supports those features. By considering these factors, you'll be able to find the perfect HDMI cable for your device and enjoy the best possible audio and video experience.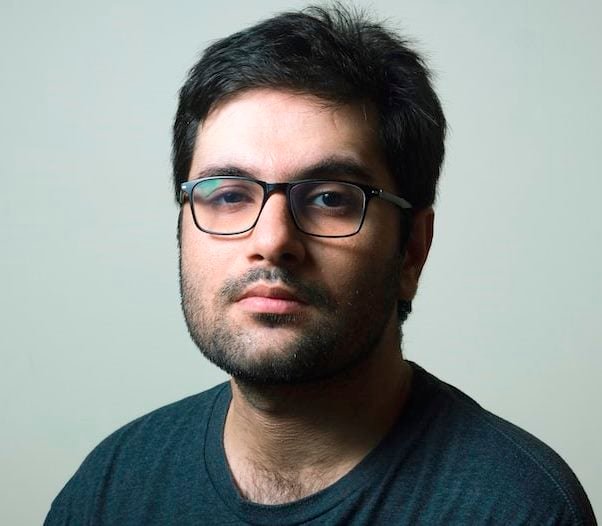 Barry Lachey is a Professional Editor at Zobuz. Previously He has also worked for Moxly Sports and Network Resources "Joe Joe." he is a graduate of the Kings College at the University of Thames Valley London. You can reach Barry via email or by phone.