Intro
Do you want to know the best way to charge your Nintendo Switch? If so, you've come to the right place! In this blog post, we will provide you with top tips on efficiently charging Nintendo Switch. Whether you're a novice or a seasoned gamer, you'll be sure to benefit from these helpful strategies for charging your Nintendo Switch. Let's get started and get your Nintendo Switch charged up!
Table of Contents
Understanding the Battery Life of Nintendo Switch
Understanding the battery life of the Nintendo Switch is crucial for maximizing your gaming experience. The battery life of the Switch can vary depending on factors such as the game being played, screen brightness, and whether or not it is in handheld mode. On average, the Switch can last anywhere from 2.5 to 6 hours on a single charge. It is important to keep in mind that charging the Nintendo Switch while playing is possible, but it may result in a slower charging time. To ensure that you can enjoy uninterrupted gameplay, it is recommended to charge the Nintendo Switch when not in use.
Types of Chargers Compatible with Nintendo Switch
When it comes to charging your Nintendo Switch, it's important to use the right type of charger to ensure efficient and safe charging. The Nintendo Switch is compatible with several types of chargers, including the official Nintendo Switch AC adapter, USB-C cables, and power banks. The official Nintendo Switch AC adapter is the best choice for optimal charging speed and performance. USB-C cables can also be used, but make sure they are high-quality and certified to avoid any potential damage to your device. Additionally, power banks can be a convenient option for on-the-go charging. Just make sure to choose a power bank with enough capacity to fully charge your Nintendo Switch. With the right charger, you can keep your Nintendo Switch powered up and ready for hours of gaming fun.
Common Charging Mistakes to Avoid
Are you making these common charging mistakes with your Nintendo Switch? Avoiding these pitfalls will help you maintain optimal battery life and ensure that you can keep gaming for hours on end. One of the biggest mistakes is leaving your Switch plugged in all the time, which can actually degrade the battery over time. Another mistake is using non-certified chargers, which can lead to overheating or even damaging your device. Lastly, make sure to avoid letting your battery completely drain before charging, as this can also shorten its lifespan. By avoiding these common mistakes, you can keep your Nintendo Switch charged and ready for endless gaming adventures.
FAQs About Charging Your Nintendo Switch
Got some burning questions about charging your Nintendo Switch? Don't worry, we've got you covered! Here are some frequently asked questions to help you navigate the world of Nintendo Switch charging. Can you charge your Switch while playing? Is it safe to use third-party chargers? How long does it take to fully charge the Switch? Find the answers to these questions and more in this handy FAQ section. We want to make sure you have all the information you need to keep your Nintendo Switch charged up and ready for action!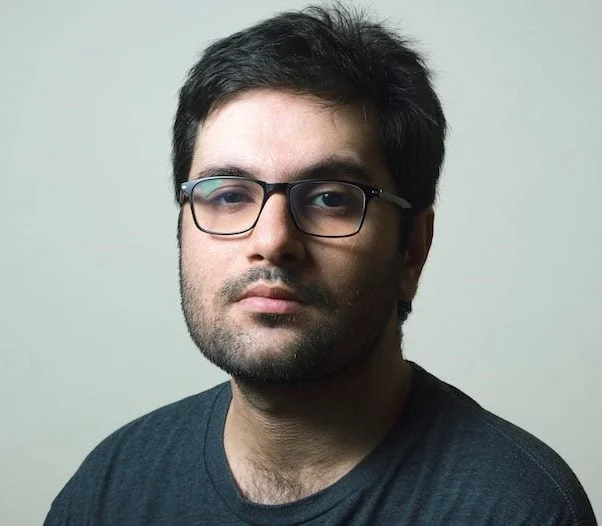 Barry Lachey is a Professional Editor at Zobuz. Previously He has also worked for Moxly Sports and Network Resources "Joe Joe." he is a graduate of the Kings College at the University of Thames Valley London. You can reach Barry via email or by phone.