Introduction
Have you ever wondered who Dr. James Murtagh is and how he has contributed to pulmonary care and sleep medicine? Dr. Murtagh has done extraordinary work for the patients in his care; let's learn more about him.
Dr. James Murtagh is a doctor who specializes in lung conditions, breathing difficulties, and other health issues. His work on pulmonary care has changed the lives of countless patients, and he has also begun working on sleep problems – a complex field known to impact many different mental and physical health aspects.
We will use this article to understand more about Dr. James Murtagh and his commitment to diagnosing and treating these conditions to help his patients enjoy better health.
Who Is Dr. James Murtagh?
If you're seeing Dr. James Murtagh, pulmonary care might be at the forefront of your mind. Dr. James Murtagh runs a medical practice where he sees patients suffering from breathing difficulties and sleeping problems. He is dedicated to helping patients overcome these problems to live their lives to the fullest.
He is keenly interested in accountability in the medical industry. Some years ago, he founded Team Integrity, which focuses on ensuring that doctors are doing the right thing for their patients every time.
He has been in the industry since 1982 and has many years of experience and technical expertise to support his findings. He is also a big believer in telemedicine and using technological advancements to make care more accessible to and convenient for the patients he serves.
Dr. James Murtagh is an associate professor at Emory University and has published many pieces of medical writing to improve the fields he practices in for future generations. He aims to allow the next wave of doctors to hone further the crafts he has spent 40 years working on.
How Has Dr. James Murtagh Contributed To Pulmonary Care?
There is currently no cure for the chronic obstructive pulmonary disease (COPD), although there are treatments that can control and reduce the symptoms. That's where Dr. James Murtagh and other doctors like him come in – helping patients to make choices that will improve their health and well-being.
They can advise patients about positive lifestyle changes, such as quitting smoking and taking up certain forms of exercise designed to increase lung health.
A patient's journey with pulmonary care usually looks something like this:
The condition begins with an ongoing cough, often accompanied by shortness of breath, at which point the patient seeks medical care.
The healthcare provider runs tests to check for COPD and other respiratory problems.
The diagnosis is confirmed, and the condition is explained and discussed with the patient.
The patient is discharged, and the care plan is initiated. Medication like inhalers may be prescribed, and lifestyle changes are suggested. The patient may be monitored remotely.
Another assessment is done to see whether the condition has improved, stayed the same, or worsened following the intervention. An action plan is created.
Another assessment is done to see if the condition has stabilized or is improving or if further help is needed. If the condition worsens, O2 therapy may be prescribed.
As you can see, being diagnosed with and treated for COPD is a lengthy, often traumatic, and stressful process. Physicians like Dr. James Murtagh are crucial to patient care with no current cure and a rising mortality rate. They can provide invaluable insight and reassurance to those going through this.
His 40 years of experience in this area have made him unusually well-placed to help those who need care. He is well aware of the history of pulmonary care and highly familiar with the symptoms, the available treatments, and the whole process.
What Is Dr. James Murtagh's Connection With Sleep Medicine?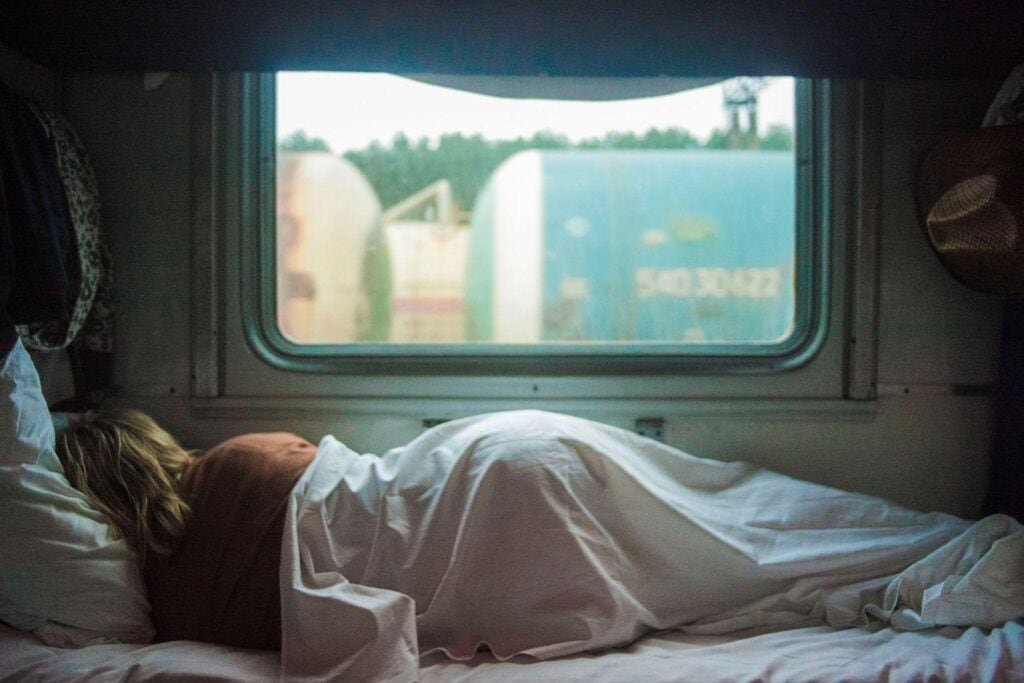 Later in his career, Dr. James Murtagh started to get involved with sleep medicine, as there are some significant links between breathing and sleeping issues. In most cases, people with sleeping problems must be referred to a specialist by their health practitioner.
The process can be different for different people, but it will often look something like this:
The patient undergoes a clinical sleep test and then discusses the results with their doctor.
A diagnosis is made, and the appropriate treatment is discussed with the patient. For example, if the patient has sleep apnea, they may be given a CPAP device, which provides positive airway pressure (PAP) while asleep.
The patient will begin the treatment, track the results, and continue to confer with the doctor to hone the care being received and ensure it is effective.
Dr. James Murtagh offers this kind of assistance to the patients he sees. He's a sleep medicine specialist for Sleep Care Diagnoses and the Medical Director of his clinic. Although he only branched into sleep medicine later in his career, he has significant experience and works with his patients to build customized plans.
Because sleep is different for everyone, this level of personalization is crucial to success. It is thought that sleep problems can lead to a variety of other health conditions, so it's important not to underestimate the value of a good night's sleep.
Many sleep issues are still challenging to treat, even with the advancements in modern medicine. Still, the commitment and dedication of healthcare professionals like Dr. James Murtagh make a significant difference to people suffering from these problems. Better sleep tends to lead to improved mental and physical health, so it's of critical importance.
Conclusion
Dr. James Murtagh has had a lengthy and prestigious career in pulmonary care and is building on that with his more recent dedication to sleep medicine. He has demonstrated extraordinary commitment to his patients and their physical health. Thanks to people like him, modern medical advancements are constantly being made.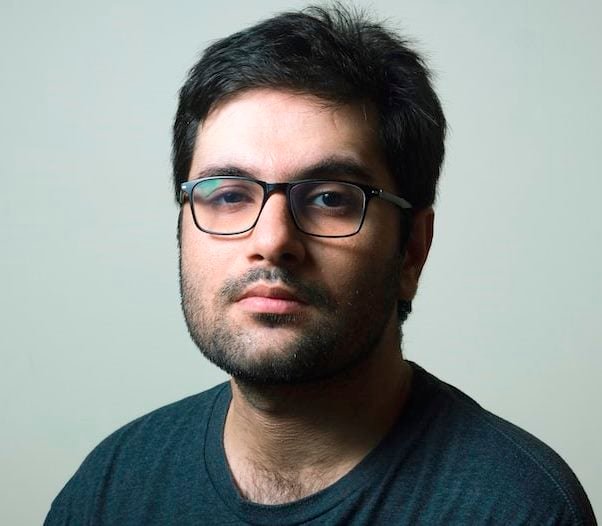 Barry Lachey is a Professional Editor at Zobuz. Previously He has also worked for Moxly Sports and Network Resources "Joe Joe." he is a graduate of the Kings College at the University of Thames Valley London. You can reach Barry via email or by phone.