Driving under the influence (DUI) is dangerous and puts the intoxicated driver and other people on the road at risk. When someone breaks the law, there are legal and social effects that happen right away. But long-term consequences can also change the offender's life in ways they didn't expect.
Being convicted for DUI charges has repercussions beyond courtroom sentences and financial penalties. It affects various aspects of a person's life. Examining the long-term impacts of DUI conviction helps you make informed choices. Understanding the complexity that arises when poor judgment and social norms collide helps enrich your experience.
DUI-related effects impact relationships with family, friends, and coworkers. Those closest to the offender may feel anger, disappointment, and concern. These emotions can make finding a balance between forgiving, understanding, and avoiding the person challenging. Humans rely on their relationships; a DUI can isolate even the strongest ones.
DUI convictions often lead to surprising personal improvements. Rebuilding a life after a mistake necessitates resilience to accept responsibility for one's actions, make amends, and start over with better intentions. This transformational process can spark self-discovery, determination, and redemption.
Here are some long-term consequences of a DUI conviction:
Legal Penalties And Consequences
DUI convictions may result in a series of legal penalties that can have long-term consequences. These penalties aim to deter drunk driving and preserve public safety. Individuals who commit offenses can anticipate these penalties:
Hefty fines.
Temporary or permanent loss of their driver's licenses.
Compulsory participation in alcohol education programs.
If someone is convicted of their first DUI offense, they may face fines ranging from a few hundred to several thousand dollars. The exact amount will depend on the jurisdiction and the case details.
Additionally, the law may suspend their driver's license for a specific duration, disrupting their daily schedules. Many jurisdictions require attending alcohol education programs to promote responsible driving. These programs educate offenders about the dangers of drunk driving and help prevent future offenses.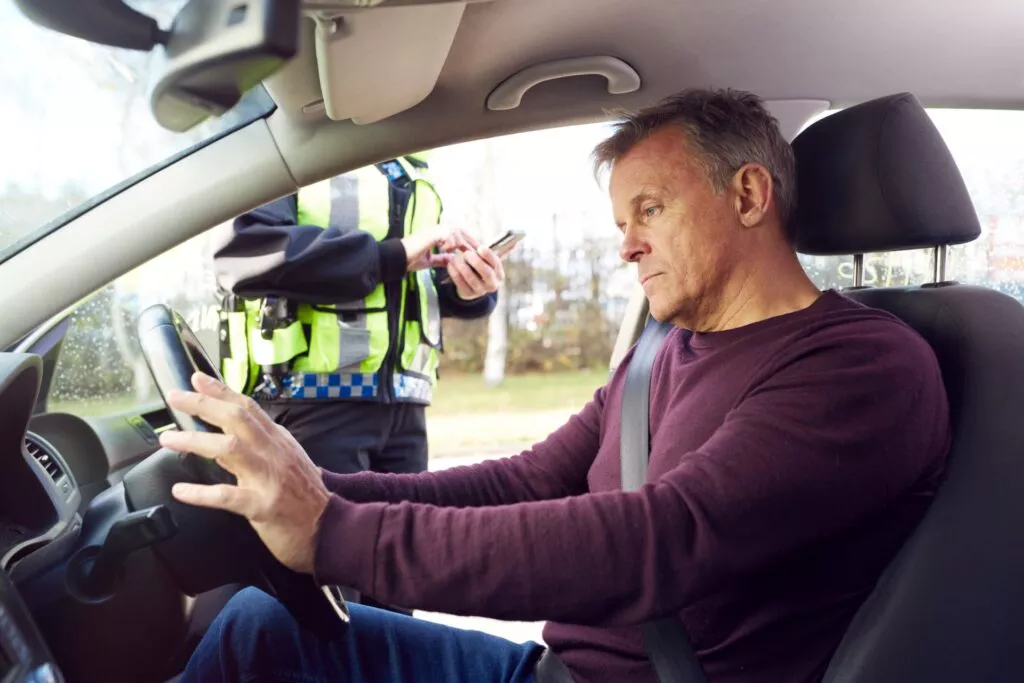 Insurance And Driving Record
A DUI conviction affects both auto insurance rates and the driving record. Insurance companies consider DUI convictions high-risk drivers because they're more likely to cause accidents and file claims. This classification leads to a significant increase in insurance premiums that can last years.
On the other hand, some job opportunities may require a driving record without any violations. Depending on local laws, DUI convictions stay on a person's driving record for a long time. A tarnished reputation can prevent individuals from advancing in their careers, creating a cycle of limited professional opportunities.
Professional And Personal Repercussions
DUI convictions can lead to termination in many professions, particularly those that involve driving. For example, commercial drivers convicted of DUI may lose their commercial driver's license, ending their career in that field. Some employers may associate DUI conviction with poor decision-making or irresponsibility, which could hamper career advancement.
Imagine a healthcare professional who has been found guilty of DUI. Aside from facing legal consequences, they may also lose their medical license. A damaged reputation can hinder them from building trust with patients or colleagues.
Emotional And Psychological Toll
A DUI conviction has emotional and psychological impacts on a person's life. Feeling guilty, ashamed, and remorseful for putting lives at risk and breaking the law can cause emotional distress. This emotional turmoil can lead to stress, anxiety, or depression.
People often struggle to accept the repercussions of their actions, especially when they discover they harmed themselves and others. Unfortunate incidents can cause psychological trauma affecting mental well-being for years, possibly requiring therapy or counseling.
DUI convictions frequently damage personal relationships, leading loved ones to doubt the offender's judgment and sense of responsibility. Friends and family may feel disappointed, angry, or frustrated when someone makes a risky choice. Strained relationships can make someone feel alone and worsen the emotional effects of guilt.
For example, if a parent is convicted of DUI, they may have trouble keeping custody or visitation privileges due to concerns about their ability to keep their children safe. The tense relationship within the family can affect the parents and the children involved.
Conclusion
DUI convictions have significant and long-lasting consequences. They highlight the importance of driving responsibly and making good decisions to protect yourself and others. Despite the negative consequences associated with DUI, there's a possibility for rehabilitation and redemption.
Some places allow expungement or record sealing if all programs are completed after a specific time. This opportunity allows individuals to start over and move forward with a fresh start.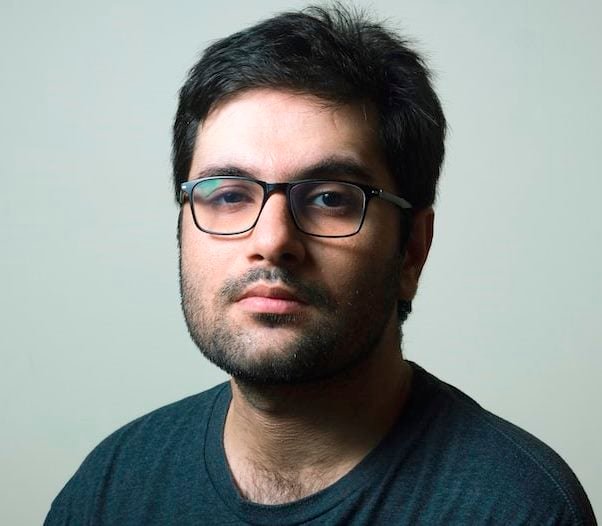 Barry Lachey is a Professional Editor at Zobuz. Previously He has also worked for Moxly Sports and Network Resources "Joe Joe." he is a graduate of the Kings College at the University of Thames Valley London. You can reach Barry via email or by phone.