Small changes can make a big difference in a world that's becoming more environmentally conscious. One such change that has gained popularity in recent years is the use of biodegradable straws. These eco-friendly alternatives to traditional plastic straws offer numerous benefits for both individuals and the planet. Let's dive into the advantages of using biodegradable straws and discover how they can contribute to a greener future.
1. Environmental Friendliness
Traditional plastic straws have a devastating impact on the environment. They can take hundreds of years to decompose and often end up in landfills or oceans, causing harm to wildlife and marine ecosystems. On the other hand, they are made from natural materials that break down over time without leaving harmful residues behind. By switching to eco-friendly straws, you can significantly minimise your carbon footprint and contribute to the preservation of the Earth.
2. Sustainable Sipping
They are typically made from renewable resources such as plant-based materials, like bamboo or paper, or even edible substances like pasta or seaweed. These materials are readily available and can be sustainably harvested without depleting natural resources. By opting for such straws, you support sustainable practices and contribute to conserving our planet's precious ecosystems.
3. Versatility and Convenience
Eco-friendly straws come in various shapes, sizes, and materials, offering a wide range of options to suit different preferences and beverage choices. Whether you're sipping a refreshing smoothie or enjoying a hot cup of coffee, a renewable straw fits the bill. From sturdy bamboo straws for thicker drinks to flexible paper straws for everyday use, these alternatives provide the same functionality as traditional straws while being kinder to the environment.
4. Health and Safety
Unlike some plastic straws, biodegradable options are free from harmful chemicals such as BPA (bisphenol A) and phthalates. This makes them a safer choice for both children and adults. You can sip your favourite beverages without worrying about potential health risks associated with plastic straw usage. They offer peace of mind while keeping you hydrated and refreshed.
5. Supporting Sustainable Businesses
As the demand for biodegradable products grows, more businesses are embracing eco-friendly practices by adopting them. By choosing establishments prioritising sustainability, you actively support and encourage businesses to make environmentally responsible choices. Together drive the shift toward a more sustainable and eco-conscious future.
6. Spreading Awareness and Inspiring Change
Using these straws benefits the environment and provides an opportunity to educate others about the importance of sustainable choices. By consciously choosing biodegradable alternatives and sharing your knowledge with friends, family, and colleagues, you have the power to motivate others to incorporate similar changes into their everyday routines. Small actions can spark significant change when people come together for a greener planet.
To sum up, embracing renewable straws is a simple yet impactful step towards a more sustainable future. These eco-friendly alternatives offer environmental friendliness, sustainable sourcing, versatility, health benefits, and the opportunity to support businesses committed to making a positive difference. By incorporating biodegradable straws into our daily routines and spreading awareness, hence can create a ripple effect of change that leads to a cleaner and greener world for future generations.
So why wait? Join the movement and start sipping sustainably with green straws today!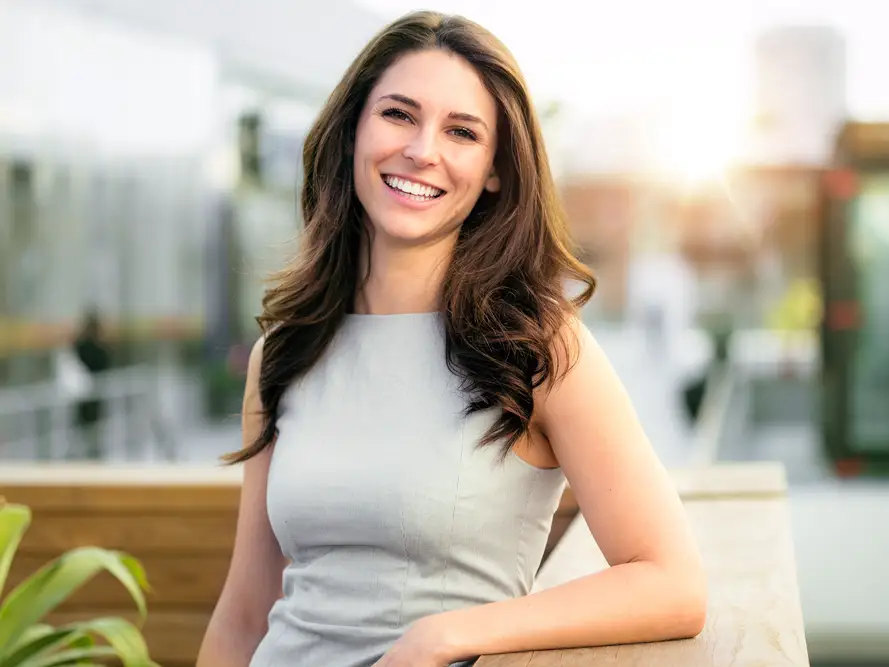 Rachel Dixon works on Business, travel and features blogs at Daily Mid Time and Zobuz. She has passionate for travelling and cooking. Spending time with family as well as on internet to enhance her capabilities for well orientated content creation and blog writing.