Have you ever wondered what makes buildings sturdy, sleek, and visually appealing? Aluminium cladding is a key element that plays a vital role in achieving both durability and style. It is a versatile material that is commonly used in construction projects around the world. In this article, you will explore the science behind it, uncovering its secrets of durability and style that have captured the hearts of architects and builders alike.
Understanding the Strength of Aluminium
It is a lightweight metal known for its strength and durability. Despite its lightness, aluminium possesses impressive structural integrity, making it an ideal choice for cladding applications. This unique combination of strength and lightness allows buildings to withstand the forces of nature, such as wind and seismic activity, while reducing the structure's overall weight.
The Power of Oxidation
One of the fascinating aspects of aluminium is its natural ability to form a protective oxide layer when exposed to air. This oxide layer acts as a shield, preventing further corrosion and ensuring the longevity of the cladding. This feature is particularly valuable in areas with harsh weather conditions, as it enhances the material's resistance to rust, moisture, and UV radiation.
Aesthetic Versatility
Aluminium cladding is strong and offers a wide range of design possibilities. With advancements in technology, it can be manufactured in various shapes, sizes, and finishes, allowing architects and designers to unleash their creativity. Whether it's a sleek, minimalist appearance or a textured, artistic facade, it can be tailored to suit any architectural vision, adding a touch of elegance and modernity to buildings.
Energy Efficiency
In today's environmentally conscious world, energy efficiency is a significant consideration. This type of cladding contributes to energy savings by providing excellent insulation properties. Acting as a thermal barrier helps regulate the temperature within buildings, reducing reliance on heating and cooling systems. This minimises energy consumption and lowers carbon emissions, making it an eco-friendly choice.
Easy Maintenance
Apart from its durability and style, it is remarkably easy to maintain. Unlike other materials that require regular painting or extensive upkeep, this type of cladding is relatively low maintenance. It is resistant to fading, chipping, and cracking, allowing buildings to retain their attractive appearance for years to come. Simple occasional cleaning is usually enough to keep it looking fresh and vibrant.
Sustainability and Recyclability
In an era where sustainable practices are paramount, this cladding stands out as an environmentally friendly choice. Aluminium is a highly recyclable material, meaning that at the end of its life cycle, it can be easily repurposed and transformed into new products. Recycling aluminium requires significantly less energy than primary aluminium production, making it a more sustainable option. By choosing aluminium cladding, architects and builders contribute to the conservation of natural resources and reduce the overall environmental impact of construction projects.
Conclusion:
As you've delved into the science behind this kind of cladding, it's clear that this remarkable material possesses both durability and style in equal measure. Its inherent strength, combined with its resistance to corrosion and weathering, ensures the longevity of buildings. Moreover, its aesthetic versatility, energy efficiency, and low maintenance make it an ideal choice for architects and homeowners alike. So, the next time you admire a modern, sleek building, take a moment to appreciate the science and artistry that aluminium cladding brings to our architectural landscapes.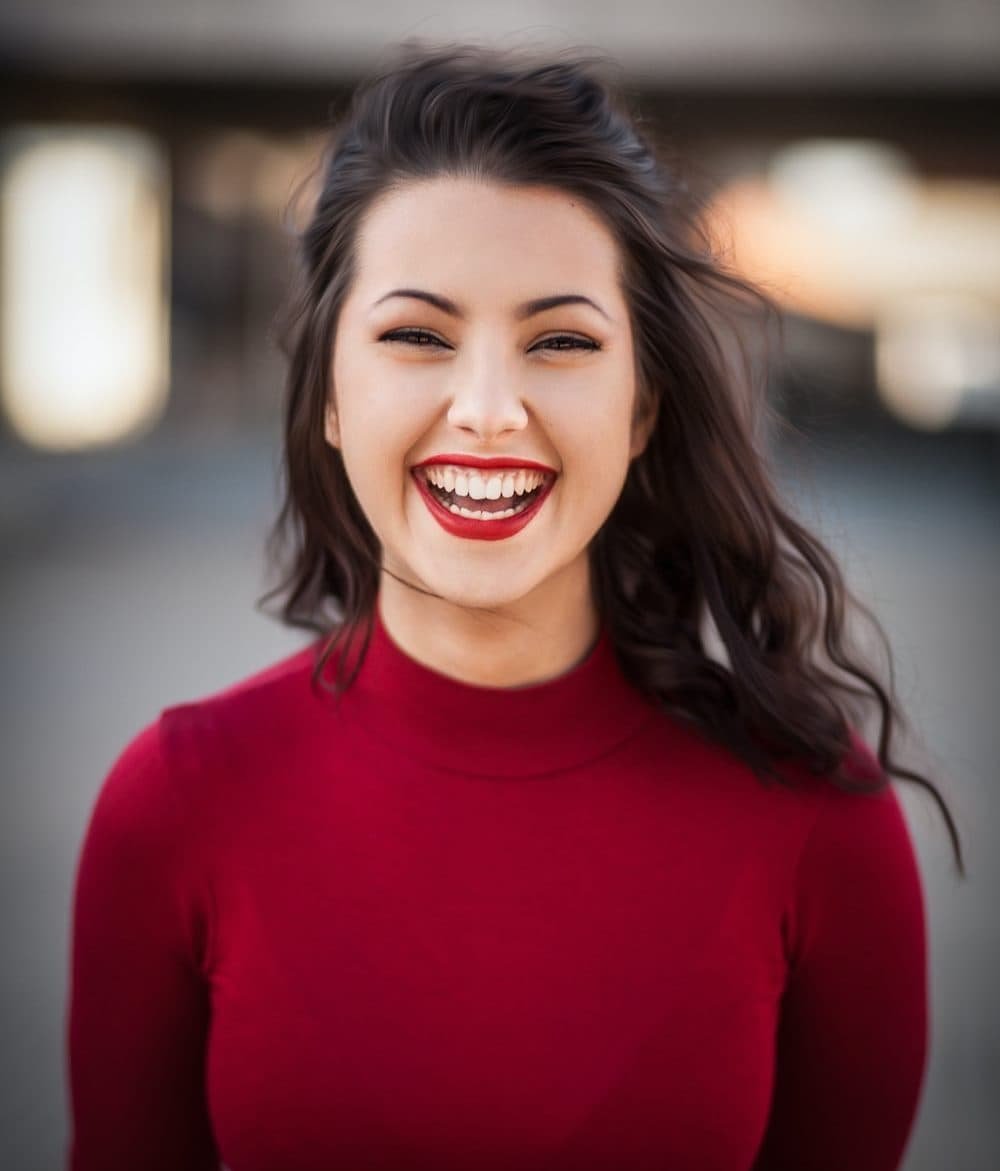 Veronica Baxter is a writer, blogger, and legal assistant operating out of the greater Philadelphia area.