Medical marijuana as an alternative therapy in West Virginia is experiencing a remarkable surge in popularity. Many individuals seek solace in this natural remedy to discover respite from persistent pain, anxiety, and other incapacitating conditions. In this context, caregivers play a pivotal role in ensuring patients have seamless access to their medication. These compassionate individuals shoulder significant responsibilities, providing essential support and assistance to those in need. By acting as a bridge between patients and the medical marijuana program, caregivers contribute greatly to improving the overall well-being and quality of life of those who rely on this form of treatment.
Understanding Medical Marijuana in West Virginia
The Legal Framework
In 2017, West Virginia took a significant step by legalizing medical marijuana. This crucial decision granted individuals with qualifying conditions the opportunity to avail themselves of cannabis for therapeutic purposes. The state has established a robust regulatory framework to govern its medical marijuana program, including provisions for caregivers.
Qualifying Medical Conditions
Patients suffering from specific medical conditions, such as chronic pain, multiple sclerosis, PTSD, and epilepsy, among others, are eligible to participate in the medical marijuana program. To acquire medical cannabis, these patients often rely on designated caregivers. If you want any assistance in getting a medical card, visit https://elevate-holistics.com/get-a-medical-marijuana-card/west-virginia/.
The Role of Caregivers
Definition and Eligibility
A caregiver is a person chosen by a registered medical marijuana patient to help with obtaining, using, and overseeing their cannabis treatment. Caregivers must meet specific eligibility criteria set by the state, including age restrictions and no criminal background related to controlled substances.
Procuring Medical Marijuana
Caregivers play a crucial role in obtaining medical marijuana for patients. This includes visiting dispensaries and ensuring the patient receives the appropriate strain and dosage as prescribed by their physician.
Assisting with Administration
Some patients may have difficulty administering medical marijuana themselves due to their medical condition. Caregivers assist in using cannabis products like oils, tinctures, or inhalation devices, guided by healthcare professionals.
Monitoring Treatment Progress
Caregivers are responsible for monitoring the patient's response to medical marijuana treatment and reporting any adverse effects or improvements to the physician. This information helps doctors make informed decisions regarding the patient's care plan.
Ensuring Compliance
West Virginia's medical marijuana program has strict rules and regulations that patients must follow. Caregivers act as a support system, ensuring patients adhere to the program's guidelines, such as renewing their medical marijuana cards and staying within possession limits.
The Significance of Caregivers
Emotional Support
Dealing with chronic illnesses can be emotionally taxing for patients. Caregivers provide much-needed emotional support and companionship, making the healing process more manageable.
Improving Access to Medical Marijuana
For some patients, accessing medical marijuana may be challenging due to mobility issues or distance from dispensaries. Caregivers bridge this gap, making it possible for patients to receive their medication conveniently.
Reducing Stigma
Medical marijuana still faces stigma in some communities. Caregivers advocate for the benefits of cannabis treatment, dispelling misconceptions and educating others about its therapeutic potential.
Caregivers hold a crucial position in the effectiveness of medical marijuana treatment in West Virginia. Their support and aid guarantee that patients can obtain the necessary medication, comply with state regulations, and enjoy an enhanced quality of life. As the medical marijuana program continues to progress, caregivers will continue to be indispensable in delivering compassionate care to those who find relief through cannabis therapy.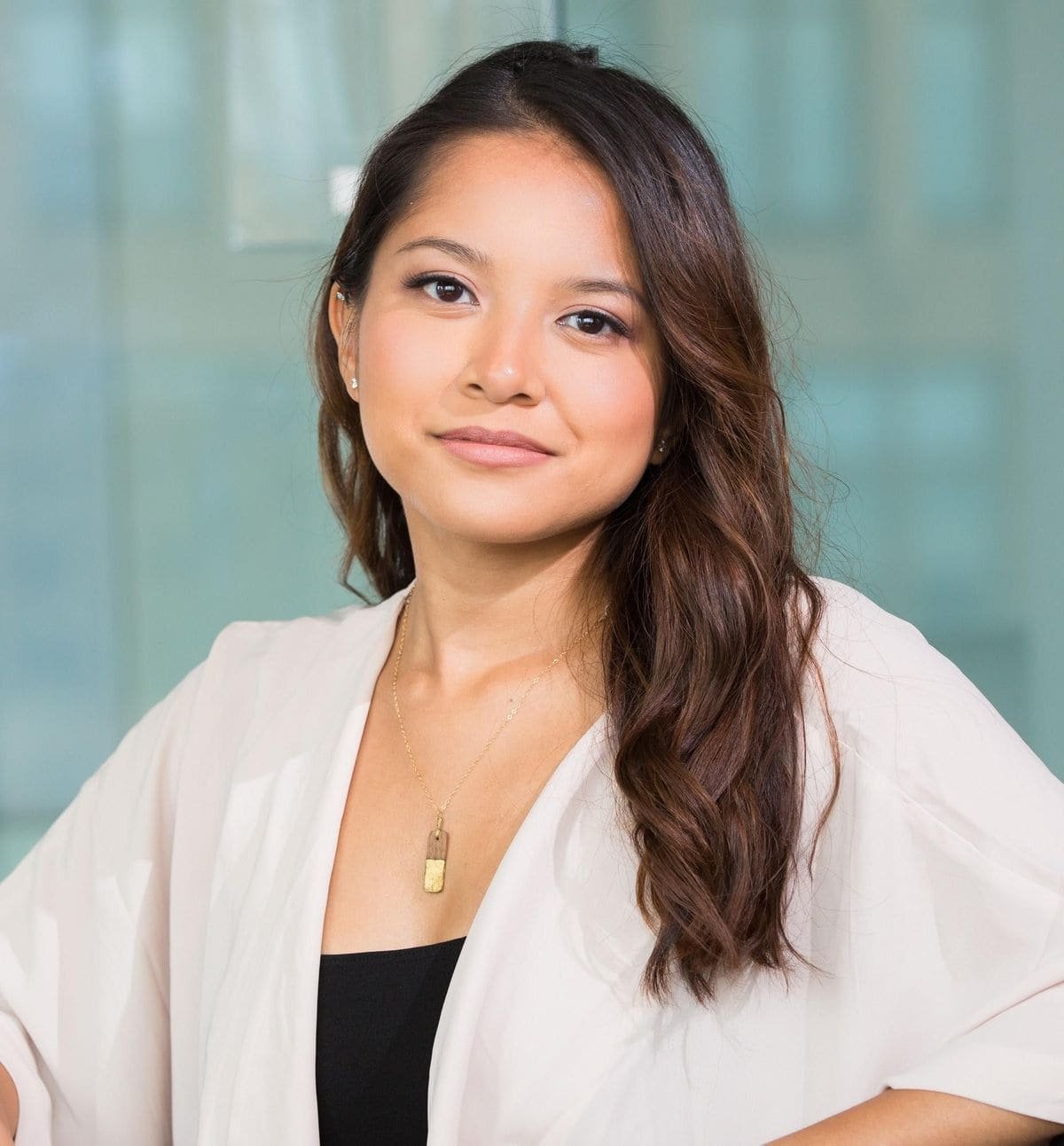 Rosette has a knack for anything DIY. She spent her younger years learning about the different hardware tools, lighting, and equipment in the hopes of establishing a hardware business in the future. Her career options may have changed, but today, she continues to write so passionately about her first love.