Jewellery is one of the most effective and most beautiful ways of professing your love for someone. This may be when you make a promise to love them with promise rings from Jewlr, get engaged with engagement rings, or finally marry them with your wedding rings. However, a lesser known style in rings for couples are couple rings!
Although couple rings are not yet a popular trend in India, people are catching on fast! With matching rings to signify how you and your partner complete each other, couple rings are worthy of all the attention they are gradually getting. And with the many styles of these rings available, you can truly experiment and go for options that meet the style preferences of your and your beloved.
So, if you are looking to get on in the trend, here are some options you can choose from:
1. Couple Rings with Engraved Names
Engraving your names on the rings is one of the basic ways of crafting couple rings. For such pieces, you take identical gold, diamond, platinum and Solitaire rings and get your names engraved on them. These may be individual names or both of your names with a 'heart' symbol in between. You can also get your birthdays, the day you met, or the day you became a couple engraved instead. Whatever the engraving may be, make sure that it holds immense importance to both of you to truly make these rings something that signify your deep love for each other.
2. Cutout Couple Rings
Cutout rings are ones where one ring is a solid band with a cutout of a specific shape, such as a heart or butterfly, and the other ring is a thin band with that cutout shape sitting atop. These couple rings form beautiful imagery akin to the sense of "You complete me" since a complete band can be created only after combining the two rings. These can be the ultimate piece to show everyone what you mean to each other and how important you are in each other's lives.
3. Conjoined Infinity Couple Rings
Infinity is a symbol that is common among couples to show their eternal love. You can take it a step further and get rings that form the shape of infinity when placed together. Both rings are twisted pieces that do not form a perfect circle. But when placed together, they create that unmistakable infinity symbol!
4. Half-and-Half Couple Rings
These half-and-half rings can also be ideal as a form of showing that you are the other half of your partner. While the rings themselves are simple, the central designs on both need to be joined to complete the image. Couples often choose this style with the heart symbol, where one ring has one half of the heart, and the other has the other half.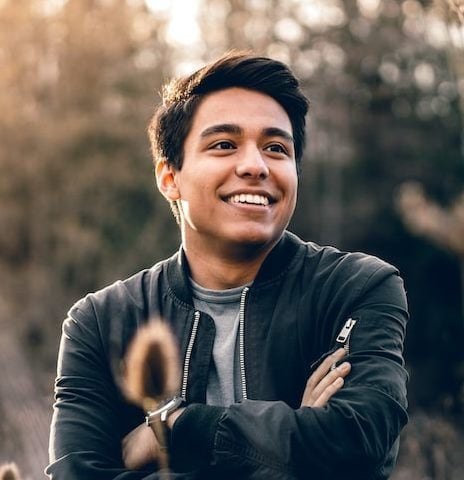 Wayne Probert is a senior reporter at Zobuz, covering state and national politics, and he is a grantee with the Pulitzer Center on Crisis Reporting. Before joining Zobuz, he worked as a freelance journalist in Kentucky, having been published by dozens of outlets including NPR, the Center for Media.