If your spa or hotel has recently taken off, you may be feeling a bit overwhelmed. Running a business is hard enough as it is without having to worry about dozens of clients' appointments, making a schedule for your employees, and much more. As a result, many business owners turn to spa software to help them manage their business. This type of software keeps track of everything you need to know, from which clients are booked to payment collection. If you're looking for an easier way to keep track of all your spa or hotel data, hotel and spa management software is right for you.
1. Keeping Track of Appointments
If you offer a variety of services as your spa or hotel, it can be hard to keep track of what guests are going where. But with spa software, you can easily manage all of your appointments without having to feel flustered. Better yet, you'll be able to greet your guests on a first name basis thanks to all the information at your fingertips.
2. Make Employee Schedules
If you are in charge of creating and keeping track of employee schedules, one good way to do this is to have spa software on hand to help you along the way. If an employee is late or fails to show up, you can easily tell who it was and can go ahead and call in someone else as a replacement. A spa software that can manage all of this and more is certainly something worth investing in.
3. Take Payments
If you've opened a business, chances are it's because you want to make money. Therefore, it's important to take payments from guests as soon as possible. You can do this with spa software such as Book4Time that allows you to take nearly any form of payment any time, anywhere.
4. Keep Track of Emails
These days, many people like to book their appointments online as opposed to calling on the phone or going in person. Instead, they choose to send emails. This may be more beneficial to you because in doing so, your emails get uploaded to your spa software so that you know they are there and won't get lost along the way. Keep track of upcoming appointments, cancellations, or any clients looking to reschedule a service. You can also send reminder emails to clients reminding them of any upcoming appointments they may have.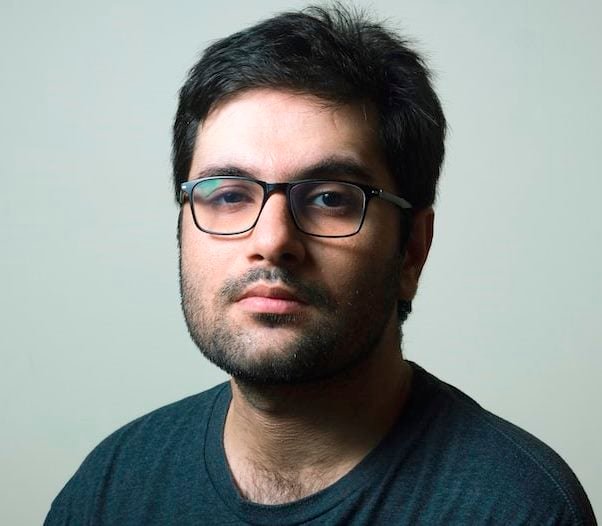 Barry Lachey is a Professional Editor at Zobuz. Previously He has also worked for Moxly Sports and Network Resources "Joe Joe." he is a graduate of the Kings College at the University of Thames Valley London. You can reach Barry via email or by phone.