There's no denying that PDFs are one of the most common file types in use today.
If you're reading this, though, you might still be wondering, "what is a PDF, and how do I create one?" Don't worry. We're here to help.
A PDF (Portable Document Format) is a file format that lets you capture the original appearance of a document. It creates a stable document that can't be reformatted, so it's perfect for legal or banking documents. If you plan to print an important document, you'll want to transform it into a PDF.
It's not hard to create PDFs from existing documents. Keep reading to learn the easiest ways to turn your miscellaneous files into handy PDFs.
Save From Your Word Processor
If you have a document open in your word processor, generating a PDF is easy:
Click on "File"
Choose "Save As" from the drop-down menu
In the window that opens, give your document its desired name
Choose the PDF extension for your file
Click "Save"
With these simple steps, you'll save a copy of your document as a print-ready PDF.
Use an Online Converter
Online converters are an easy way to generate PDFs from a variety of file types. With a quick online search, you'll find a selection of free online converters. Just upload your file, let the converter work its magic, and download your new PDF file.
Online converters have a few drawbacks, though. Many of them offer free services, but they have limitations. You may have to pay to unlock all the features of an online PDF converter.
For instance, your online PDF converter may have a file size limit. All the files you want to generate as PDFs have to stay within a certain data maximum. If you want to convert larger files, you'll have to find a paid version.
Go to the Code
What if you could generate a PDF file from a file or webpage's source code? Well, we've got good news: you can.
Resources like IronPDF and wkhtmltopdf c# make it possible — and even easy — to transform webpages and source code into a PDF document. You'll be able to:
Create PDFs from a webpage's URL or HTML string
Adjust document features like headers and footers
Use programs compatible with C# or C++ depending on your needs
You don't have to be a programmer to make the most of this easy PDF conversion strategy. Just download your choice of conversion apps and you're ready to generate PDFs!
Create PDFs? No Problem
If you've spent hours troubleshooting a difficult document conversion, breathe a sigh of relief. The days of struggling to create PDFs are over.
With these tips, you can create a PDF in no time at all. What are you waiting for? Go ahead and whip up a PDF!
Or, keep clicking through our blog. You'll find more informative articles to answer your tech questions and troubleshoot your digital woes.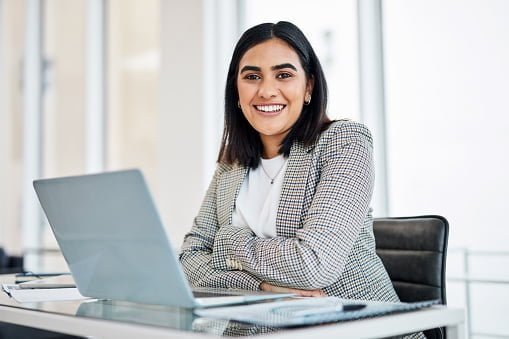 Piran is the bestselling author of the Zobuz, TheHearus and other well known Blogs. Her books have sold hundred of copies and are published in different languages.