California is infamous for its movies, famous people, and influence on society's culture. But, when you're visiting, there are many things to do in California and see aside from Disneyland and the Hollywood Boulevard Walk of Fame.
If you're traveling to California, a combination of tourist and underground attractions will give you a unique experience. You'll be able to live out all of your fantasies of seeing the Hollywood sign and more while getting a feel for the hidden gems California has to offer.
For insights on what to do in California, continue reading.
Things to Do in California: The Pacific Coast Highway
The Pacific Coast Highway, or Highway 1, takes nearly twenty hours to complete, not including stops you make along the way and traffic you might run into. But, if you're driving in California, this trip is well worth it.
It's known for being one of the most beautiful, scenic drives in the world. You'll see a bit of every terrain, including redwood forest, coastal scenery, and small seaside towns.
With the highway extending from Leggett, California, to Orange County, California, the drive takes you practically across the entire state.
Universal Studios Hollywood and Disneyland
For a day or two full of adventure, attractions, and rides, visit Universal Studios or Disneyland. These are great options to entertain a family with a wide age gap.
Both of these amusement parks have entertainment beyond just riding rides. For the thrill-seeker, the rides are a great option. But, you can also have as good of a time at these amusement parks walking around, people watching, shopping, immersing yourself in the experience, and trying all kinds of food.
Visit Chinatown
Chinatown is in San Francisco, California. You'll feel engulfed by the atmosphere due to the red lanterns, architecture, and dragon's gate that are signature to the aesthetic of Chinatown.
The history of Chinatown is very much still alive, which can be felt when experiencing the interesting Chinese-American dynamic here. The food is a must-try for foodies and tourists alike.
Angel Island
When going to California, you should set aside time to hike near Angel Island. Angel Island used to be an immigration station and is now a preserved state park in San Fransisco Bay.
The scenery and views are amazing. Plus, there are historical buildings and landmarks to behold as well.
Wine Tasting
Wine tasting sometimes gets overlooked when visiting or moving to California. It can get pushed to the back of your mind when the overwhelming allure of Hollywood takes over.
The wine market in California has over forty-three billion dollars in value, with three out of five bottles of wine sold in the United States coming from California.
Death Valley
Death Valley has so much to offer, including sand dunes, the Badwater Basin, and Dante's view. The place is full of history, as it has its ties to gold miners during the California gold rush. If you visit here, you can explore nature, visit gift shops, and learn about the lore of Death Valley.
For smart travel, book death valley hotels so you can make the most of your trip in Death Valley.
Visit California
While this list is not comprehensive and only scratches the surface on things to do in California, it's a good starting point to give you an idea of everything California has to offer.
California is a place where anyone is welcome, and anyone can fall in love with the state in their own way.
For more travel tips and ideas on travel essentials, visit our 'Travel' blog page.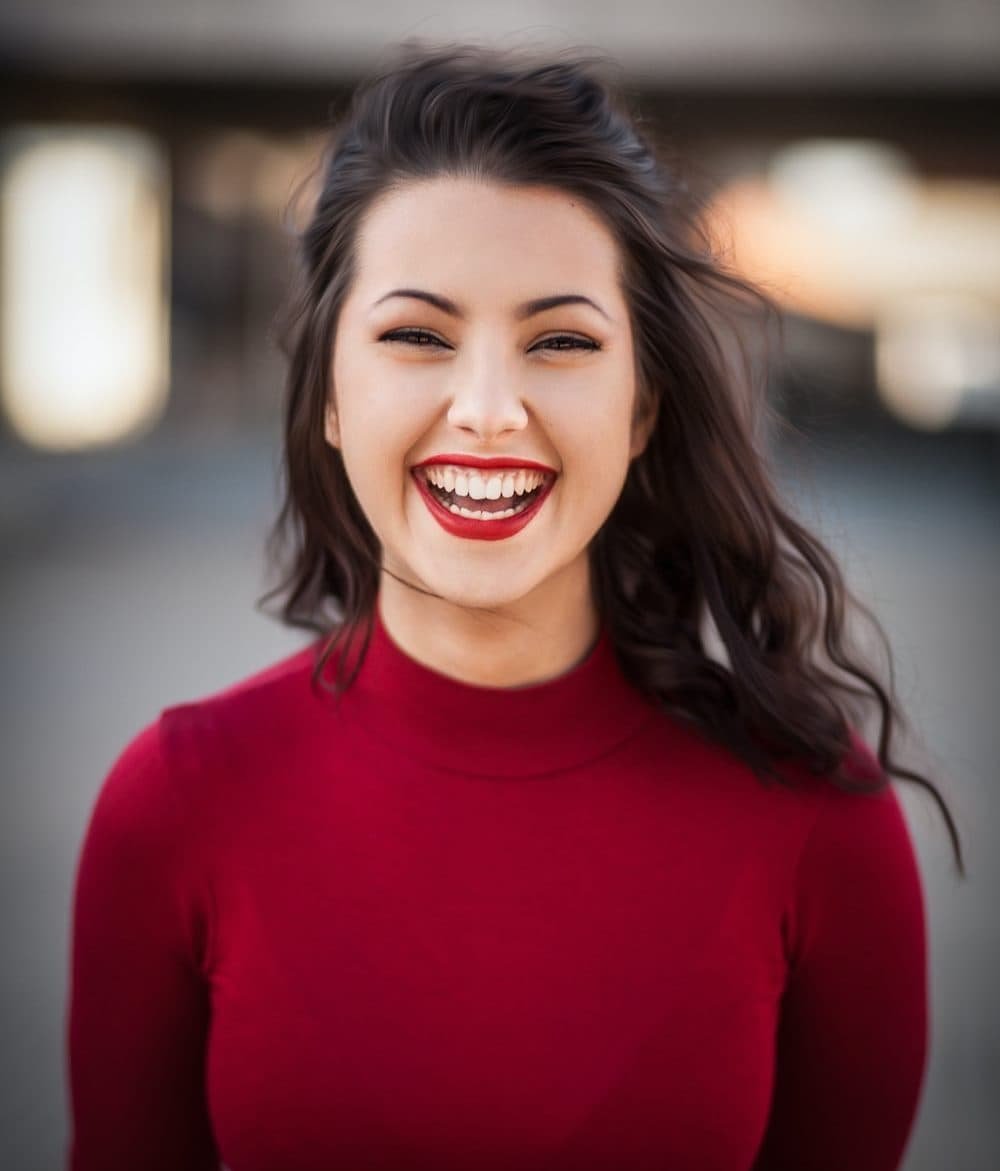 Veronica Baxter is a writer, blogger, and legal assistant operating out of the greater Philadelphia area.