Gallery walls have become a staple in home decor, offering a creative and personal way to showcase art, photographs, souvenirs, and gallery wall paintings. As we enter the year ahead, it's a great time to explore the latest trends in gallery walls to keep your living space fresh and stylish. Whether you're a seasoned gallery wall enthusiast, an art lover, or a newcomer looking for inspiration, sift through the top trends for the year ahead, ensuring your walls reflect both personal taste and contemporary style.
Mixing Art and Technology
In the modern age, technology is seamlessly integrated into people's lives and finding its way into the walls. The trend for the year ahead is to blend traditional art pieces with digital elements. This could involve incorporating digital frames that display rotating artwork, using interactive art installations that respond to touch or sound, or even adding LED lighting to enhance the ambience of your wall. This fusion of art and technology creates an engaging and dynamic visual experience.
Maximalism and Eclectic Mix
As minimalism wanes, maximalism takes centre stage. Dive deep into a kaleidoscope of diverse art, eclectic photographs, and intricate decorative items. Venture beyond the ordinary, merging varied styles, vibrant colours, and contrasting textures. Craft a wall that's visually captivating and narrates the essence of your persona and journey. This evolving trend beckons a bold play with elements, urging you to curate an ensemble distinctively yours. Dive into this treasure trove of design and let your space echo your story.
Sustainability and Eco-Friendly Art
As the world becomes more environmentally conscious, so does interior design. In the year ahead, expect a surge in eco-friendly choices. Look for art and decor items made from sustainable materials like reclaimed wood, recycled metal, or organic fabrics. You can also support local artists who prioritize eco-friendly practices in their work. Incorporating sustainability into your wall adds a touch of conscientiousness and aligns with the growing global emphasis on sustainable living.
Beautiful Nature-Inspired Themes
In a world that sometimes feels detached from the natural world, bringing nature into our living spaces is a trend that stays here. These walls featuring nature-inspired themes will be trendy in the coming year. Think of botanical prints, landscapes, and artwork that celebrate the beauty of the great outdoors. Adding elements like dried flowers, natural wood frames, or earthy colour palettes can further enhance the connection to nature on your wall.
Embracing Personal Storytelling
These walls have always been a medium for personal expression, but the year ahead takes it a step further with the trend of personal storytelling. This means creating a wall that narrates your life journey, memories, and milestones. Incorporate family photographs, travel souvenirs, handwritten letters, and personal artefacts that hold sentimental value. Arrange them in a chronological or thematic order to tell your unique story. Visitors to your home will be captivated by the intimate glimpse into your life.
Conclusion
As we embark on a new year, the world of gallery walls continues to evolve, offering exciting trends that cater to diverse tastes and preferences. Whether you're a fan of modern technology, maximalist decor, sustainability, nature-inspired themes, personal storytelling, or the timeless appeal of gallery wall paintings, there's a trend for everyone to explore in the year ahead. Remember that your gallery wall should reflect your personality and style, so don't be afraid to mix and match these trends that can create a space that truly feels like home. Embrace the art of gallery walls, including the allure of intricate paintings, and let your creativity flourish as you embark on this decorating journey into the year ahead.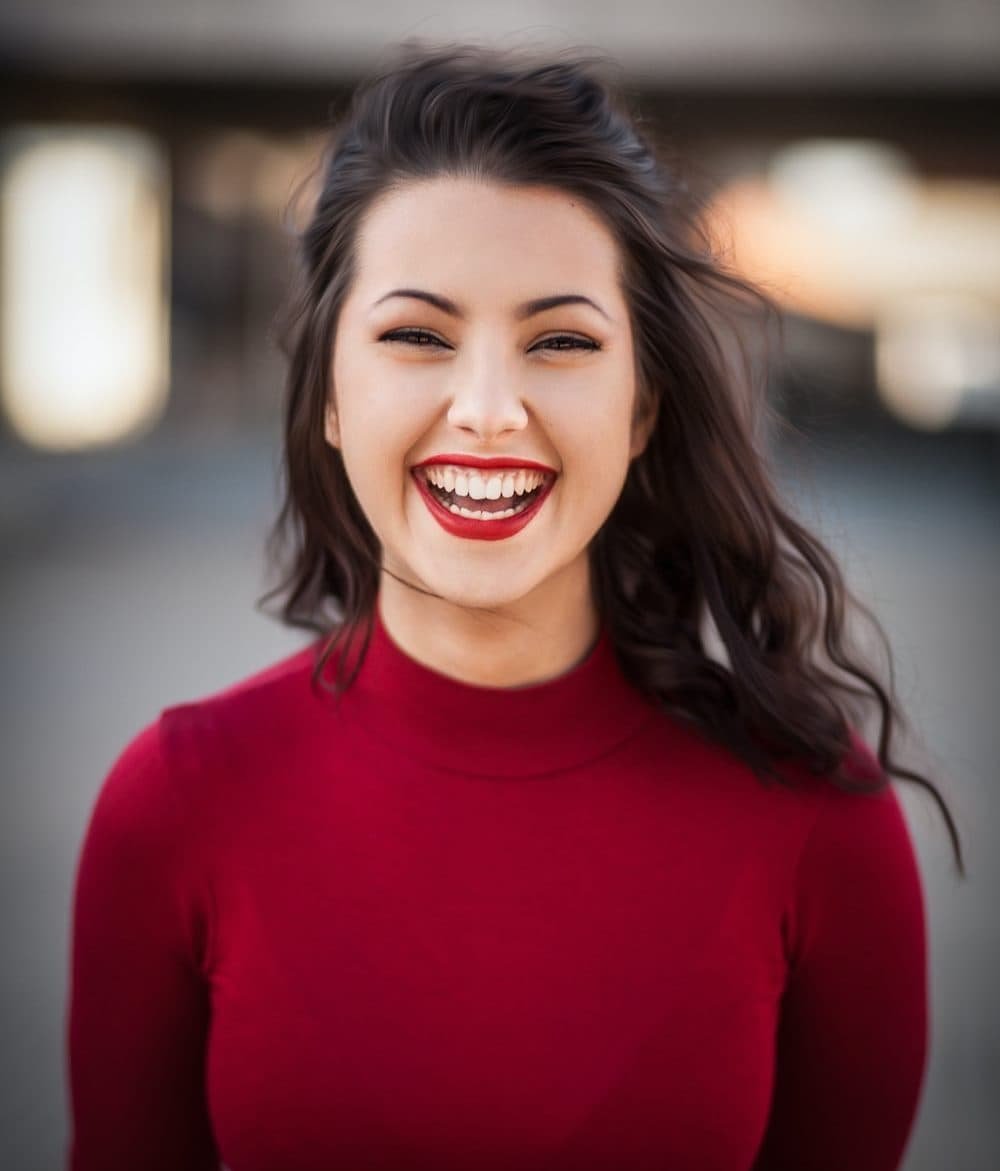 Veronica Baxter is a writer, blogger, and legal assistant operating out of the greater Philadelphia area.