The choice of equipment for a commercial kitchen is an individual process, depending mainly on the type of the establishment and the space features. Kitchen planning is an imperative stage of opening a restaurant, café, bakery. So, where do you have to start? All the most pivotal processes and food prep activities take place on the work table, and therefore, this piece of commercial furniture is considered an integral element of the food-service operation. Cause shelving and storage units, such as wall shelves or cooling bakery racks, may not be an essential purchase. However, it is impossible to image coordinated, smooth, and efficient work without Stainless Steel Tables made of durable, long-lasting, and impact-resistant stainless steel.
The pick of shape, height, upgrades, and modifications should be approached with the same responsibility as the selection of cooks and restaurant staff. Otherwise, you may fail to ensure ergonomic and properly managed space for the execution of the daily routine. Comfort, the speed of cooking and serving dishes, and the reputation of the institution depend on how you have coped with the objective to invest in the right type of the metal work table. This kind of commercial equipment comes in different sizes and configurations, has different heights, accessories, gauges, edges. And in order to get a functional surface for cooking, you need to approach the selection process correctly, so as not to lose sight of crucial details, and purchase the best unit among available metal kitchen work tables that will help you deal with commercial challenges.
Top Tips for Buying the Metal Work Table
Decide How Long you Expect Your Table to Last.
The longevity of any metal equipment made of stainless steel depends on its thickness. The best option for kitchens is 14-gauge food-grade stainless steel. It will serve you for years without losing its properties. You can tenderize the meat, chop and cut products, knead the dough without damaging the surface. If you look for a cost-efficient solution, then consider a metal work table of 16 or 18-gauge. However, be aware of what types of job it is suitable for and how to care for it.
Consider Storage Solutions to Save Space.
If you want to store tools, items, pots and pans, utensils, boxes, etc. beneath the table, consider under-shelf as an addition. It will maximize storage capacity, and you can keep the necessary for preparing meals objects within the reach. In case you want to install ingredient bins, then buy an open base prep table. Over-shelves can also boost personnel performance, adding more convenience. As you can see, there are lots of designs. Just evaluate your needs to shop for the best option for your establishment.
Do you Need Extra Modification?
Want to make the space more mobile to facilitate the cleaning procedure of the surroundings? Then casters will deliver flexibility and open new opportunities. Striving to protect the wall from dirt, stains, splashes, only backsplash can cope with this task. To facilitate rinsing activities, seek a table model with a drop-in-sink.
The process of picking heavy-duty stainless steel equipment is much straightforward and stress-free with dependable suppliers. In the AmGoodSupply catalog, you will find tables of different dimensions and with highly-functional extra accessories.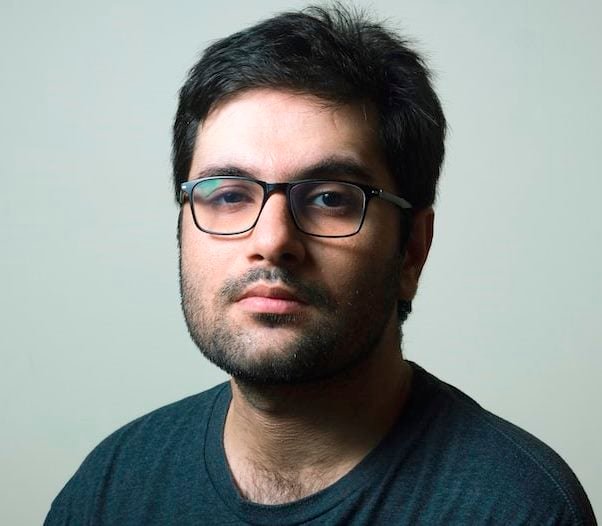 Barry Lachey is a Professional Editor at Zobuz. Previously He has also worked for Moxly Sports and Network Resources "Joe Joe." he is a graduate of the Kings College at the University of Thames Valley London. You can reach Barry via email or by phone.