In the United States, divorce is unfortunately commonplace. Each year, there are over 782,000 divorces. This figure is likely higher as four states do not report their divorces to the federal government.
The divorce process is difficult for everyone involved. It is challenging to argue in court over child custody. Some take a financial hit in divorce court as they split their assets into two.
A good divorce attorney can make the best out of a difficult time. Read on to learn what to look for when hiring a divorce lawyer. With our hiring tips, you will find the right attorney fast.
Experience
The best attorneys are going to have decades of experience in divorce law. They have represented hundreds of clients in front of a judge.
An experienced attorney is going to use their knowledge to secure you an optimal outcome. They also communicate this knowledge in an effective way to help you make decisions. For example, they may explain whats the difference between legal separation and divorce.
Good Chemistry
Hiring a lawyer requires a good relationship between professional and client. You can tell if the team will have good chemistry at the initial consultation.
A good attorney is going to care about you. They will express a desire to get you the best outcome possible.
You should not feel shy or hesitant to ask questions. If you feel intimidated or uncomfortable it is probably not the right fit.
Positive Reviews
The internet is a powerful tool for doing research on prospective attorneys. Before hiring a lawyer, you should read reviews and ratings online.
Start off by using a search engine to look up the attorney. See if there are any complaints filed with the Better Business Bureau. Also, investigate their ratings and what former clients had to say about them.
Social media is another place to look for reviews. Many attorneys use Facebook or other platforms for digital marketing.
You can search their Facebook page for customer feedback. Read customer testimonials and identify both positive and negative comments.
If a negative review concerns you, consider asking the attorney about it during a consultation visit. How they handled an unsatisfied client speaks volumes.
Proper Credentials
It is not easy to become a lawyer. Every attorney requires the proper education and certification from the state that they operate in.
To practice law in a state, attorneys must pass the state bar exam. There are continuous learning requirements so that they remain current on the legal system. Before hiring a lawyer, ensure that they meet all state requirements and possess the necessary credentials.
What to Look for in a Divorce Lawyer: A Recap
Divorce is a grim milestone for many. Some are looking forward to turning the page and starting fresh.
The right attorney can help you land on your feet. This means securing a stable financial future and a fair custody agreement for your children. Performing online research and verifying their experience goes a long way to securing that outcome.
If you enjoyed this article about what to look for in a divorce lawyer, check out our blog for more great content.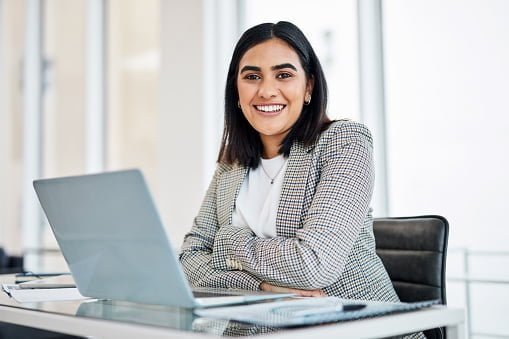 Piran is the bestselling author of the Zobuz, TheHearus and other well known Blogs. Her books have sold hundred of copies and are published in different languages.