No matter how well you drive or what precautions you take, you can never control other motorists on the road. Fortunately, most car accidents are settled civilly by both parties.
But what are you supposed to do if you're involved in a hit-and-run car accident? What happens if you're struck by a driver who takes off after the collision?
We're here to walk you through the process. Keep reading for a quick guide on how to deal with these types of auto accidents.
Check Yourself for Injuries and Ensure Your Safety
Immediately after the hit-and-run car accident, take a moment to collect yourself and get your head on right. Some people find it helpful to take deep breaths and count backward from 20.
Then, assess yourself for injuries. If you aren't seriously hurt, check your passengers (if you have any).
If everyone is okay to move, it's important to get out of the vehicle to a safer location. Remaining on the road leaves you vulnerable.
Call 911
Once you're out of harm's way, call 911 to report the accident. They'll ask about any existing injuries as well as the location of the incident. Then, they'll provide further instructions on what to do while you're waiting for emergency responders to arrive.
Collect Evidence of the Accident
For all types of car accidents, collecting evidence is essential. Use your phone to take images and videos of the scene. Inventory the damages to your vehicle, injuries you sustained, and any other evidence of the crash.
In hit-and-run car accidents, you won't be able to collect information from the other driver. However, you can talk to any motorists or pedestrians who may have witnessed the accident. They can provide vital information about the other driver and what happened.
Finally, jot down your recollection of events while they're fresh in your mind.
Report the Accident to Your Insurance Company and See Your Doctor
Once the dust settles and you've spoken to the police, you can report the hit-and-run car accident to your insurance provider. However, don't make any final settlements just yet.
There may be underlying injuries that you deserve compensation for. Let the insurance agent know you are making an appointment with your doctor to get checked out.
Certain car accident injuries like whiplash can present themselves days after the incident. If you settle with your insurance company before identifying injuries like these, they won't be covered in your settlement.
Hire a Car Accident Lawyer
Finally, hiring a car accident attorney lake oswego oregon is imperative after these types of auto accidents. At the very least, seek out the "best attorney near me" to schedule a free consultation. They can provide you with expert legal counsel on how to move forward.
They can also ensure you get the compensation you deserve from your car accident settlement. In some cases, insurance companies try to settle low or deny certain claims. A car accident lawyer will represent you to ensure the best possible outcome.
Were You Involved in a Hit-and-Run Accident?
Hit-and-run accidents stir up a myriad of emotions. Aside from the physical and mental trauma of being involved in an accident, you also have to reconcile the fact that the other driver just drove away.
We hope this article helps you get through this dilemma. And if you're looking for more legal tips or lifestyle advice, we're here for you. Check out some of our other articles before you go to find more valuable insight.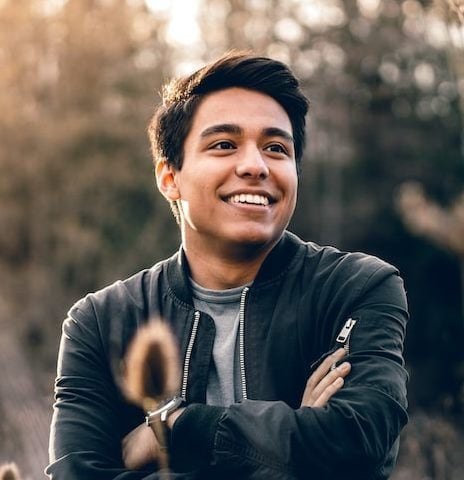 Wayne Probert is a senior reporter at Zobuz, covering state and national politics, and he is a grantee with the Pulitzer Center on Crisis Reporting. Before joining Zobuz, he worked as a freelance journalist in Kentucky, having been published by dozens of outlets including NPR, the Center for Media.