Were you recently involved in an accident?
Now, you are suffering from various physical and emotional injuries, and you're experiencing financial strains due to extended medical bills, travel expenses, and lost wages.
Sounds familiar? If it does, you should talk to a personal injury attorney to help you get the compensation you deserve.
We'll look at some of the average personal injury legal fees here so you can make the most effective decision regarding your case.
Fixed or Flat Fees
A personal injury lawyer works on a flat fee basis. This means you will pay the attorney a set amount of money, regardless of whether you win or lose your case. A flat fee benefit is knowing exactly how much you will owe the attorney upfront.
Meet with your attorney to learn more about other options in settling your case.
Hourly Fee
The average hourly fee for a personal injury attorney is $250. Still, it is vital to keep in mind that this fee can vary significantly depending on the experience and expertise of the attorney. For example, an attorney with more experience and handling more complex cases may charge a higher hourly fee.
Additionally, if you have personal injury cases likely to go to trial, you can expect to pay a higher hourly fee.
Retainer Fee
The average retainer fee for a personal injury attorney is $2,500.00. This fee is generally a down payment on the total fee that the attorney will charge. The full fee will be based on the time and effort required to resolve your case.
Contingency Fees
Almost all personal injury attorneys work on a contingency basis, so you won't have to pay anything upfront. Instead, your attorney will receive a portion of your settlement or verdict, so you only have to pay if you win. The average contingency fee for a personal injury case is 33%, but it can range from 10% to 45%.
Other Fees to Consider
You will also be liable for paying other fees associated with the case. These costs include court filing, expert witness, and investigative fees.
Court Filing Fees
When you are ready to file your injury case in court, you will need to pay a filing fee. The average fee is around $350, but it can vary depending on the state you file and the specific court.
It would be best to verify with your local court to determine the exact fee. If you cannot afford to pay the fee, you may be able to request a fee waiver from the court.
Expert Witness Fees
Expert witnesses can be expensive, but their testimony can make or break your case. The average expert witness fee is $350 per hour.
If you need two expert witnesses for your case, that can add up quickly.
Investigative Fees
Investigative fees cover the cost of things like hiring an accident reconstructionist or gathering police reports. These fees are typically paid upfront.
Hire a Personal Injury Attorney Today
After reading this article, you should know the average fees a personal injury attorney charges. These include fixed/flat fees, contingency fees, hourly fees, retainer fees, and other fees.
Hiring an attorney can be expensive, but it is often worth the cost. If you have been injured in an accident, you should contact a personal injury attorney to discuss your case.
Did this article help you decide whether to hire a personal injury attorney? If so, check out some of our other blog posts for more legal content.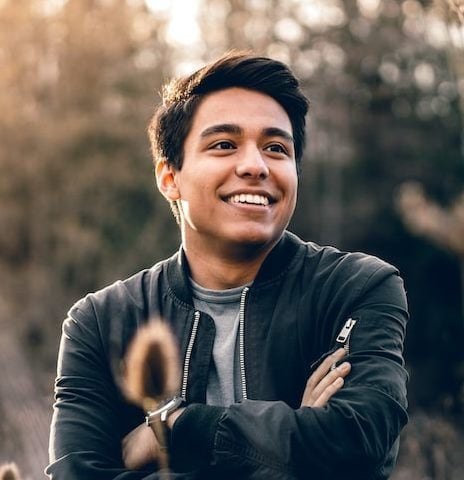 Wayne Probert is a senior reporter at Zobuz, covering state and national politics, and he is a grantee with the Pulitzer Center on Crisis Reporting. Before joining Zobuz, he worked as a freelance journalist in Kentucky, having been published by dozens of outlets including NPR, the Center for Media.