HORRIFYING AND MYSTERIOUS NOVEL "BLAIR": SETS TO KEEP YOU ALL UP AT NIGHT!
Blair, the lead character of this novel is set to scare you all with her charming but mysterious personality.
Renown author Ben Bander Abudawood is excited to launch his new shocking, horrifying novel named "Blair" that will be available to read worldwide from April 15, 2020.
It is a story of a mysterious girl whose name in the novel is Blair. She is a charming lady and has deep  secrets that will make everyone scared and keep you all up at night.
This novel is a beautiful mixture between drama, horror and hidden desires of an attractive, unpredictable and irresistible girl to whom few people saw and got terrified.
"But I am just the author, came with new horror and terrifying novel. And I made this story happening in London. It is a continuous story based on various parts and here this is part one of the novel," said Ben Bander Abudawood, author
 Blair is available in both paperback and electronic editions. It can be purchased at bookstores everywhere and online through Google book, Google store, and Amazon.
It's a series based continuous story, Blair is part one of this chain.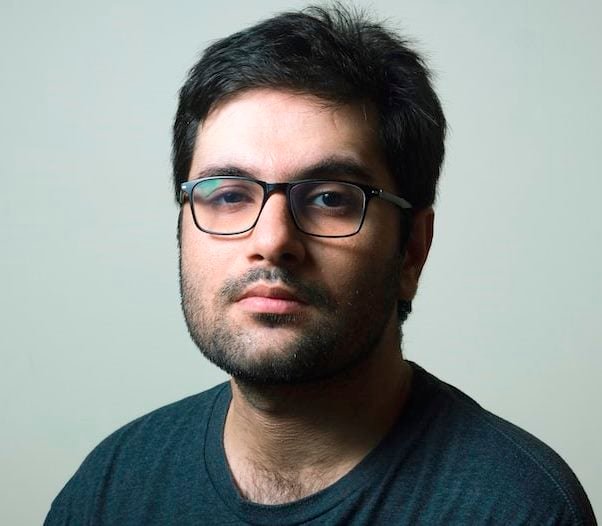 Barry Lachey is a Professional Editor at Zobuz. Previously He has also worked for Moxly Sports and Network Resources "Joe Joe." he is a graduate of the Kings College at the University of Thames Valley London. You can reach Barry via email or by phone.