Are you interested in knowing the work behind the challenge coins? Or perhaps you want to learn about the manufacturing process? If so, you're in the right place.
People who receive challenge coins carry them as a symbol of honor and a mark of their achievement. You can think of it as a medal from specific events, celebrations, and other occasions. But with all its details, what do you go through to make one?
They require lots of processes before reaching the final product. So here's a quick look at the challenge coin manufacturing process.
Coin Design and Sizing
Before you head to the challenge coin creation process, you should have a design and sizing in mind. Instead of preparing a draft, most manufacturers make the actual design and scale for smoother processing.
If you're interested in having some challenge coins made, you can view logo coins here. Hiring professional services will ensure that the challenge coin manufacturing process can provide the best results.
Creating a Mold
Once your design is ready, you can move on to generating the mold. It would usually contain all the final details, shapes, and sizes of the coin.
Most of the time, manufacturers and creators use a computer-controlled cutting machine to carve the design on steel. A common alternative is a 3D printer.
Before using the mold, it goes through testing to see if the image stamps perfectly and if the coin material can withstand multiple striking.
Striking Coins
When the mold is ready, the next process is to strike the coin. It involves using high levels of pressure to press the mold onto a coin blank. This way, it captures specific elements and details of the coin.
This step is vital when creating custom coin shapes for better accuracy. It can be done by hand or machine depending on the complexity of the order.
Setting Custom Edges
Challenge coins can have custom edges according to their design or shape. It enhances how the coin looks and feels and gives more of a one-of-a-kind vibe.
For a more seamless look, it's best to incorporate the custom edges onto the mold.
Polishing
After the striking process, it's essential to polish the coin for any rough surfaces. Polishing also removes any imperfections and blemishes on the coin to ensure quality and appearance.
A few ways to polish the challenge coins include using a soft cloth or brush to buff them.
Adding Plating and Color
Plating and coloring change the value and appearance of challenge coins. Some custom coins also have multiple plating and color layers for more detail.
Challenge coins are often coated in layers such as gold, silver, bronze, antique, nickel, black, and more. It also gets topped with a matte or high-polish finish.
Inspection and Packaging
To complete the challenge coin manufacturing process, the coins go through inspection and quality checks. Afterwards, manufacturers package each coin and prepare it for shipping.
Learn About the Process of Making Custom Challenge Coins Here!
Creating challenge coins takes more time and effort than it looks. Although it's possible to make your own at home, it's good to understand how they're made. This way, you get the best results even with different resources.
Check out the rest of our blog to learn more about it.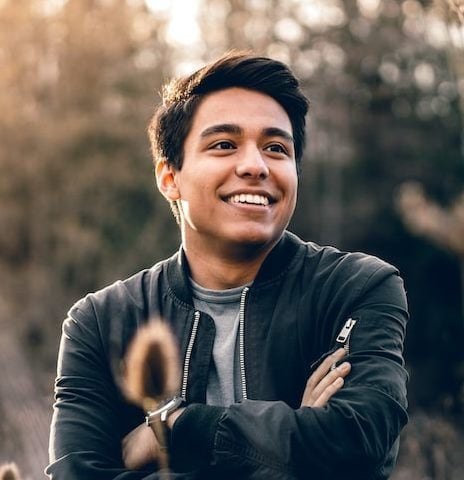 Wayne Probert is a senior reporter at Zobuz, covering state and national politics, and he is a grantee with the Pulitzer Center on Crisis Reporting. Before joining Zobuz, he worked as a freelance journalist in Kentucky, having been published by dozens of outlets including NPR, the Center for Media.