Chronic pain sufferers often find solace in the hands of chiropractors, but the mystery remains: How do these experts pinpoint the exact spots needing attention?
Welcome to the world of chiropractic precision. In this exploration, we unveil the answer to the question, "how do chiropractors know where to adjust?"
From the art of palpation to cutting-edge regenerative therapies, this article delves into the secrets behind the chiropractic magic. Discover the skillful detective work that leads to pain relief and healing as chiropractors navigate the complex landscape of musculoskeletal care with finesse.
Table of Contents
Looking and Feeling
One common technique chiropractors use is looking and feeling. They carefully check for signs of misalignment and feel for any problems in our bodies.
They pay close attention to how we stand, our posture, and the tension in our muscles. By watching how we move, chiropractors can often figure out where adjustments are needed.
Understanding the Body's Signals
Chiropractors are like detectives when it comes to finding the source of your pain. They rely on their deep knowledge of how our bodies work. Our nervous system plays a big role in this process. It sends messages between our brains and the rest of our bodies.
When something goes wrong, like a joint or vertebra being out of place, it can mess up this communication. Chiropractors study these issues to find the problem areas. In some cases, they may also explore innovative techniques like Regenerative Therapy to aid the natural healing process.
Using X-Rays and Images
When the problem isn't obvious, chiropractors turn to X-rays and other images to get a closer look at our spines and joints. These images can show misalignments, fractures, or other issues that may not be easy to see otherwise. This helps chiropractors get a clear picture of what's happening inside our bodies.
Tests for Our Muscles and Reflexes
Chiropractors also do tests to check our muscles, reflexes, and how well we can move. These tests help them find the areas that need attention. For instance, if you can't move your neck well, it might signal a problem in your neck that requires an adjustment.
Palpation
One of the fundamental techniques chiropractors use is palpation. Palpation involves gently feeling the patient's spine and surrounding muscles to detect any abnormalities or tension. Chiropractors rely on their highly trained sense of touch to identify areas that may require adjustment.
Listening to Your Story
Knowing your history is vital for chiropractors. They gather information about past injuries, surgeries, and your lifestyle, as these factors can contribute to your current pain.
They also listen to what you say about your pain and discomfort. This information helps them decide where to focus their adjustments.
Understanding How Do Chiropractors Know Where to Adjust
So, how do chiropractors know where to adjust? Chiropractors use a combination of methods to find the right spots for adjustments. From looking and feeling to advanced imaging and regenerative techniques, their goal is to give you targeted and effective care.
With the help of chiropractic adjustments, chronic pain sufferers can find relief. Experience the power of chiropractic care for yourself: schedule an appointment with a chiropractor today!
Browse the rest of our sight for more superb insights!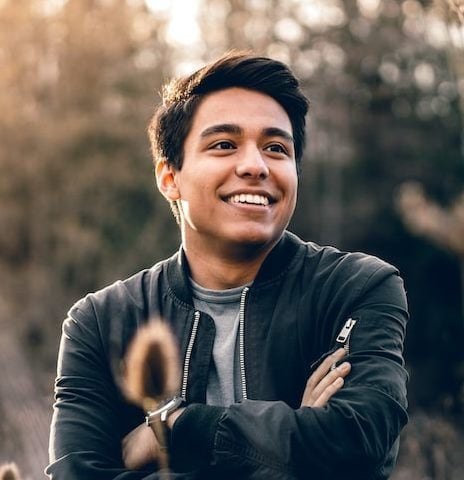 Wayne Probert is a senior reporter at Zobuz, covering state and national politics, and he is a grantee with the Pulitzer Center on Crisis Reporting. Before joining Zobuz, he worked as a freelance journalist in Kentucky, having been published by dozens of outlets including NPR, the Center for Media.