Are you looking for the perfect way to destress after a long week? If so, you'll want to start considering investing in the relaxing and therapeutic services a massage therapist provides. In 2021, 92% of US massage clients stated that the therapy effectively reduces body pain. 
Lifestyle and stress can determine the type of massage you should receive and the therapist giving you that massage. Because of this, it is essential to find a good massage therapist in your city to provide you with the most practical experience.
Read on and find out what you should look for in the best massage therapist before getting one to help you destress.
Identify Your Goals
The best types of massages will depend on your individual needs and preferences. Know what you are looking to achieve from the massage. Are you seeking relief from pain, reduced stress, or improved circulation?
Look for a therapist with experience providing the type of massage you want. If you are looking for a relaxation massage, look for a therapist who offers Swedish or hot stone massage. If you want relief from pain, look for a therapist who offers deep tissue massage or trigger point therapy.
It's also important to consider the gender of the therapist you prefer. Some people feel more comfortable with a therapist of the same gender, while others prefer the opposite gender. Some are more comfortable with a gender-neutral therapist.
Consider what you are looking for in a therapist and what will help you feel the most comfortable. If you are unsure, asking the therapist for a brief consultation is always okay to see if they are a good fit for you.
Get Some Recommendations
Ask for recommendations from people you trust. Talk to your friends, family, and co-workers to see if they have suggestions for therapists in your area.
Please consult with your doctor before choosing a massage therapist, as they can help you to identify any specific areas of concern that you may have. Your doctor will ask you about your symptoms and what you hope to achieve from the massage.
There are also professional associations that can help you find a reputable massage therapist. The American Massage Therapy Association (AMTA) is an excellent place to start. You can also check with your local professional association, such as the National Certification Board for Therapeutic Massage and Bodywork (NCBTMB).
Look for Licensed and Certified Therapists
It ensures they have the knowledge and experience to provide a safe and effective massage. These therapists have the training and the necessary skills to provide the best massages for a relaxing and therapeutic experience.
If you have any specific health concerns, ask if the therapist is experienced in treating those conditions. It is also essential to ask about the therapist's style of massage and if they have any specialties.
Finding an insured professional massage therapist is essential, as this will protect you in case of any accidents that might occur during the massage. It would be best if you also asked about their policy on dealing with clients who have a history of abuse, as this is something that can make the massage itself feel pretty triggering. If they have a good policy in place, then you can feel confident that they will be able to help you relax and feel safe during the massage.
There are also cases of clients getting harassed or sexually abused by their therapist. Make sure to immediately obtain legal advice from a massage abuse lawyer if you think you have experienced harassment during your sessions.
Consider Your Budget
If you can afford to pay for a massage therapist skilled in various techniques, you will likely have a better experience than if you choose one less expensive but less skilled. Swedish massages are very affording, while more specialized deep tissue massages can be more expensive. If you're looking for a massage to help you destress, consider a therapist that offers various services such as aromatherapy or hot stone massage.
Many massage therapists offer special rates for first-time clients or those who book multiple sessions. Look for online coupons or ask your friends if they know of any good deals. Once you find a therapist you like, ask about package deals or loyalty programs to get the best value for your money.
Make Sure Your Comfortable with the Therapist
If you are uncomfortable with touch, you will likely have a better experience with a more gentle therapist and understanding. If you are someone who enjoys a more vigorous massage, you will likely have a better experience with a more hands-on therapist.
Another essential factor to consider is where the massage will take place. Suppose you are comfortable with a more clinical setting, such as a spa. In that case, you will likely have a better experience than receiving a message in a more intimate setting, such as a massage studio.
Communicate with Your Therapist
Communicating with your potential therapist about your specific goals and needs is essential. It will help them to tailor the session to your individual needs.
Choose a therapist who has experience in assisting people in destressing. It will ensure they are familiar with the most effective techniques for reducing stress levels.
Make Sure Their Facility is Clean
There are many things to look for when choosing a massage therapist, but one crucial factor is the cleanliness of the facility. Check the cleanliness of the waiting area, the massage room, and the bathroom.
If the facility is not clean, the massage therapist is likely not taking proper care of their space and clients. A clean facility is a sign of a professional and trustworthy massage therapist.
Check Online Ratings and Reviews
Look for a therapist with many positive reviews and ratings from past clients. Reading what other people have said about their experiences with different massage therapists can help you better understand who might be a good fit for you.
Getting the Best Massage Therapist to Ensure Optimal Health
When choosing the best massage therapist to help you destress, you must consider your specific needs. It is crucial to consider their experience, education, and training. It is also essential to ask about their methods and techniques to ensure they are the right fit for you.
Once you have found a few qualified therapists, schedule a consultation to meet them in person and decide which one is the best for you.
Want to learn more? Visit our blog for our latest on legal services, health, lifestyle, and more!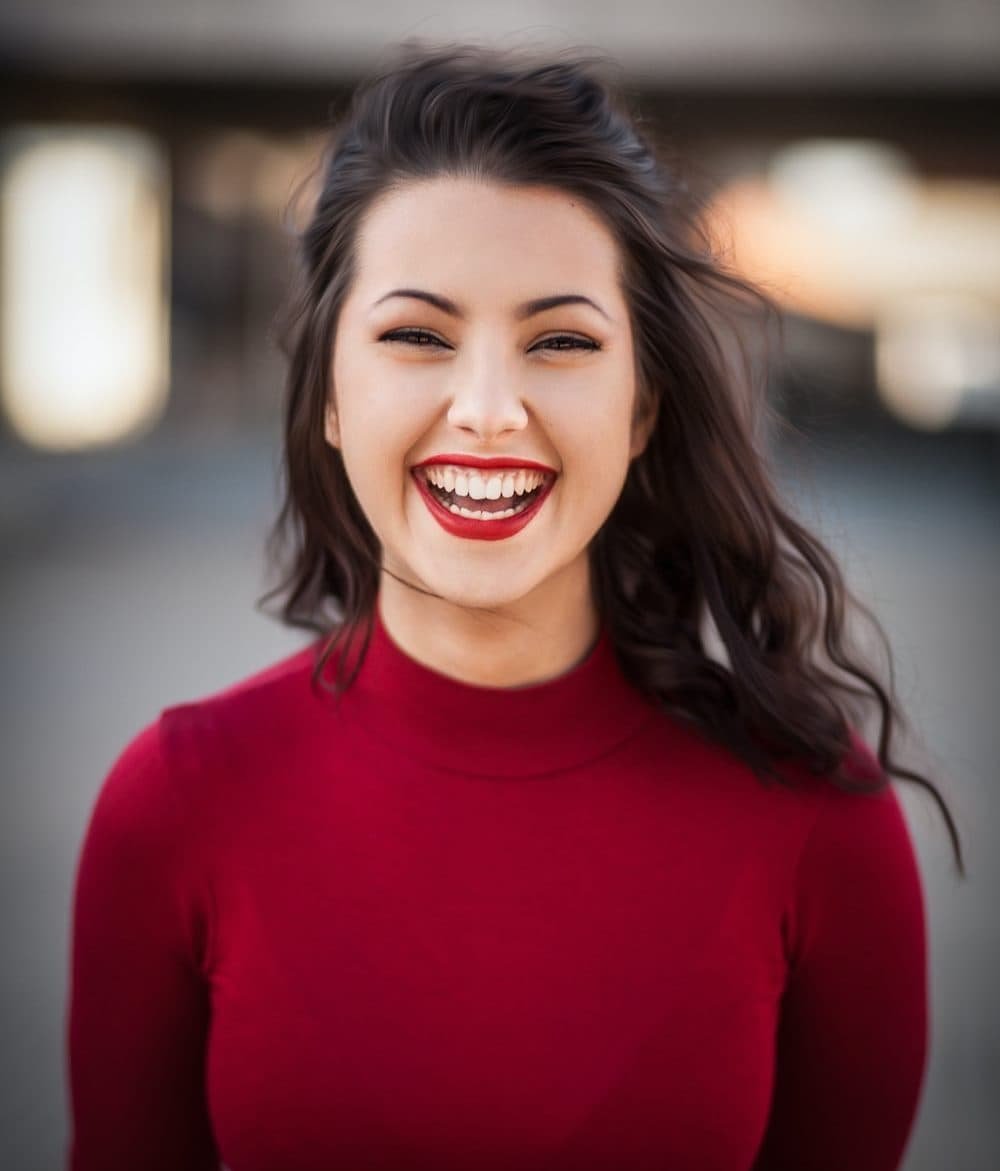 Veronica Baxter is a writer, blogger, and legal assistant operating out of the greater Philadelphia area.