Are you thinking of starting a daycare but aren't sure how much it will cost?
Nothing compares to watching the smile on a child's face when they see you! But unfortunately, it takes more than just a smile to successfully run a daycare.
Have no fear. We got you covered. Below, we will show you how to start a daycare and all the things you must consider before choosing this route.
Keep reading!
Determine the Startup Costs
Starting a daycare can be a complicated, expensive process. Knowing all the organizational and financial components involved with opening and running a daycare is important.
It's recommended to start by evaluating the startup costs of opening a daycare. These costs include rent or mortgage equipment and supplies, administrative costs, and staffing costs.
Additionally, the state and local requirements will factor into how much it costs to start. The startup cost will vary significantly depending on the size of the daycare and what type of facility it is.
It's best to create a detailed budget to help you keep track of the costs associated with starting a daycare. Ultimately, the total cost of starting a daycare will depend on the individual facility and situation.
Obtain Necessary Licensing and Insurance
Opening a daycare can be expensive, but with careful planning and organization, the cost of beginning a successful business can be managed. Obtaining necessary licensing and insurance are key components when budgeting for startup costs.
Depending on the type of licensing and insurance you need, you may be responsible for a large fee. Licensing costs can range from a few hundred dollars to several thousand.
Insurance requirements may require you to purchase general liability and property damage insurance, which can also be expensive. In addition to the upfront fee, you may also need to include a monthly fee for insurance premiums.
When budgeting for your daycare costs, be sure to factor in the additional costs for licensing and insurance to ensure your business is properly protected.
Expected Monthly Expenses
Expected monthly expenses vary depending on the types of daycares and the services provided. Monthly expenses include rent (if a facility is rented or leased), staff salaries, educational materials, food and snacks, utilities, marketing, and more.
It is important to have a detailed budget in place before starting a daycare. Researching and creating a budget can help ensure that the cost of running a daycare is as low as possible.
Strategies for Finding Cost Savings
One strategy for finding cost savings is identifying any redundancies or overlaps in services offered at the daycare. Identifying and removing any unnecessary or duplicate services will save money.
Another strategy is to obtain discounted rates from vendors and suppliers by renegotiating contracts and taking advantage of bulk purchasing options.
It is also important to identify any potential tax breaks or savings that you may be eligible to receive through the state or federal governments.
Lastly, using technology to reduce costs is key. Utilize the software and web-based tools to cut back on paper costs, travel expenses, and employee costs. These cost savings strategies will help the daycare be successful and run more efficiently.
Learn the Cost of Starting a Daycare Today
Starting a daycare today can be challenging but also very rewarding. With research and the proper guidance, you can be ready for success in no time!
Don't wait – now is the perfect time to start. Take the first step towards your dream today and contact your local daycare licensing office to begin the process!
Did you find this article helpful? Check out the rest of our blogs!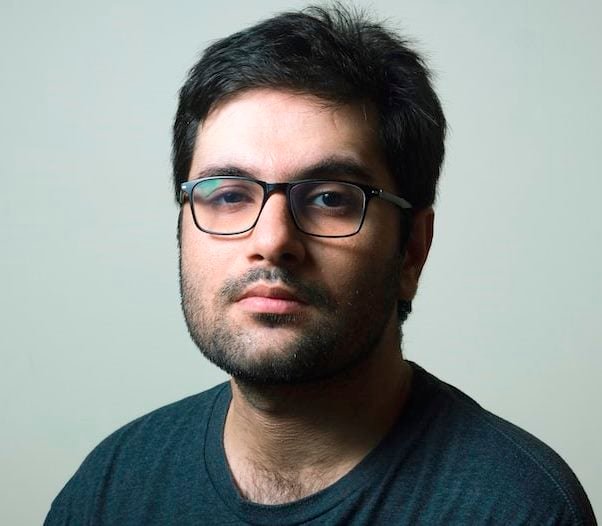 Barry Lachey is a Professional Editor at Zobuz. Previously He has also worked for Moxly Sports and Network Resources "Joe Joe." he is a graduate of the Kings College at the University of Thames Valley London. You can reach Barry via email or by phone.