Have you been wondering, "How often should you change your mattress?"
It's a very valid question. Your mattress provides you with hours of comfort and relaxation each night. You deserve to know if it's time to get a new one.
Or, maybe you're trying to help a friend or family member, and you want to offer helpful tips. Either way, we're here to help you out.
Let's explore everything you need to know about changing your mattress.
Table of Contents
Hybrid Mattresses
When it comes to hybrid mattresses, the rule of thumb is to replace them every 7 to 8 years. However, it is important to do frequent inspections to ensure that the coils and innerspring are in good condition in order to maintain comfort and support.
General wear and tear can lead to extra pressure on your back and neck to cause discomfort and poor sleep quality. Innersprings, typically found in hybrid mattresses, can sometimes become weak or break down faster.
Signs of wear and tear include decreased comfort, sagging, lumpiness, or metal coils pushing through the surface of your mattress. If you notice any of these signs, it is probably time to get a new mattress.
Airbed Mattress
Frequent mattress changes are a crucial part of keeping an airbed mattress in optimum condition. Depending on the quality of the mattress and how often it is used, it should last for two to three years before needing to be replaced.
To ensure a comfortable and supportive night's sleep, it is recommended to change your airbed mattress every 12-18 months.
If you feel any aches or pains, it can be indicative of needing to replace your airbed mattress. Taking good care of your mattress with regular use and proper cleaning can help prolong its life.
Latex Mattresses
It is typically recommended to change your latex mattress every 8 to 10 years. However, this may vary depending on the overall quality of the mattress, how often it is used, and how well you take care of it. If you have a high-quality mattress with proper care and maintenance, it could last up to 20 years or more.
To get the most use out of your mattress, establish a mattress cleaning routine. Clean your mattress at least twice a year, vacuum it every three months, and flip it every six months.
Also, keep your mattress away from direct sunlight and avoid exposing it to moisture or excessive heat for prolonged periods of time. These practices will help ensure that you keep your mattress in top condition and hold off needing to replace it for as long as possible.
Memory Foam Mattresses
A memory foam mattress should be replaced every 8-10 years, depending on the type and model of the mattress. Memory foam mattresses are designed to last longer than traditional mattresses, but over time you may notice some changes to it, such as:
Indents on the surface
Breakdown of the foam composition
Sinking of parts of the mattress
In most cases, these changes are due to normal wear and tear or aging, and replacing the mattress can help to restore proper support and comfort. It is also important to note that you should try rotating and flipping a mattress as needed in order to get the most out of it.
Doing this regularly will help to evenly distribute the surface of the foam, leading to longer memory foam mattress life.
Adjustable Mattresses
For your adjustable mattress, it is recommended that you change it at least twice a year. You should also adjust it every six months if you use it daily, as it will help keep it in top condition.
The best way to ensure your mattress is comfortable is to change it every few weeks or every couple of months. This will help maintain the quality of the mattress and ensure you are getting a restful sleep.
If you are not sure how often to replace your adjustable mattress, consult with your retailer for advice. In addition to replacing your mattress regularly, it is important to vacuum and rotate it every few months to help keep it in good condition and prevent any wear and tear.
Finally, it is important to regularly inspect your adjustable mattress for any visible signs of damage. Taking care of your adjustable mattress can help maintain its lifespan and keep it comfortable for many years to come.
Innerspring Mattresses
Innerspring mattresses are a popular and comfortable choice for many. One factor to consider when purchasing innerspring mattresses is how often they need to be replaced. Depending on the quality of the mattress and body weight, innerspring mattresses should be replaced every 6-8 years.
It is important to not wait too long after this time frame to replace it, as the internal coils can become worn and uncomfortable. In addition to replacing innerspring mattresses after a certain time, owners should also flip the mattress once every three to six months to prevent sagging and devoting that are caused by overuse.
Also, be vigilant in looking out for early signs of bed bugs and keep your mattress clean and free of dust. By taking the necessary steps, you can enjoy healthier and more comfortable sleep. Buy now and enjoy a peaceful sleep.
Know How Often Should You Change Your Mattress Today
If you dont know how often should you change your mattress, it is wise to replace an old mattress every eight to ten years. Doing so will help you to maintain the comfort and support necessary for a good night's sleep.
Take the time to evaluate your mattress and your own personal needs to determine the best timeframe for replacement. Invest in a quality mattress for better sleep health!
Did you find this article helpful? Visit more of our blogs!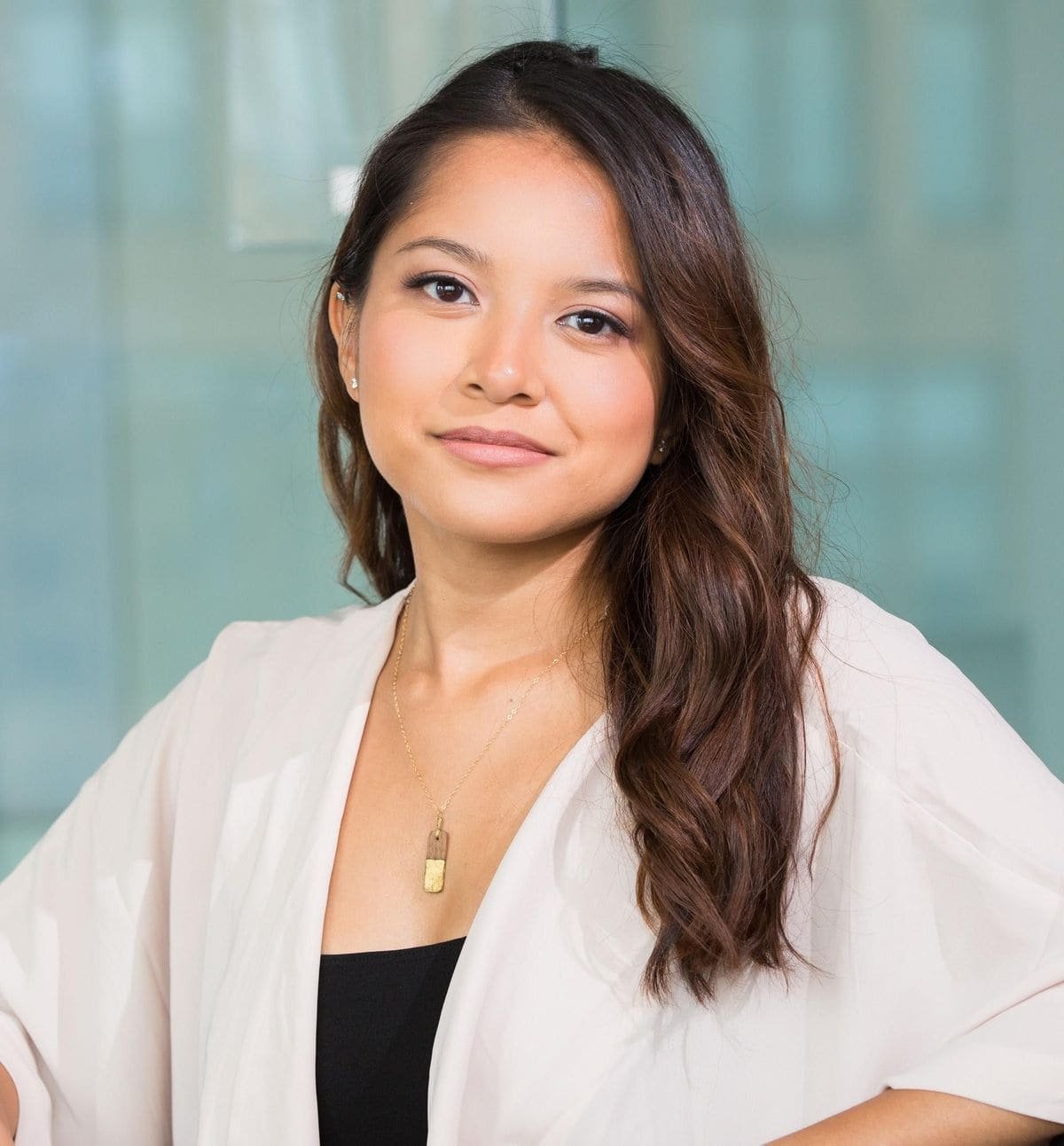 Rosette has a knack for anything DIY. She spent her younger years learning about the different hardware tools, lighting, and equipment in the hopes of establishing a hardware business in the future. Her career options may have changed, but today, she continues to write so passionately about her first love.