Car accidents are often unexpected and can be traumatizing, not only for those involved but also for those who witness them. Seeing a car crash can be a terrifying experience, leaving one feeling helpless and overwhelmed.
However, there are ways you can cope with the trauma of witnessing a bad car crash. This can help reduce the adverse effects of the event on your mental health.
Read on to learn more!
Table of Contents
Get Professional Help
Seeking help from a mental health professional can be the most effective way to cope with accident injuries. A therapist can provide the support and guidance you need. This is to overcome the emotional and mental challenges of dealing with the trauma.
Additionally, the therapist can help you identify coping mechanisms and techniques to help you heal and recover.
Reach Out to Your Support System
It is critical to lean on friends and family for emotional support following a traumatic event like a car crash. Talking to someone about the incident can help you process your emotions.
It also helps you navigate any lingering feelings of anxiety or stress. You can also consider joining a support group to interact with others with similar experiences and feelings.
Practice Mindfulness
Mindfulness practices such as meditation, yoga, or deep breathing exercises can help you manage the symptoms of trauma that can result from witnessing a car crash.
Starting with meditation, this practice involves focusing your mind on a particular object, thought, or activity. Regular meditation can help reduce anxiety and stress, increase concentration, and promote emotional health.
Yoga is a mind-body practice that combines physical poses, controlled breathing, and meditation. Yoga can help reduce stress, lower blood pressure, and lower your heart rate.
Deep breathing exercises are another effective mindfulness practice. This involves taking slow, deep breaths, which signals your brain to calm down and relax. Deep breathing exercises can help manage stress and anxiety, improve focus, and increase relaxation.
Engage in Physical Activity
Engaging in physical activity is another effective way to cope with trauma. Walking, jogging, or any other exercise can help you reduce stress and anxiety and improve your mental health.
Additionally, physical activity can improve your overall health, leading to a higher quality of life.
Avoid Triggers
Avoiding triggers is essential as you begin to cope with the trauma of a car crash. Triggers can include places or events linked to the incident that may evoke memories and emotions related to the event.
Try to avoid these triggers as much as you can. If you cannot avoid them, prepare a plan to handle them and avoid being overwhelmed or triggered.
Seek Legal Help
In some cases, you may need to seek legal help following motorcycle accidents, especially if you were directly involved or if the event has dramatically affected your mental health. A Motorcycle Accident Injury Lawyer can help you understand your rights and potential legal recourse.
You may be entitled to compensation for emotional distress or suffering, particularly in cases where neglect or fault is evident. Consulting with a lawyer can clarify these legal aspects and help you navigate the process effectively.
Follow This Guide to Cope With Bad Car Crash
Witnessing a bad car crash can be an emotionally traumatic event. However, everyone copes with such an event differently. The most important thing is to recognize the role of trauma in your life and take steps to heal from it.
Remember that healing and recovery take time, so be gentle with yourself and always remember that you are not alone.
For more helpful information, check out the rest of our site today!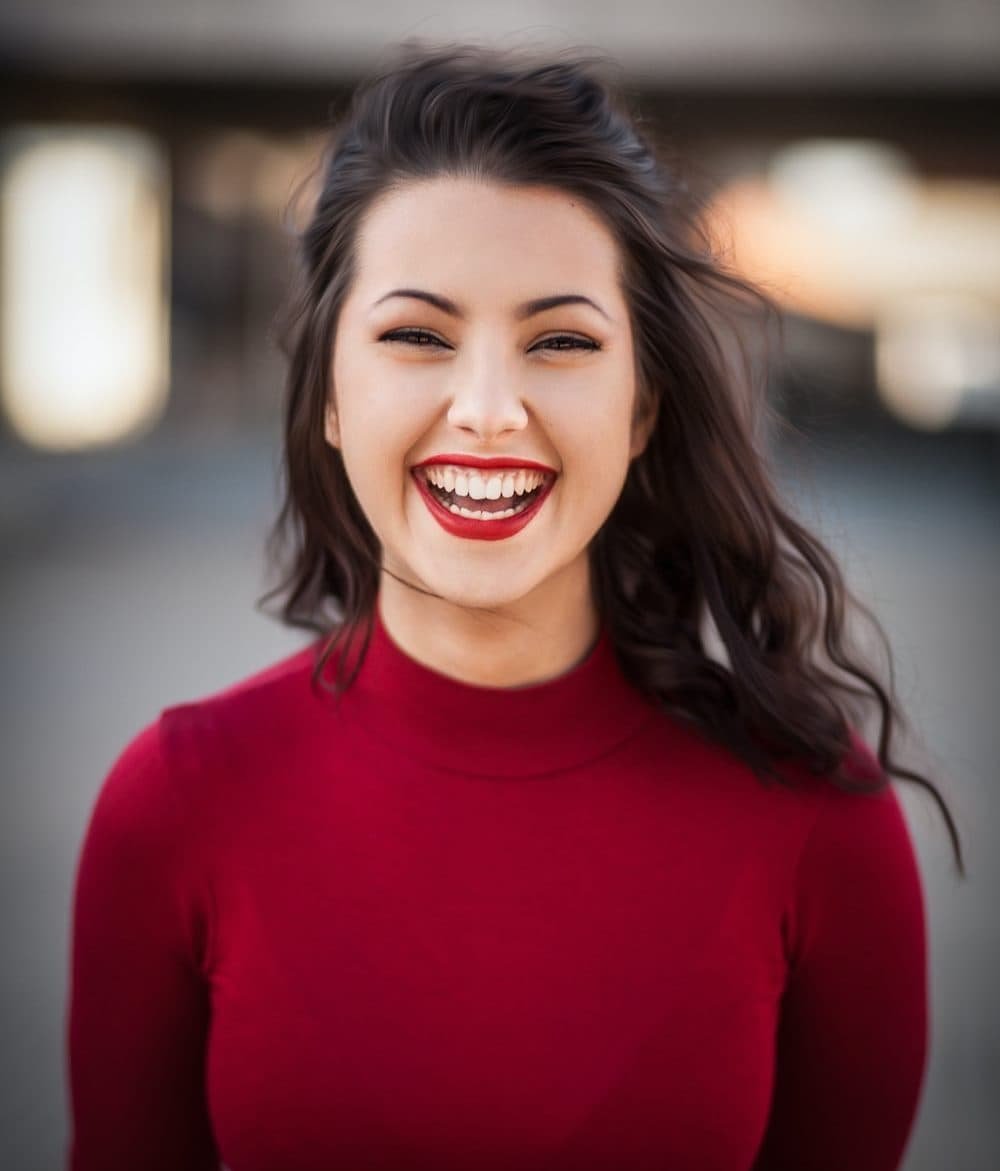 Veronica Baxter is a writer, blogger, and legal assistant operating out of the greater Philadelphia area.