Are you looking to enhance your natural beauty?
First things first, you need to start by having a glowy complexion to really make your features stand out. When you don't have a perfect base, it's hard to have perfect makeup.
Creating a beautiful, soft, and radiant look comes from having the right beauty tips. This includes a proper diet, a consistent skincare routine, and fun and simple makeup tips.
Want to know the top ways to have a glowier complexion naturally? Keep reading to discover several natural beauty tips!
Soothe Skin With Virgin Coconut Oil
Using coconut oil on your skin to achieve a natural, sustainable glow is one of the most straightforward and cost-efficient methods. Virgin coconut oil has natural antibacterial and healing properties, so it will help fight any infection while moisturizing your skin. The oil can also be used on other parts of your body that may be dry or chapped.
Before applying VCO, cleanse your skin first, and remove any dirt or residue with warm water. Add a few drops of virgin coconut oil to your fingertips. Then, massage your face in circular motions, paying attention to areas prone to dryness.
Let the oil set on your skin for a few minutes, then wash off with lukewarm water. You'll instantly notice softer, more hydrated skin and, with consistent use, a more glowing complexion.
Avoid Smoke and Secondhand Smoke
Smoking causes skin to become saggy, dry, and wrinkled. It also increases one's chances of discoloration and sun damage, all of which can ruin a glowing complexion. Reduce your time in polluted or smoke-filled environments, as these can harm skin cells and interfere with the skin's natural healing process.
Wear a mask to limit exposure to secondhand smoke and air pollution. Make sure to remove makeup before bed and use skin products with moisturizing and anti-aging ingredients.
On a personal level, avoid stress and significant lifestyle changes, as these can cause a breakdown of collagen and elastin in the skin, giving it an uneven and dull appearance.
Drink More Water
Adequate hydration can help to flush impurities out of the body and reduce the amount of toxins exposed to the skin. An average person should be consuming at least 6-8 8-ounce glasses per day. This simple practice can lead to a healthier lifestyle overall and skin that looks and feels refreshed and youthful.
Not only can drinking water plump the skin, but it can help to reduce inflammation. It can also help to leave skin looking radiant.
Moreover, dehydration can increase dry skin and cause wrinkles to appear, so it's essential to increase water intake to prevent this. Furthermore, water can also help with digestion, clear up acne, and reduce millions and puffiness.
But if you want an immediate smoother and younger skin, consider Botox Cosmetic Injections. Botox helps to temporarily reduce the appearance of fine lines and wrinkles. This will give you a more plump look and youthful appearance.
Have a Naturally Glowier Complexion Today
A glowier complexion can be achieved naturally with proper diet, exercise, a skincare routine, and avoiding secondhand smoke. In addition, supplementing with fish oil can also boost your natural antioxidant protection. Try the tips above, and soon, you'll see a more vibrant and glowing complexion.
Don't delay! Get started today to attain that glowing complexion!
For more tips like this one, check out our other blogs.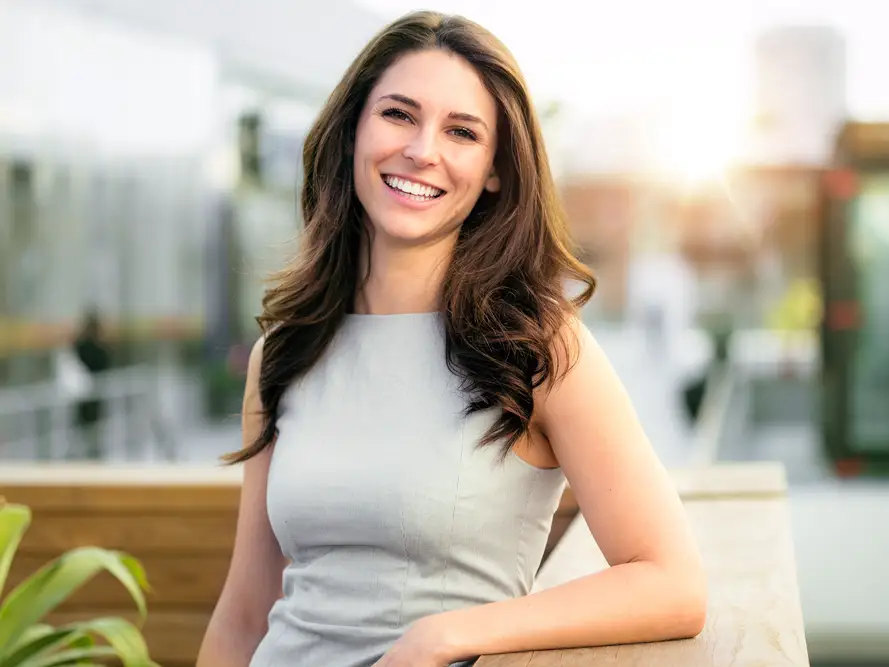 Rachel Dixon works on Business, travel and features blogs at Daily Mid Time and Zobuz. She has passionate for travelling and cooking. Spending time with family as well as on internet to enhance her capabilities for well orientated content creation and blog writing.