Does starting a highly profitable eCommerce business from the comfort of your own home sound like your dream job? Well, it's now an attainable reality, with many people already being their own boss and selling online.
More than 30% of the world's population already shops online, and to reach and connect with these customers, you'll want to be organized and deliver a superb service. This is when having an eCommerce warehouse management system can be invaluable.
Let's quickly find out how to develop structured eCommerce management processes.
Set a Budget
It can be exciting when you're setting up your eCommerce warehouse management system, but it's critical that you adhere to a realistic budget plan. Think about how much stock you'll hold at various times of the year, and consider how much you can invest in equipment and technology.
Rather than going into debt to finance your plans, it can be prudent to start small. You can then put in more money as your sales revenues grow.
Plan in Fine Detail
Your business management plan should leave no stone unturned when it comes to your eCommerce warehouse. After all, the easier it is to access products, the faster you can ship orders to customers.
Adjustable cantilever racking systems are a fantastic storage choice due to their ability to hold goods of different shapes and sizes. You may also want to provide staff members with mobile devices. This will allow them to update your inventory levels as they restock and remove items from your racks.
It can take a lot of planning to get your storage systems correct, but it is time well spent.
Look For Opportunities to Automate
When thinking of how to start an eCommerce business, it's easy to try and do everything yourself. But there is a better way. Automation means that technology can take care of many simple tasks while you focus on other aspects.
For example, you could use picking machines to locate and deliver goods to a central packing area. Or, automated wrapping systems could help you save on time and labor costs, making them a smart investment.
Review and Refine Your Processes
Part of your eCommerce management plan should involve auditing your warehouse systems. During these reviews, you may notice inefficiencies that are holding your business back.
In addition, as time goes on, you may have fresh eCommerce ideas and need to adjust your plans. A review system can make it easier to streamline your business and make it more productive.
An eCommerce Warehouse Management System Can Help Grow Your Business
An effective eCommerce warehouse management system can help you provide a better service to your customers and enhance your company's reputation. To get the best results, it's important to consider every process that occurs in your warehouse. Automating as many tasks as possible is also essential.
You should also regularly audit your warehouse management systems and make improvements when necessary. You'll soon have a thriving eCommerce business!
Before you rush off to come up with an eCommerce warehouse management plan, check out more of our excellent blog posts.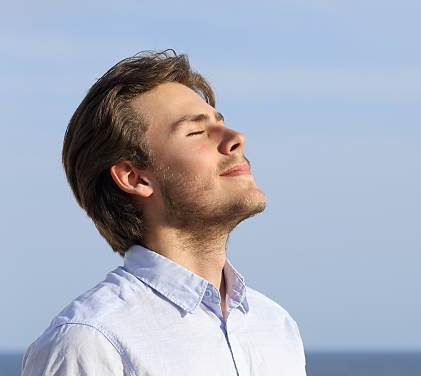 My name is Tom William a expert content creator and SEO expert having Proven record of excellent writing demonstrated in a professional portfolio Impeccable grasp of the English language, including press releases and current trends in slang and details.