Understand your customers and create products that meet their needs
Invest in fraud detection software to reduce risk and ensure compliance
Embrace technology to improve customer experience and streamline operations
Practice powerful leadership skills such as building relationships, handling challenges positively, embracing diversity, and leading with integrity
Collaborate and network with local small business owners to generate leads and increase revenue.
Operating a bank branch in a rural setting requires some level of expertise. Managers of rural banks must be adept at managing and organizing the branch's work operations. Rural banks have unique demographics and challenges that differ from urban banks.
This blog post provides a guide for rural bank managers who want to improve their business management strategies. Below is a compilation of some tips that will help you streamline your operations, grow your customer base, and increase revenue. By the end of this article, you will better understand the challenges and opportunities of rural banking and how to manage them effectively.
Table of Contents
Understand Your Customers
Rural areas have many low-income earners, farmers, and small business owners. Therefore, it is essential to understand their banking habits, financial needs, and priorities. When you know this, developing products that meet the community's needs becomes easy. You can also design appropriate marketing campaigns to attract and retain customers.
Moreover, it would be best if you strived to establish customer relationships and understand their problems better. Ensure that your bank offers fair and transparent terms of engagement, including loan repayment plans, interest rates, and fees for services rendered.
Risk Management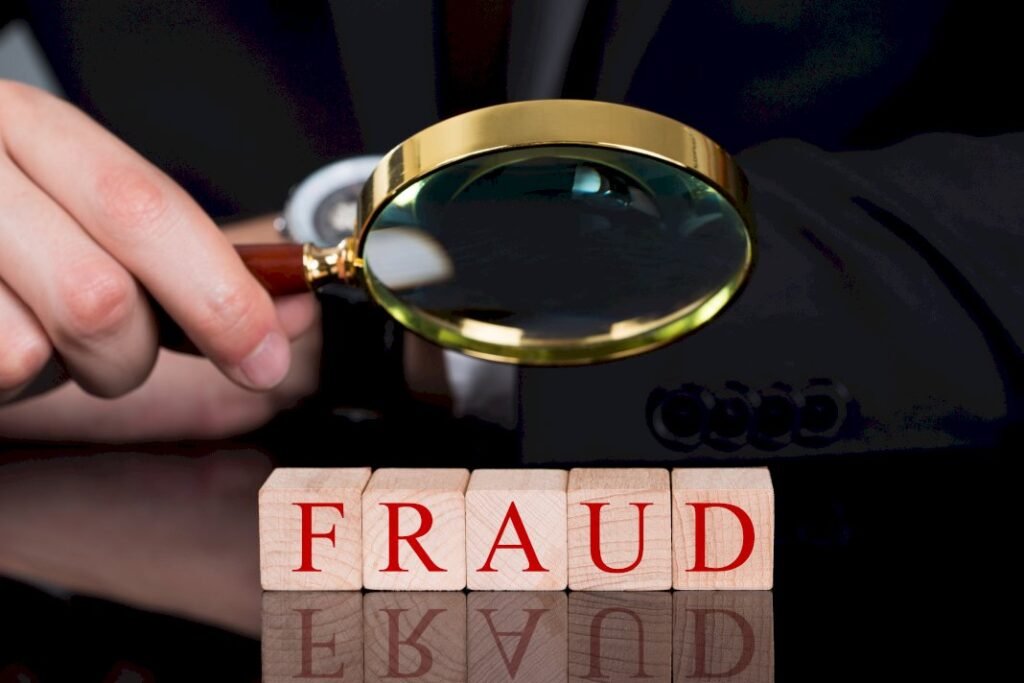 Rural banks face unique risks. Many customers may have irregular cash flows or limited collateral, making it challenging to assess creditworthiness. You can minimize these risks by creating policies and procedures that align with the branch's goals.
But if you want to go the extra mile and ensure that your bank is compliant, you should invest in fraud detection software for banks. Fraud detection software can help financial institutions identify and prevent fraudulent activities, ensuring the safety of their client's accounts and financial information.
Embrace Technology
Technology has revolutionized banking operations worldwide. Rural banks should embrace modern technology to improve their services' quality and speed. With technology such as Automated Teller Machines (ATMs), mobile banking apps, and online banking, you can offer your customers convenience at their fingertips. You can also use technology to optimize your backend operations, which can help reduce costs and increase efficiency.
Powerful leadership
To succeed as a bank manager, you must be an influential leader. The job requires a lot of responsibilities, such as managing staff, overseeing processes, and making critical decisions. Being a leader is not easy, but it is essential for the growth of the bank and your personal development. Here are some tips:
Build Strong Relationships
A good leader should prioritize building solid relationships with their staff, customers, and stakeholders. As a bank manager, you must create a work environment fostering open communication, mutual respect, and trust. When your staff trusts and respects you, they are more likely to follow your instructions, work hard, and contribute to the bank's success. The same level of respect and trust should also be extended to your customers.
Handle Challenges Positively
Challenges and problems are part of the everyday experience in the banking industry. A good leader should have the ability to handle these challenges positively and proactively. Make sure you have a clear understanding of the problem and its root causes. Develop strategies and solutions that address the problem in a way that benefits all parties involved.
Embrace Diversity
Diversity is a crucial aspect of any organization. As a bank manager, you should embrace diversity and create a work environment that respects and values differences. Encourage your staff to share their ideas, experiences, and perspectives. This facilitates creativity and innovation and creates a sense of staff inclusion and belonging. Embracing diversity will also enable you to serve diverse customer needs effectively.
Lead by Example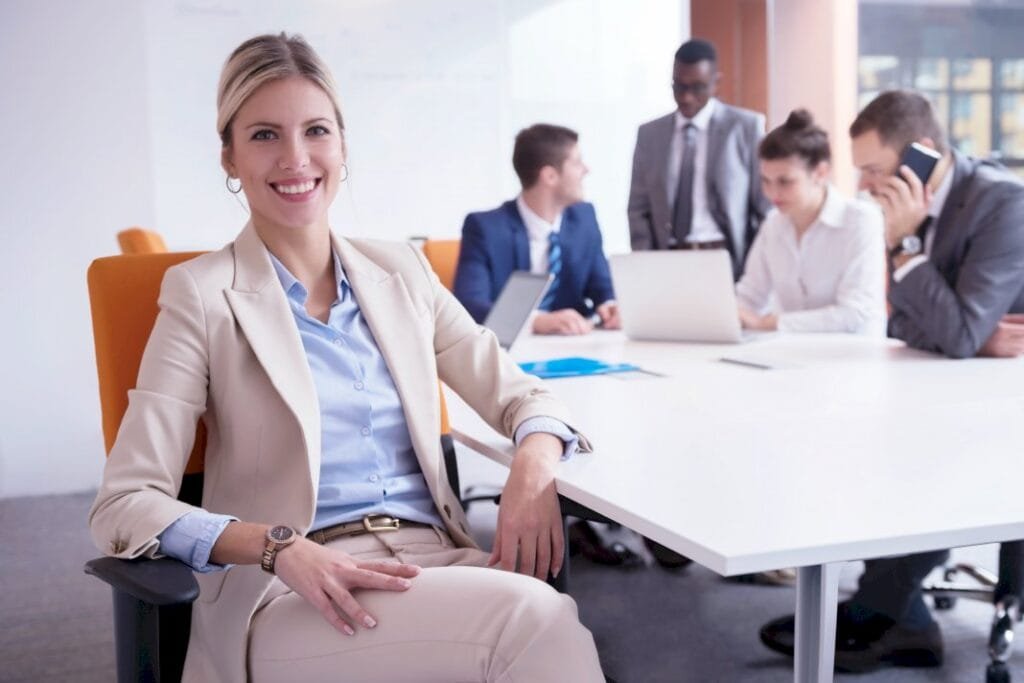 As a leader, your staff looks up to you as a role model. Therefore, you need to lead by example. Show your staff how to behave professionally, work hard, and achieve success. Be a team player and support your staff in their endeavors. A good leader also leads with integrity, honesty, and transparency. These traits are crucial for building trust and loyalty with your staff, customers, and stakeholders.
Collaboration and Networking
Rural bank managers should participate in setting up work meetings with other local small business owners. It is important to collaborate to generate new customer leads, increase revenue, and push forward with an entrepreneurial culture to create more growth for their businesses. It also creates a platform for networking and sharing ideas with communities that can promote your brand.
To Sum Up
Managing rural bank branches requires a unique approach integrating community dynamics with modern banking practices. Rural banks can potentially bring valuable services to communities, creating a sense of inclusivity and financial inclusion. By following these tips, managers can effectively tailor tactics to rural settings and make the desired impact.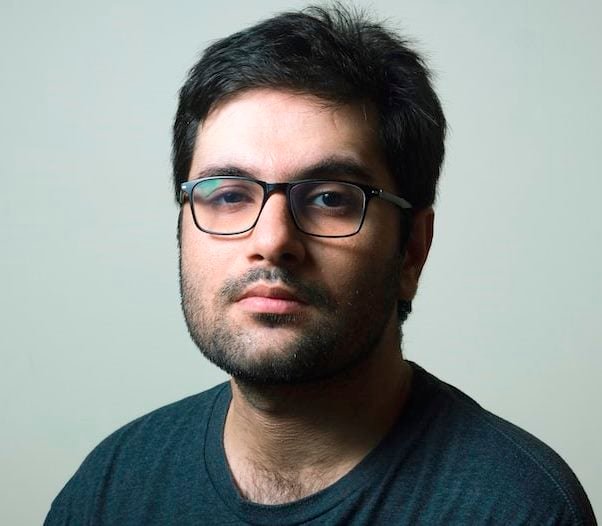 Barry Lachey is a Professional Editor at Zobuz. Previously He has also worked for Moxly Sports and Network Resources "Joe Joe." he is a graduate of the Kings College at the University of Thames Valley London. You can reach Barry via email or by phone.