Lately, vaping has emerged as a potential game-changer for people looking to quit smoking. For years, millions of smokers have struggled with addiction to traditional cigarettes and faced the dire consequences of tobacco-related illnesses. However, the introduction of e-cigarettes and vaping devices has offered a glimmer of hope for those seeking healthier options. This article delves into how vaping has empowered numerous smokers to quit tobacco usage and boost their overall health.
Table of Contents
The Attraction of Vaping for Smokers
A primary reason behind vaping's appeal among smokers is its similarity to the traditional smoking experience. Vaping devices, which often resemble cigarettes, cigars, or pipes, allow users to inhale vaporized e-liquid containing nicotine and various flavors. The hand-to-mouth motion and the sensation of inhalation and exhalation are akin to smoking, facilitating the transition for many smokers seeking to quit.
A Core Focus on Harm Reduction
A noteworthy benefit of using vaping as a support in quitting smoking lies in its emphasis on harm reduction. Traditional cigarettes contain thousands of harmful chemicals, including numerous carcinogens that pose substantial health risks. In contrast, vaping removes the combustion process, leading to reduced exposure to dangerous toxins. While e-cigarettes aren't completely without risks, research suggests that they are significantly safer than conventional tobacco products.
Support from Scientific Studies
Various studies have investigated the efficacy of vaping as a method for quitting smoking. A pioneering study published in the New England Journal of Medicine revealed that e-cigarettes were more effective than traditional nicotine replacement treatments such as nicotine patches or gum at helping smokers quit. The study determined that e-cigarette users exhibited higher abstinence rates after six months compared to those who utilized standard nicotine replacement products.
Furthermore, a Cochrane review encompassing 50 studies on vaping as a cessation method determined that e-cigarettes could aid smokers in quitting tobacco when paired with behavioral support. The review also highlighted the significance of regulating e-cigarettes to ensure their safety and quality while acknowledging that concerns about long-term risks linger.
The Importance of Vape Shops and Supportive Communities
Vape shops have emerged as crucial support centers for smokers keen on quitting. Contrary to traditional smoking cessation techniques that may feel detached or clinical, vape shops offer a warm and helpful environment. Knowledgeable staff can guide customers in selecting suitable vaping devices and e-liquids, as well as provide tips and motivation throughout the quitting process.
Additionally, vaping communities, both online and offline, have played a vital role in backing smokers on their journey to quit tobacco. Online forums, social media groups, and the local vape store can offer a platform for vapers to exchange their experiences, ask for advice, and commemorate milestones in their smoke-free endeavors.
Vaping has surfaced as an encouraging instrument in the fight against tobacco smoking. Its focus on reducing harm has supported many smokers in successfully leaving cigarettes behind and enhancing their health. Nevertheless, like any smoking cessation aid, vaping carries potential risks, warranting additional research to fully comprehend its long-term health effects. In the interim, access to reliable information and supportive communities will remain crucial in ensuring vaping continues to be a valuable resource for those seeking a smoke-free future.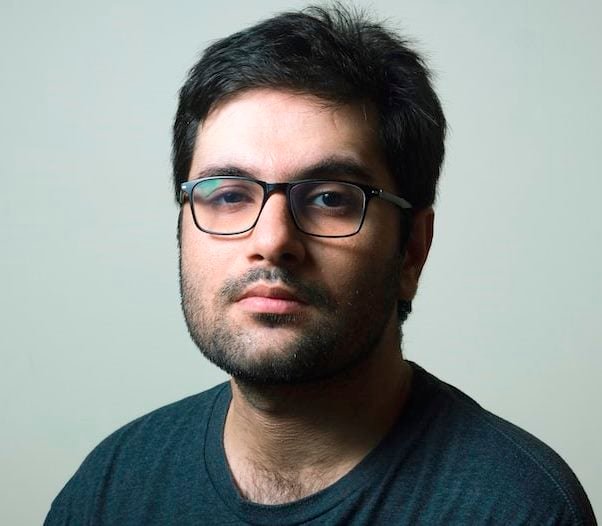 Barry Lachey is a Professional Editor at Zobuz. Previously He has also worked for Moxly Sports and Network Resources "Joe Joe." he is a graduate of the Kings College at the University of Thames Valley London. You can reach Barry via email or by phone.