Have you recently made a significant increase in your financial resources? Are you looking to spend your wealth on something that has lasting value? If so, consider establishing yourself as a fine art collector!
Collecting fine art can give you an intellectual and aesthetic outlet when done right. It has allowed people to learn more about their passions. But how do you get started? How do you increase your capacity as a collector?
Be sure to read below to find out.
Table of Contents
Educate Yourself
Start by learning about various art styles, periods, artists, and market trends. Attend art exhibitions, and visit galleries and museums. Read books, art magazines, and online resources to gain a comprehensive understanding of the art world.
Additionally, familiarize yourself with the terms used to describe the styles and techniques of art and artwork. This way, you can easily communicate with galleries and colleagues.
Define Your Interests
Determine the types of art that resonate with you the most. Identify the artists, styles, or periods you feel particularly drawn to.
Developing a focused area of interest will help you become a specialist in that niche and build a more cohesive art collection. This will help you better evaluate and collect art, ensuring a reliable and meaningful investment in the long term.
Set a Budget
Determine how much you are willing to spend on art. Establish a budget that aligns with your financial situation and long-term collection goals.
Establishing a budget before entering the market for fine art collectors is key. Remember, art can vary significantly in price, so be realistic about what you can afford.
Start Small
Begin by acquiring affordable artworks from emerging artists or lesser-known artists. This allows you to develop your eye for quality and build a collection within your budget. Consider local art schools, artist studios, and online platforms where emerging artists showcase their work.
Don't be afraid to ask questions and to network. Other art collectors can provide valuable resources and contacts to help you purchase art.
Document and Organize Your Collection
Take pictures or videos of each piece in your collection and details such as artist, medium, title, and date. Store the images and accompanying info in a digital library, like tagging and cataloging your collection into one specific album online.
Organize your collection in a way that is easily accessible and can be shared with others. When exhibiting works, develop an eye-catching display to showcase your collection.
Make sure to use proper frames and mounting for paintings. Find plexiglass frames here if you're looking for a more contemporary way to display your art.
Stay Informed
Continuously educate yourself about the art market and stay updated on new artists, exhibitions, and trends.
Subscribe to art publications, follow art-related websites and social media accounts, and join relevant forums or discussion groups to stay connected with the art world.
Fine Art Collecting 101
Being a fine art collector requires dedication and an understanding of the process. Learning the necessary skills will help you position yourself in the art world.
Fine art collecting is an exciting and rewarding journey that can bring immense joy. Get started today and become a fine art collector!
For more on this topic, visit the rest of our blog!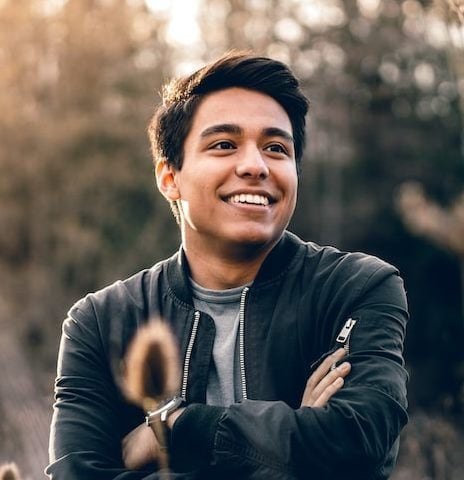 Wayne Probert is a senior reporter at Zobuz, covering state and national politics, and he is a grantee with the Pulitzer Center on Crisis Reporting. Before joining Zobuz, he worked as a freelance journalist in Kentucky, having been published by dozens of outlets including NPR, the Center for Media.