Did you know that about 130,000 people suffer from injuries in truck accidents?
Truck accidents are serious matters that require truck insurance. This insurance covers the truck and its cargo and will provide repayment in the event of an accident.
If you've been in a truck accident case, you need to know how to file a claim so you can get compensation. You can file a claim even if the other party is at fault or not.
Read this guide to learn how to file a truck insurance claim.
Understand Your Policy and Coverage
Take the time to read through your policy and verify the details of your coverage. Find out if you're covered for specific perils or just general trucking and cargo-related risks.
Talk to your insurer if you are unsure about any coverage details that may affect your claim. Make sure you know what you need to do to file a claim and what paperwork you must submit to your insurer.
In addition, look for the claim filing deadline and any other rules that you should follow. It is always best to be prepared before you attempt to file a claim.
Gather Essential Documentation
When filing a truck insurance claim, it's important to gather essential documents to ensure the process goes as smoothly as possible. Request your truck's insurance policy, accident and repair reports, police reports, and photos of your truck before and after the accident. You should also provide documentation of receipts for any out-of-pocket costs from the accident.
Additionally, gather documentation of any medical expenses from injuries, such as a doctor's conferral letter. In some cases, statements from any witnesses or drivers involved in the accident might be necessary. If the responsible party has insurance coverage, contact them to submit a claim.
Contact the Insurance Company
It is important to contact the insurance company right away. This allows the insurance company to begin the process of investigating the claim and gathering the necessary information to assess the claim. They will then guide you through the rest of the process to get your claim approved.
Stay in contact with the insurance company and follow up, as necessary. This is to ensure that the claim is being moved along efficiently and that all of your questions are being answered.
Work with Truck Accident Lawyer
Truck accident lawyers specialize in these types of cases and can provide valuable advice and guidance in filing insurance claims. With their help, you can gather evidence, build a strong case, and negotiate with the insurance company for the best possible settlement.
An experienced lawyer can handle the legal paperwork and make sure that you are fully compensated for your medical expenses and other losses associated with the accident. They can also help you to navigate any legal proceedings that might come up in the process.
To help you find one, consider a truck accident lawyer found here. By working with them, you can put your claim in the best possible position for success.
File a Truck Insurance Claim
Filing an insurance claim is a simple process as long as you know what information to have on hand. Gather all the details of the incident, contact your insurance agent and you can get the process underway.
Take the time to read over your policy and talk to a lawyer to make sure all your bases are covered. File a truck insurance claim today and get you on the road to recovery.
If you want to find more informative and interesting reads like this one, check out our blog often!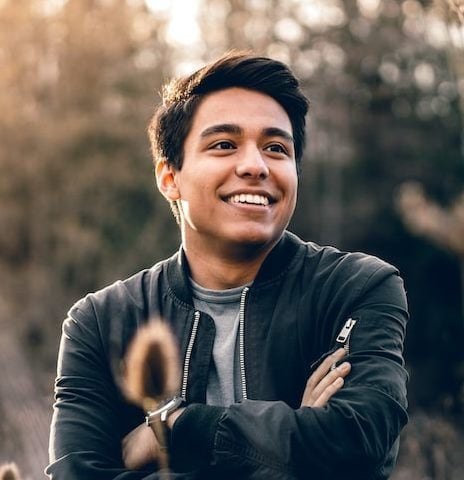 Wayne Probert is a senior reporter at Zobuz, covering state and national politics, and he is a grantee with the Pulitzer Center on Crisis Reporting. Before joining Zobuz, he worked as a freelance journalist in Kentucky, having been published by dozens of outlets including NPR, the Center for Media.