If there's anything people know about the US immigration system, it's that there's a lot of work involved. This legal process is complex, with several different classifications and statuses for different situations.
For example, a student living in the US to attend university requires a student visa. A migrant worker needs a work visa. A step above that is achieving green card status.
While each of these positions has benefits, there are still drawbacks. Even green card holders can't fully participate in US civic life. If you've lived in the US long enough, you may decide to apply for citizenship by naturalization.
Applying for citizenship can be a difficult process, but it has many rewards. If you're interested in this, learn about the process in the guide below!
Citizenship by Naturalization Starts with Determining Eligibility
If you want to become a US citizen, there are qualifications you'll need to meet. You can find these specifications in the Naturalization Eligibility Worksheet from USCIS.
When you look through the worksheet, the first questions you'll encounter include:
Are you at least 18 years old?
Are you a permanent resident of the US with green card status?
Have you been a permanent resident for at least five years?
Some circumstances may cause complications. For example, you may ask what happens if my green card expires before I get my citizenship? Because of potential complications, it's always wise to meet with an immigration attorney about your documents.
How to Apply
Once you determine your eligibility, the next step is to fill out a Form N-400. This document is an application for naturalization that you can either fill out online or submit through mail. These forms also require several other documents.
Some of these documents include:
Copy of your permanent residency card
Two passport style photographs
A marriage certificate if you're married
Official military records if you're applying through military service.
Once again, filling out these forms can be a complex process. To ensure everything goes well, check with your immigration attorney.
Submitting Documents and Payment
When you file your N-400, you'll pay a fee of $640. In addition, you'll also pay a biometrics fee of $85. It may take several months before the USCIS processes your form.
When this ends, you'll receive a biometrics appointment. The USCIS will send you information regarding the date, time, and location for this. Biometrics include personal information like a data signature, photographs, and fingerprints.
Taking the Test
After your interview, you'll receive your written test. Depending on when you submit your forms, you may take either the 2008 Civics Test or the 2020 Civics Test. The new standard is the 2020 test.
This exam asks you a series of twenty questions. To pass, you must correctly answer twelve.
Oath of Allegiance
If all goes well, you'll receive a granted status. This means you've been approved to become a US citizen! From here, the USCIS will provide notice for your Oath of Allegiance ceremony.
When you arrive, you'll need to provide a completed Form N-445. When the ceremony begins, you'll take your oath. Once you've done so, you'll be an official US citizen!
We hope you enjoyed this article! If so, check out our other content today.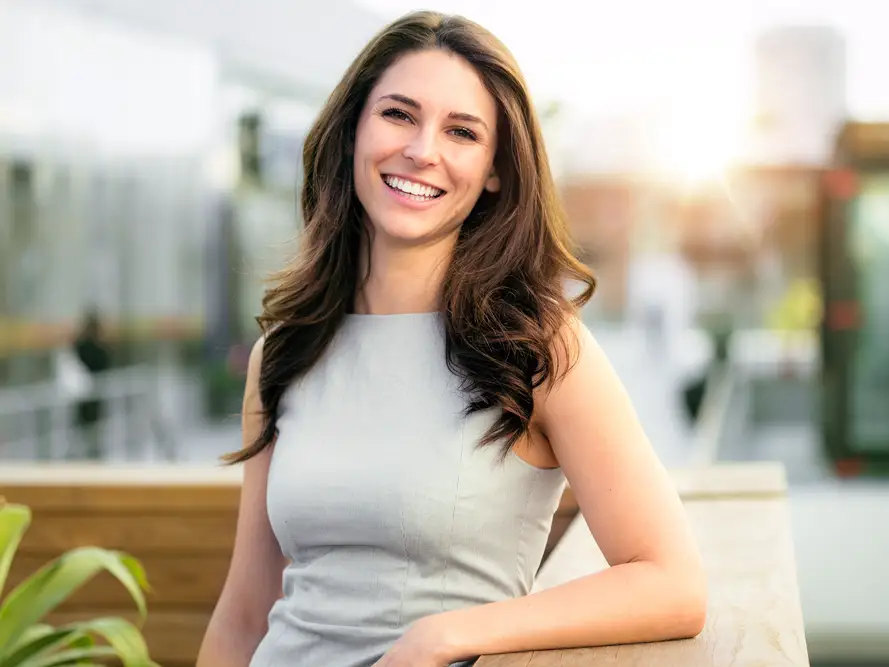 Rachel Dixon works on Business, travel and features blogs at Daily Mid Time and Zobuz. She has passionate for travelling and cooking. Spending time with family as well as on internet to enhance her capabilities for well orientated content creation and blog writing.