Owning a BMW and driving it daily is, for many people, a way of life rather than simply having a car. BMWs are high-performing cars that combine elegance with modern and even futuristic technology. They are well-known for fetching a higher price point as a more luxury car brand compared to others. If you want to sell your BMW, whether you are upgrading to a newer one or need the money, then keep reading for some top tips on how to get the most for it.
Determine the Value
The first thing that you should do before you sell your BMW is figure out how much it is worth. If you are not sure how much your car is worth, then you could end up selling it for a lot less than you could have got. BMWs and other high-performance cars are well-known for getting low offers, with all kinds of car buyers including car dealerships, private buyers and even cash car buying sites wanting to get the best deal. Before you sell your BMW at We Buy Exotics, make sure that you have a clear figure in mind when it comes to what it is worth. If you've taken good care of your BMW you can expect to get a higher resale value for it. This is especially true for parts that are known to be expensive or prone to wear and tear, such as the BMW brakes. This will help you determine which offers you're willing to consider, and which are too low.
Sell or Trade In?
You have two main options when it comes to selling your BMW. You can either sell it for cash or trade it in for a new car. Selling is often the easiest option as lots of dealerships are looking to buy BMWs, and all you need to do is let them know you want to sell, and they will make you an offer. However, if you want to sell, selling to a dealer can often mean you get a low offer – private buyers are the best way to get more money for it, but it will usually take you longer to sell. On the other hand, if you want to replace your car with a newer BMW, then the dealership can apply the value of your old car to a new one.
Finding a Private Buyer
If you want to get the most money possible for your BMW, then the best option is to sell to a private buyer. However, this is often the option that will take the most time so you will need to be prepared to have your car listed for sale on several sites, and deal with quite a few enquiries before you find somebody who is genuinely interested and willing to buy for the price you have advertised. You can use traditional advertising methods such as newspaper ads or posters; however, online advertising definitely gets the best reach these days. Sites like Facebook Marketplace and Craigslist are good free options, or you could pay a small fee to advertise your car for sale on a car listing website.
No matter why you have decided to sell your BMW, there are several things to consider to help you get the best deal.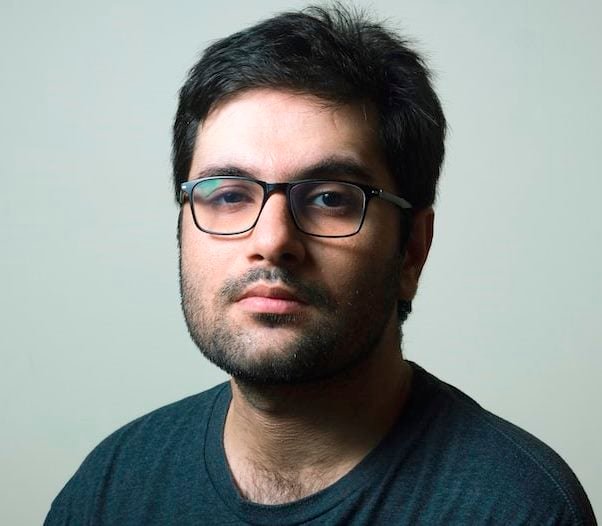 Barry Lachey is a Professional Editor at Zobuz. Previously He has also worked for Moxly Sports and Network Resources "Joe Joe." he is a graduate of the Kings College at the University of Thames Valley London. You can reach Barry via email or by phone.