Accurate forecasting is essential to effective inventory management.
Pallet racks are a great way to keep items organized and secure, allowing for more efficient use of space.
Regular inventory audits help identify discrepancies in records and ensure optimal stock levels.
Investing in a good inventory management system can automate the processes, reduce errors, and save costs.
Automated systems provide real-time data about inventory counts and locations for improved accuracy.
If you're in the retail or supply chain industry, you know the importance of managing inventory effectively. It's a critical task that affects the profitability and efficiency of a business. Effective inventory management ensures that items are available and reduces the supply chain's cost and complexity.
Inventory management can be challenging, particularly for small businesses operating on a tight budget. However, by developing a simple and effective inventory management system, small businesses can optimize their inventory levels and make informed decisions about their stock.
Table of Contents
Accurate Forecasting
Accurate forecasting is one of the most crucial aspects of effective inventory management. It's essential to understand demand and market trends to predict future sales. You can use different tools and data to establish order patterns and recognize seasonal trends that affect inventory levels. It is also essential to monitor the stock level of popular products to restock them regularly.
Organized storage
Keeping your inventory organized can be a daunting task, but with the help of pallet racks, managing your storage system can be a breeze. Not only do pallet racks allow for more efficient use of space, but they also provide a more secure way of storing heavy items.
And one of the best ways to ensure that you have an adequate supply of pallet racks is by partnering with a pallet rack supplier from the Philippines. While you can purchase pallet racks from anywhere in the world, Philippine-made pallet racks are proven to be of high quality and built to last. By partnering with them, you can trust that your inventory will be stored with the utmost care, ultimately leading to less waste and fewer replacements needed.
Carrying out regular inventory audits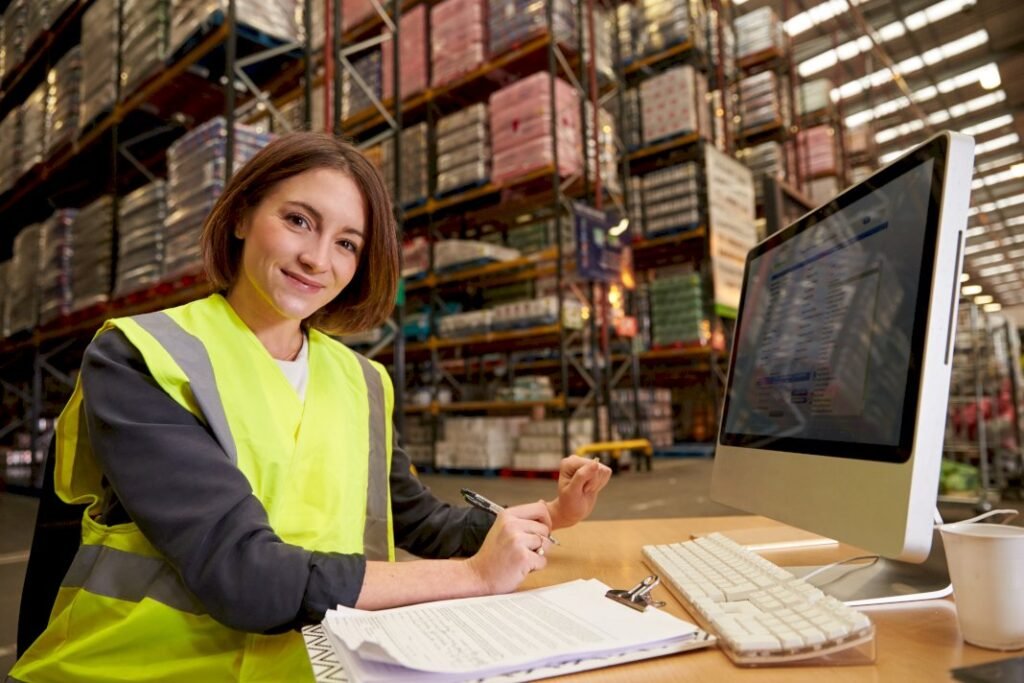 Conducting regular inventory audits is essential to keep your inventory management system effective. Regularly check your stock levels to identify any discrepancies in the records. It will help you understand which items need to be reordered or which products must be removed from the shelves. You can avoid overstocking by accurately tracking stock levels, which increases costs and reduces cash flow.
Invest in a sound inventory management system.
Invest in a sound inventory management system that matches your business needs. Regardless of the size of your business, there is always the right inventory management software. Several budget-friendly options are available for small businesses that automate the inventory management process and improve your overall inventory management system.
Automation
Unoptimized inventory control can quickly lead to lost sales, overstocks, or under-stocks, which affects the profitability and productivity of a company. Automation can support inventory management activities, including ordering, receiving, avoiding stockouts, and tracking inventory counts. Here are the benefits:
Enhanced Accuracy and Efficiency
Manual inventory management relies on human effort, which is prone to errors. Automation employs sophisticated barcode scanning, RFID, and other inventory sensors to capture real-time inventory data. In turn, you get a precise picture of your inventory levels, thus allowing for more accurate demand planning.
Automation can also help streamline repetitive inventory processes, reducing employees' time manually tracking inventory. By eliminating paperwork and manual data entry, automation reduces the chance of errors and speeds up inventory management processes.
Cost savings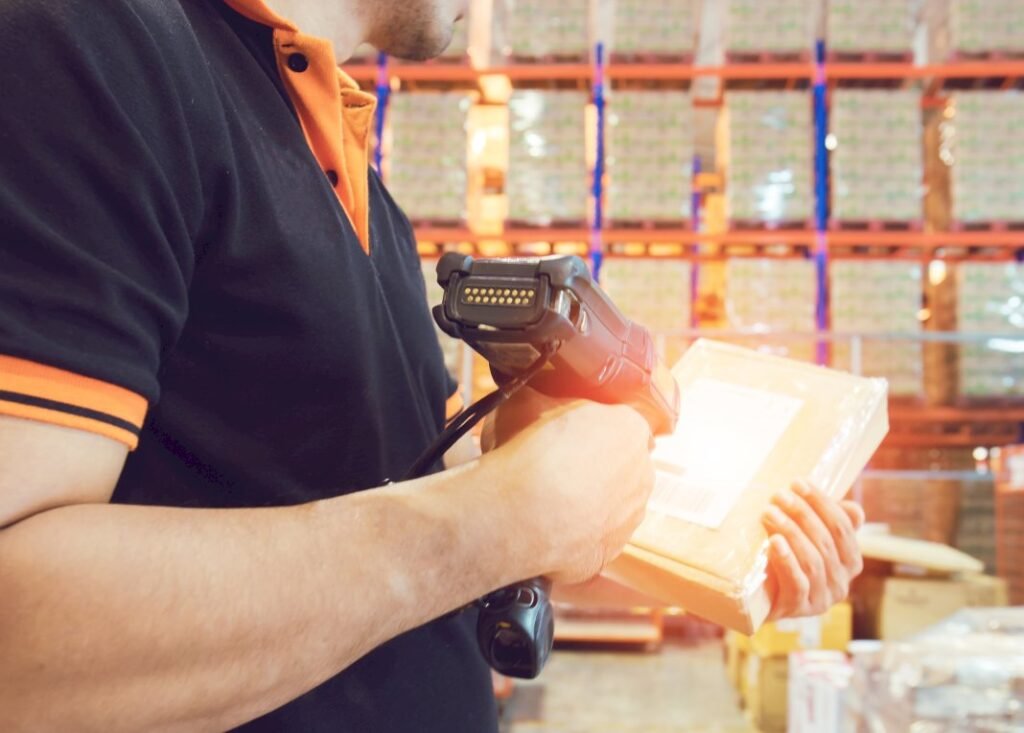 Automated inventory management systems can reduce operating expenses in several ways. From lowering labor costs to reducing overstock and stock-outs, automation optimizes your inventory management processes, which can lead to significant savings. Automated systems can also help minimize audit and inventory carrying costs, which can have substantial cost implications over time.
Improved Inventory Accuracy
Inventory accuracy is critical, especially when dealing with high-value products. Traditional inventory management is time-consuming and often challenging, leading to a lack of real-time data. Automated inventory management systems provide real-time data about inventory counts, locations, and movement data. As a result, your business can forecast inventory needs with greater accuracy, thus avoiding stock shortages and potential loss of sales.
Scalability
As businesses grow, so do their inventory management needs. Handling inventory manually can be challenging and inefficient, significantly when scaling up. On the other hand, automated inventory management systems are customizable and scalable. You can add new software, hardware components or even change communication protocols as your business grows, ensuring that your inventory management needs are well covered.
The Bottom Line
Efficient inventory management is vital to keeping your business running smoothly and avoiding any adverse impact on business operations. By implementing the steps outlined above, you can establish an effective inventory management system to streamline operations and keep your costs down. An efficient inventory management system can enhance customer satisfaction and increase revenue. Remember, managing your inventory correctly makes you more likely to achieve your business goals.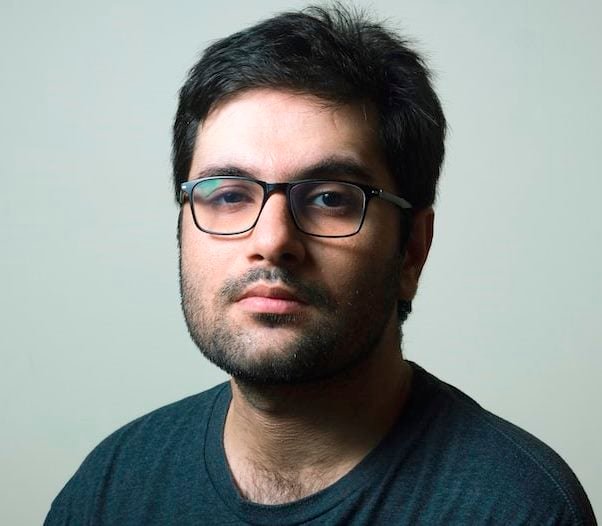 Barry Lachey is a Professional Editor at Zobuz. Previously He has also worked for Moxly Sports and Network Resources "Joe Joe." he is a graduate of the Kings College at the University of Thames Valley London. You can reach Barry via email or by phone.