As you inch closer to landing that sought-after job, you'll have to face your greatest nemesis: job interviews! Man, are they awkward.
Don't worry. We've got tips and tricks on how to prepare for job interviews. From brushing up on necessary skills to some stress-busting methods, we've got you covered.
Let's get started.
Table of Contents
Research the Company and Position
Knowing the company's mission and values, as well as the requirements, duties, and qualifications of the job, will provide a basis for you to demonstrate why you would be a valuable asset to the company. Learn as much as you can about the company, from its history and culture to its products and services.
Moreover, have a clear understanding of the responsibilities, qualifications, and duties of the position for which you are applying for jobs. Knowing this information ahead of time will help you to frame your answers to questions in a way that will demonstrate your suitability for the role.
Tailor Your Resume and Cover Letter
Research the company and prepare for job interviews to ensure that your resume and cover letter highlight the most relevant skills and experiences for the job. Assuming that the position is looking for prior experiences, tailor your resume to the job by focusing on prior work and volunteering, if applicable.
When creating the cover letter, tailor it directly to the job, emphasizing the skills and experiences that you possess and how they will benefit the company. Additionally, ensure that you proofread your documents for errors and typos, as this reflects positively on your attention to detail.
Prepare Questions to Ask the Interviewer
Make sure you know how your skills and experience are directly related to their vacancy. Secondly, prepare responses to common questions asked. Brainstorm two or three topics the interviewer might choose to discuss. Thirdly, craft questions you will ask the interviewer.
These can include asking about the team you would be joining, the company's long-term plans, or what success looks like in the position. Finally, practice answering the questions both aloud and in the mirror to perfect your delivery.
Make a Good Impression with Attire and Etiquette
When preparing for an interview, research the company to get an idea of the company culture and dress code. Pack a professional outfit ahead of time to ensure confidence and cleanliness. A suit or business casual attire is appropriate to prepare for job interviews and should fit properly.
Furthermore, being courteous and responsive throughout the interview will portray you as a professional. Don't get flustered during the interview. Taking moments to collect your thoughts and demonstrate compliance will demonstrate composure and strength in the workplace.
Utilize Interview Coaching Services
Interview coaching is an invaluable tool when preparing for job interviews. A good interview coach will provide tailored advice to you about your specific interview situation and help you effectively prepare for interviews.
Interview coaching found here provides guidance on topics such as appropriate interview attire, commonly asked questions, and ways to self-promote and make a good impression. Before attending a job interview, a coach can help you consider your strengths, weaknesses, and areas of growth.
Learn How to Prepare for Job Interviews
To prepare for job interviews requires enough practice. Research the company, prepare answers to common questions, practice interview techniques, and dress appropriately. With proper preparation, you are well-positioned to ace the job interview.
Did you find this article helpful? Check out the rest of our blog for more!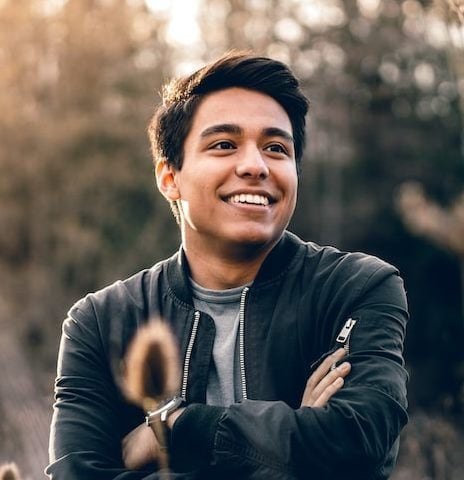 Wayne Probert is a senior reporter at Zobuz, covering state and national politics, and he is a grantee with the Pulitzer Center on Crisis Reporting. Before joining Zobuz, he worked as a freelance journalist in Kentucky, having been published by dozens of outlets including NPR, the Center for Media.