Having trouble getting enough shut-eye? Don't worry – sleep troubles are all too common.
There are tons of tips and tricks out there for helping to get your sleep schedule back on track – no pills or meditation necessary. By making small behavioral changes to your routines and your environment, you too can be on your way to a better night's sleep.
Ready to try some changes in your routine? Here's a quick and easy guide on how to sleep soundly at night.
Drink a Glass of Milk
Drinking a glass of milk before going to bed can help you sleep better at night. Milk is a great source of calcium, which helps the body to relax and prepare for rest.
Calcium helps to regulate the brain's production of melatonin, which is responsible for controlling your sleep-wake cycle. Additionally, the presence of proteins found in milk can help you stay full during the night, reducing the urge to snack.
Finally, milk contains tryptophan, an amino acid that can make you feel sleepy. This nighttime routine is an easy and healthy way to improve your sleep quality. By drinking milk, you're giving your body the nutrients it needs to help you drift off into peaceful sleep.
Set Your Bedroom Temperature
One of the most important factors to consider if you want to sleep better at night is your bedroom temperature. Keeping your bedroom temperature between 60 and 67 degrees Fahrenheit is ideal for a good night's sleep.
If your bedroom is too hot, consider using fans, air conditioning, or open windows at night. Make sure that the blinds and drapes are closed during the day to keep it cooler at night.
It's also recommended not to use electronics like your laptop or tablet in the bedroom, as the light from these can make it harder to fall asleep.
A good night's sleep is essential to leading a healthy and productive life, so make sure that your bedroom temperature is comfortable and set for you to get the rest you need.
Have a Soft and Comfortable Mattress
Having a soft and comfortable mattress plays an important role in getting good quality sleep. A soft, comfortable mattress should provide good support for your body and reduce the pressure points that can otherwise cause aches and stiffness.
It should also be adjustable, allowing you to adjust it to your optimal sleeping position. You should also ensure that you are well cushioned and there is adequate airflow in the mattress to keep your body temperature regulated.
Having the right pillow and bedding is also important for a good night's sleep. You can check out this foam mattress sale so you can enjoy a restful and comfortable sleep each night.
Best Tips on How to Sleep Soundly
Take the time to learn how to wake up earlier in the morning and how to go to bed at the same time every night. Avoid drinking alcohol at night and limit caffeine in the afternoon and evening.
Keep your bedroom dark and quiet. Following these tips can help you to sleep soundly. So, why wait any longer? Start improving your sleep habits and feel the difference in your quality of life.
Did you find this article helpful? You can check out our website for more awesome content like this.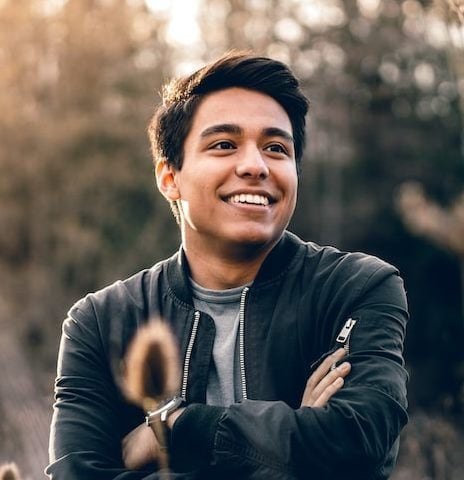 Wayne Probert is a senior reporter at Zobuz, covering state and national politics, and he is a grantee with the Pulitzer Center on Crisis Reporting. Before joining Zobuz, he worked as a freelance journalist in Kentucky, having been published by dozens of outlets including NPR, the Center for Media.