Are you afraid of cracked windows and the havoc it will bring to your house?
If you cannot take the thought of having window cracks and want to stop them from spreading, then you need to know the solution. The best thing you can do is to make sure your windows are repaired so nothing worst happens.
Here are the answers to your troubles.
Apply Clear Nail Polish
Clean the cracked area and apply a thin layer of clear nail polish on both sides of the crack. Allow it to dry completely. The nail polish acts as a barrier, preventing the crack from expanding further.
Use Super Glue
Gently apply a small amount of super glue along the crack, being careful not to touch the glass. This will help stabilize the glass and prevent further spreading. Keep in mind that this is a temporary fix, so it's important to seek professional assistance to repair or replace the window.
Tape It Up
Another simple method to stop a broken window glass from spreading is by using tape. Start by cleaning the area around the crack with a mild cleaner. Once dry, apply a strip of clear packing tape or transparent adhesive tape over the crack. The tape will help hold the glass together and prevent the crack from expanding further.
Install Window Film
Window film is a transparent adhesive film that can be applied to a cracked window. It adds an extra layer of protection and can prevent the crack from getting worse.
Window film is available in hardware stores and is easy to apply following the provided instructions. It's a good option to consider while you arrange for a professional repair.
Use Epoxy Resin
Epoxy resin is also another durable adhesive that can seal window cracks. Clean the cracked area and apply the epoxy resin using a small brush or spatula. Spread it evenly along the crack, covering the entire damaged area.
Allow the epoxy resin to dry completely before removing any excess material. Again, remember that this is a temporary fix and should be replaced with a permanent solution.
Seek Professional Repair
While the above methods are temporary fixes, it's crucial to remember that professional repair is the most reliable and long-lasting solution. Contact a reputable window repair service to assess the crack and provide appropriate window glass repair. They have the expertise and tools to fix the crack effectively and prevent it from spreading further.
Solutions for Repairing Minor Window Cracks
The best way to prevent further damage from window cracks is to replace the whole frame immediately. Make sure to contact an experienced technician for help. Don't wait too long it's essential to secure your home and prevent further damage.
Take action today and feel secure!
Did you like this article? If so, we have loads of other informative content to share. Visit our main blog section.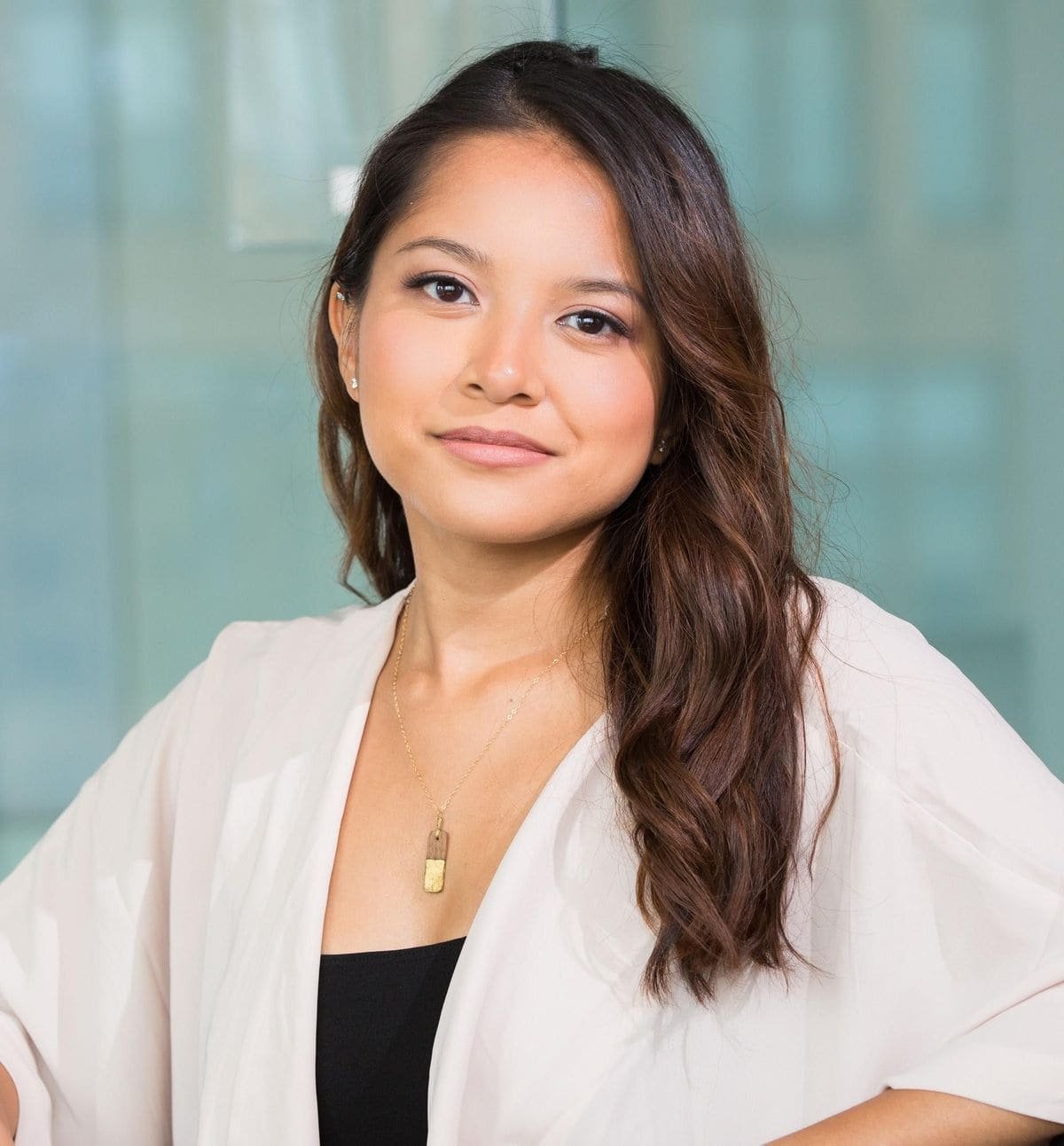 Rosette has a knack for anything DIY. She spent her younger years learning about the different hardware tools, lighting, and equipment in the hopes of establishing a hardware business in the future. Her career options may have changed, but today, she continues to write so passionately about her first love.