Are you worried you will fall for a scam on competition websites?
With the pandemic and increased online traffic, competition websites have seen their demand increase. This, in turn, has made them more viable to find work.
However, in the wake of this, they are rife with scammers. Without knowing, you could become ensnared in a scam. For those worried that you're going to get scammed on one of these websites, this article will help you out.
We'll give you some tips on how to avoid scams on web pages that have competition. This way, you will have a leg up on the scammers and avoid getting caught on their web.
Ready? Let's get into it!
How to Identify Scams on Competition Websites?
Before entering any competition, read the website and review the terms and conditions. Make sure the competition is legitimate and that there is contact information. Beware any website that asks for personal details, banking information, or credit card numbers.
In addition, websites that demand a fee must be avoided. Be sure to read the small print and understand exactly what the company will do with the details you provide.
Different Types of Competition Programming Websites Scams
Competition programming websites scams are unfortunately very common and can ruin contestants' interests and ability to participate in legitimate competitions.
It is essential to stay vigilant and recognize the signs of these scams. Researching any website, you plan to join and understanding the nature of their competition is the best way to stay safe. Participate in reputable, trusted competitions only!
Here are some Competition Web Scams you need to be aware of:
Emergency Scams
Emergency scams occur when someone claiming to be an emergency worker, such as a law enforcement officer, a healthcare professional, or a utility worker, attempts to persuade you to pay money or provide personal information.
The perpetrator may use fear tactics and create a sense of urgency to get you to comply. Examples of this scam include scammers posing as police officers asking you to pay a "fine."
IRS Impostor Scams
This scam is when someone pretending to be an IRS representative calls or emails. They will try and get their personal information and money from an individual.
It's important to be aware of this scam as it can be very convincing and difficult to detect. If you receive a call or email from someone claiming to be an IRS representative, it's best to hang up the phone and contact the organization directly.
Fake Raffle Scams
Criminals use these raffles to entice victims to hand over their personal information and money. Victims are usually promised a chance to "win" a prize, such as a vacation or a large sum of money, with little to no effort.
Everyone needs to be aware of these scams. It will be beneficial to be familiar with a raffle web design and proceed cautiously when engaging with any online competitions, especially if no legitimate sponsors or prize details are provided.
Beware of These Scams on Competition Websites
In conclusion, competition websites can be a great way to win prizes for minimal effort. However, it is important to know how to identify and avoid common scams to protect yourself.
Researching the website and being wary of offers that appear too good to be true ensures users remain secure online. Don't fall victim to competition scams: take the time to educate yourself and stay informed.
Did you find this article helpful? You can check out our website for more awesome content like this.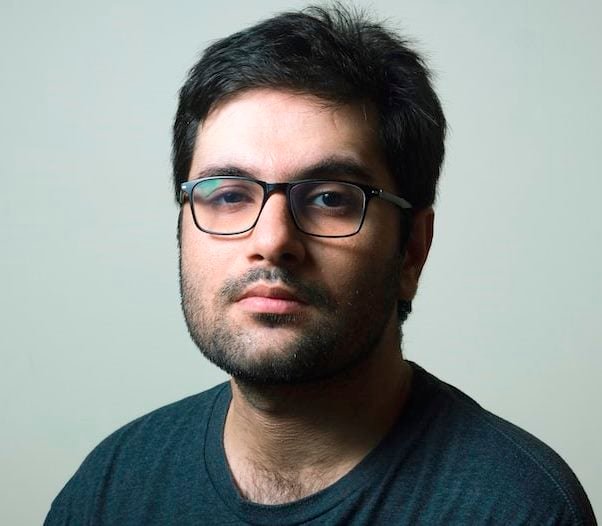 Barry Lachey is a Professional Editor at Zobuz. Previously He has also worked for Moxly Sports and Network Resources "Joe Joe." he is a graduate of the Kings College at the University of Thames Valley London. You can reach Barry via email or by phone.